Iconic Fashion Photographer Peter Lindbergh Has Died
Known for his legendary black-and-white photos for 'Vogue' & more.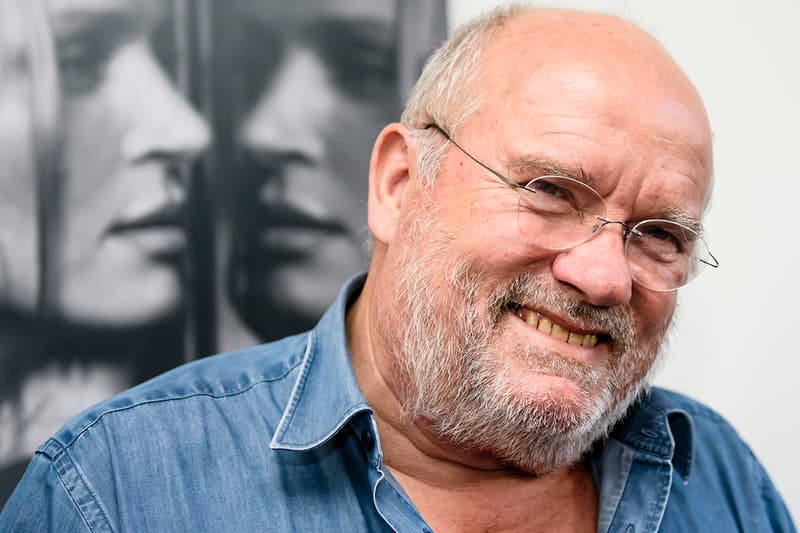 Legendary fashion photographer Peter Lindbergh has passed away at the age of 74. Lindbergh was most famous for his black-and-white photographs that centered on realism, channeling his aversion to retouching during the '90s.
One of his most iconic photographs captured Linda Evangelista, Naomi Campbell, Tatjana Patitz, Cindy Crawford, and Christy Turlington for Vogue in 1990, who were wearing jeans, wrap tops and very little make-up. This photograph went on to become one of Vogue's most iconic covers, and continued to shoot for the publication up until his death, capturing everybody from Cara Delivigne to Kate Moss. He also famously captured Estelle Lefébure, Karen Alexander, Rachel Williams, Linda Evangelista, Tatjana Patitz and Christy Turlington in Santa Monica in a candid picture of them wearing white shirts on the beach in 1988.
Lindbergh focussed on capturing his subject's personality and spirit, encouraging models to be honest, original and natural. His later work included producing album covers for the likes of Beyoncé and Daft Punk, and was also known for his work producing movie posters — most notably working with David Bowie, Susan Sarandon and Catherine Deneuve for the 1983 vampire drama, The Hunger.