adidas & Zound Release Two Collaborative Sport Headphones
Including both in-ear and on-ear options.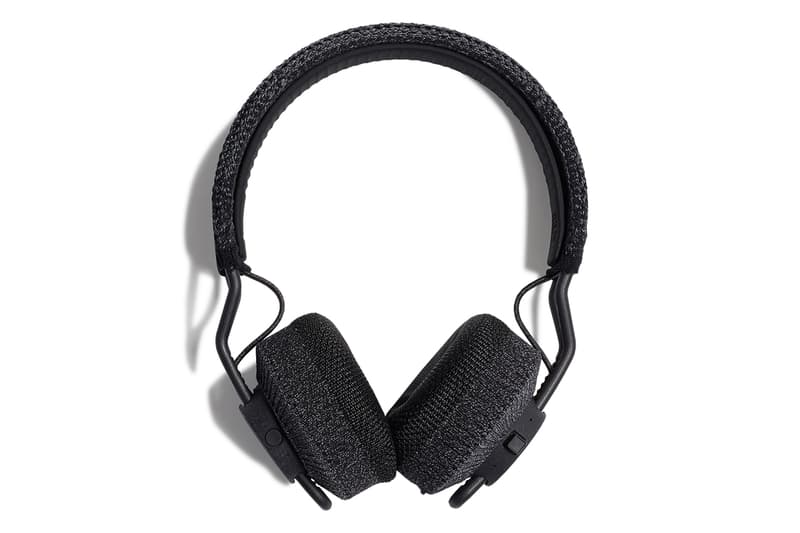 1 of 6
2 of 6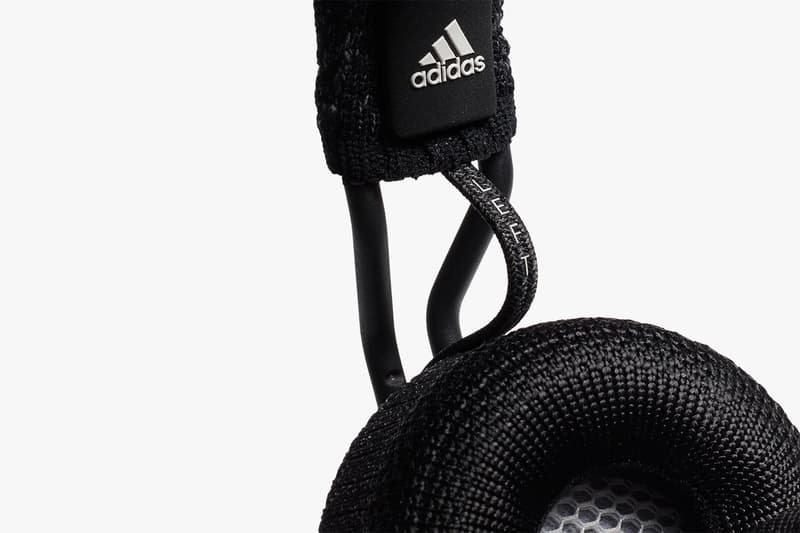 3 of 6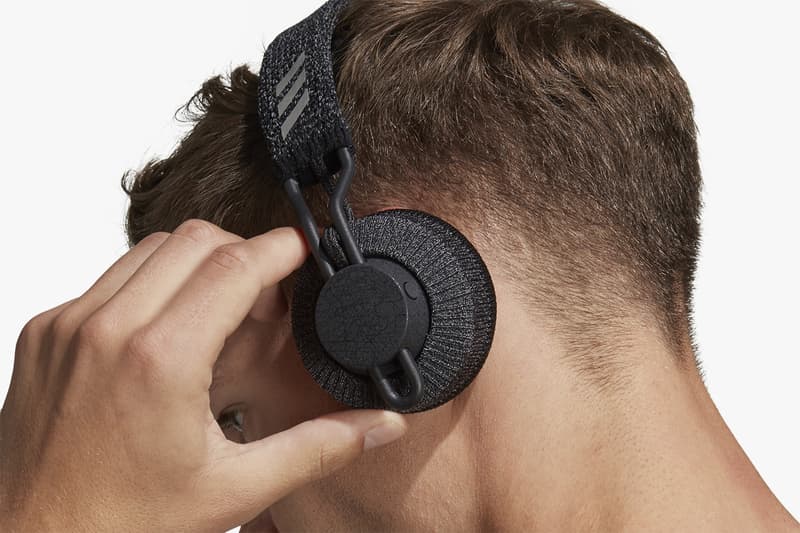 4 of 6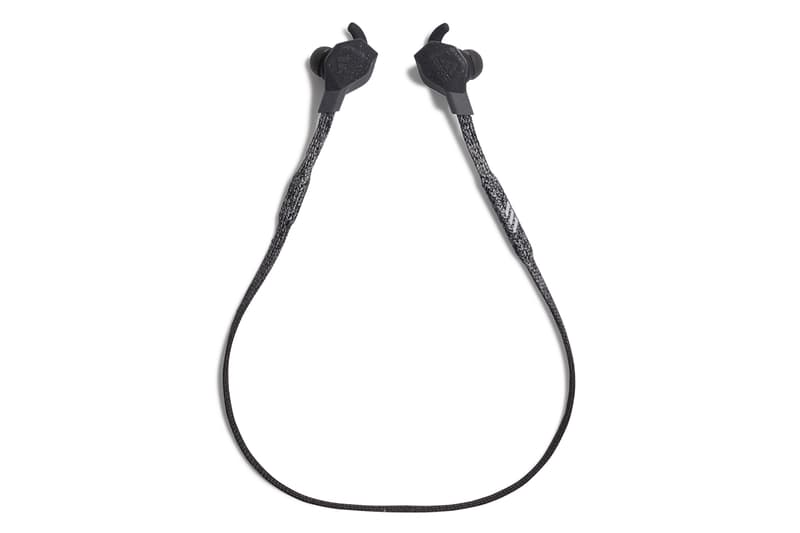 5 of 6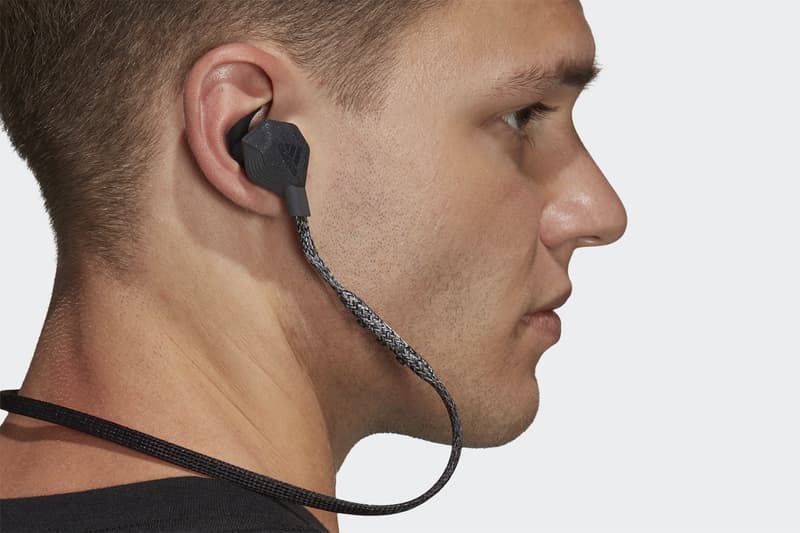 6 of 6
After forming a partnership last year, adidas and Swedish technology company Zound Industries have just announced the first two headphones to come out of the collaboration. Zound contributed to the design, development and manufacturing, while adidas tapped into its community of fitness enthusiasts to wear test and provide feedback. The resulting headphones are each designed to fit a specific sport need while remaining versatile enough to meet the demands of any workout.
The first core headphone in the ongoing collection is the FWD-01, a wireless in-ear headphone designed for runners. The FWD-01 offers up to 16 hours of playtime with auto-pause, interchangeable ear tips and wings, magnetic earbuds so they can be worn comfortably around the neck when not in use, and a knit cord with controls. Since this is a sport collaboration, adidas and Zound were sure to add safety features with runners in mind, including "passive transparency" sound that lets you hear your surroundings while you run, as well as sweat-proof materials.
The second offering from the collaboration is the RPT-01, a wireless on-ear headphone designed for training in all forms. In contrast to the FWD-01, the RPT-01 offers up to 40 hours of playtime and 360-degree swivel for a personalized fit. Features designed specifically for training include a washable sweat-proof knit headband and ear cushions and the option to create custom shortcuts with an "action" button.
"Our starting point for adidas Sport headphones was the desire to match the unrivaled experience that adidas loyalists expect from their footwear and apparel, says Ella Renneus, Designer at Zound Industries."For every adidas product, empowering athletes to create in any field of play is paramount. This is so true for headphones, which have the power to enhance and really change day to day life."
The FWD-01 and RPT-01 adidas Sport headphones are available in-store and online now. The FWD-01 will retail for $149.00 USD, and the RPT-01 will be $169.00 USD.
For more in audio, check out Transparent Sound's see-through aluminum and glass speakers.