Facebook Testing Hiding Likes
In a move similar to Instagram.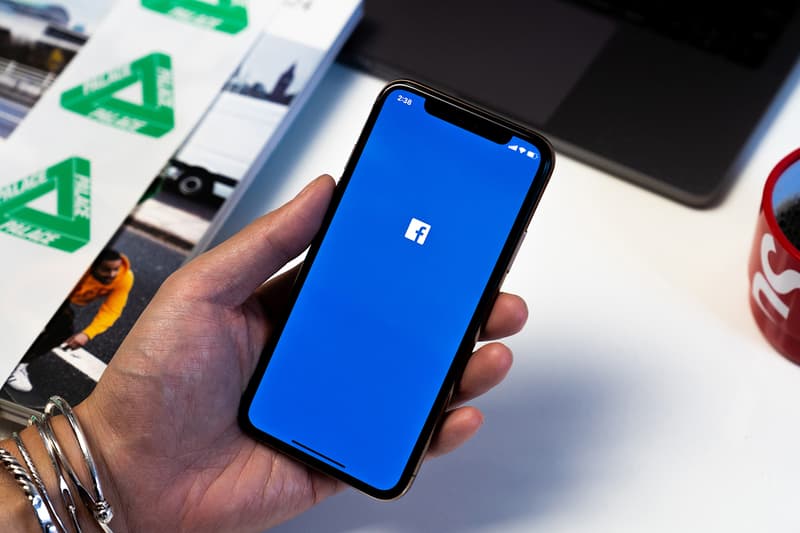 Facebook is beginning a rollout of hiding the like count from users on its platforms. While the author of the post will be able to see the amount, it'd be hidden from all other users and officially begins on September 27 in Australia.
The move comes after the company began privately testing the function earlier this month, with a Facebook spokesperson telling Tech Crunch "We are running a limited test where like, reaction, and video view counts are made private across Facebook. We will gather feedback to understand whether this change will improve people's experiences."
Facebook's latest move is similar to what the company tested with Instagram, which was also tested in Australia as well as in Brazil, Canada, Ireland, Italy, Japan and New Zealand.
In other news, the Uber app is receiving a complete overhaul.