New Apple iPhone 11 Leak Suggests Fourth Color and New Storage Specs
Many are expecting a new "Pro" line of iPhones and a fourth color.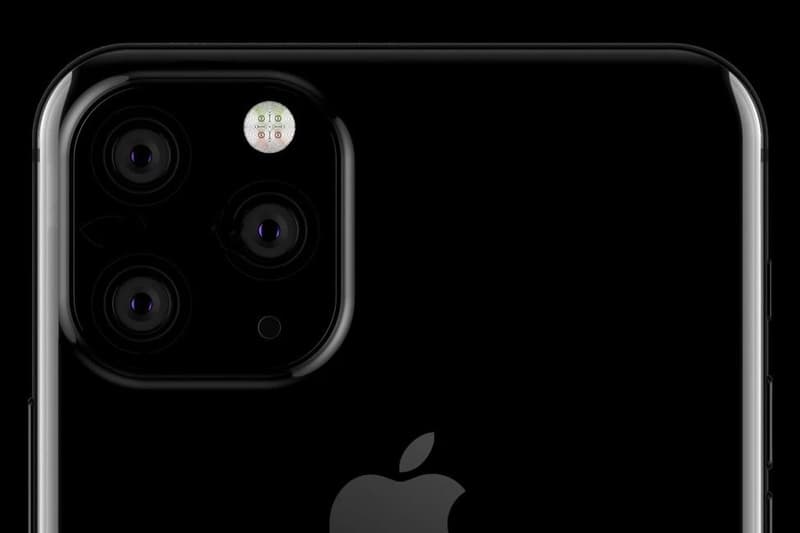 Following a recent leak of the next iPhone's naming scheme, we now have word on when Apple's upcoming smartphones may drop, some specs, and a new color expected to be introduced. According to Max Weinbach, a reliable source from xda-developers, states the iPhone 11's base model will include 128GB of internal storage, twice as much as the current entry-level storage of iPhones. However, the other two storage tiers are supposed to remain at 256GB and 512GB.
There are also claims that the iPhone 11 Pro and iPhone 11 Pro Max will have a super wide-angle lens with a 120º field of view and 4K support at 30 fps. Lastly, yesterday's previous Foxconn leak suggest Apple will introduce a fourth "dark green" color for the Pro and Pro Max, and rumor has it that it will utilize a reflective effect to make the unit appear to be rainbow-colored.
The iPhone 11, iPhone 11 Pro, and iPhone 11 Pro Max is expected to be announced September 10-11, according to a wireless carrier executive who let it slip. Since Apple releases iPhones a week and a half after being announced, many are expected the iPhone 11 line to arrive September 20.
In other tech news, Huawei has delayed its foldable Mate X once again.