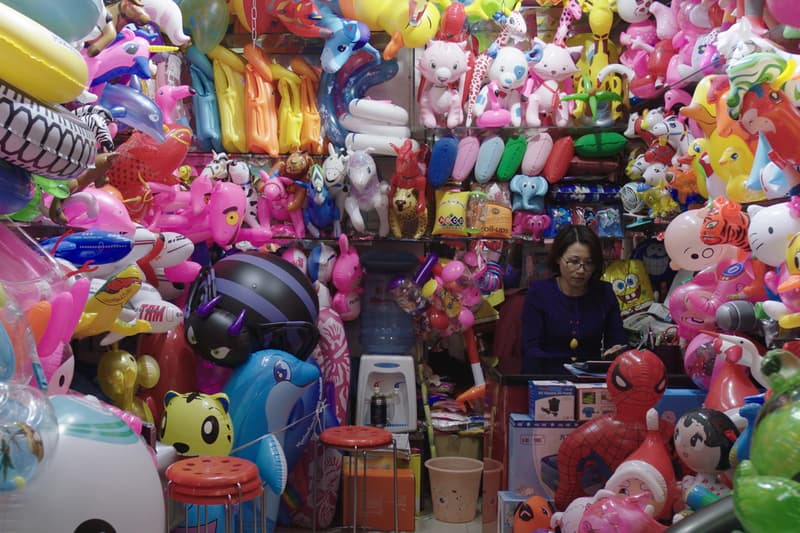 1 of 17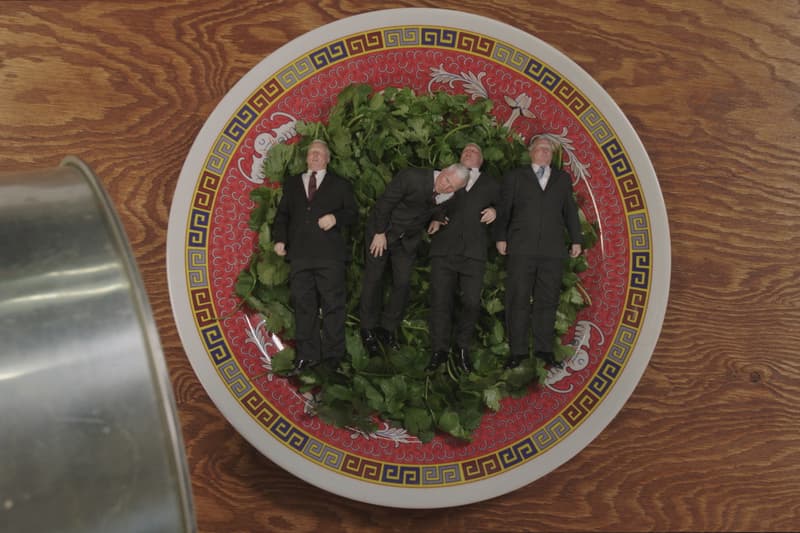 2 of 17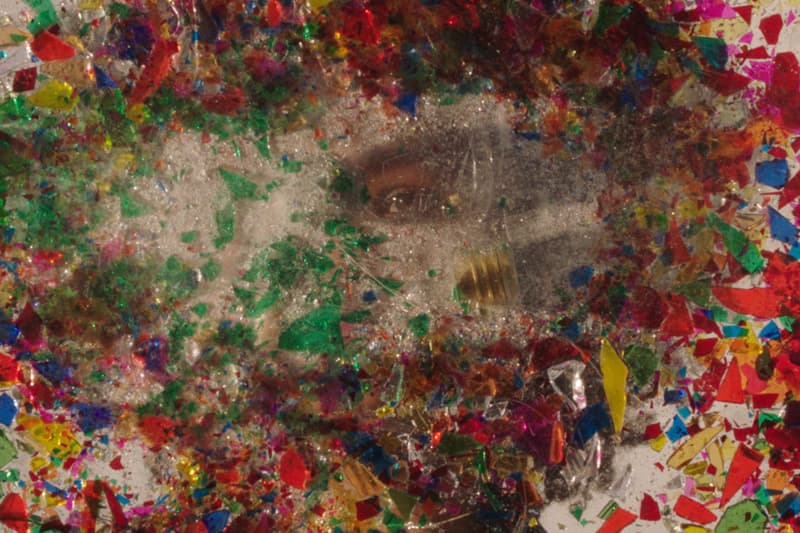 3 of 17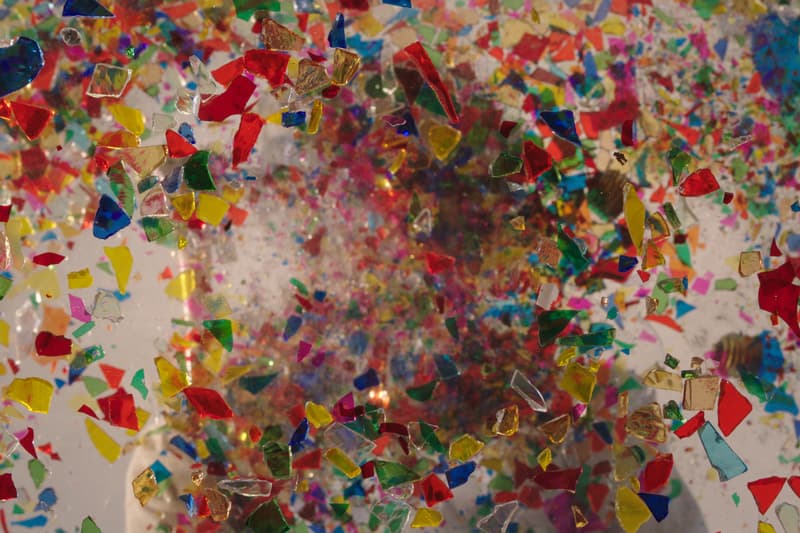 4 of 17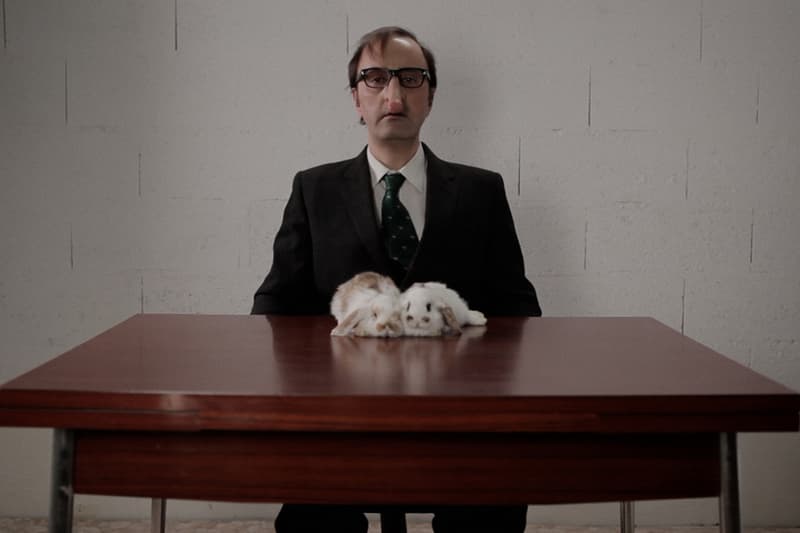 5 of 17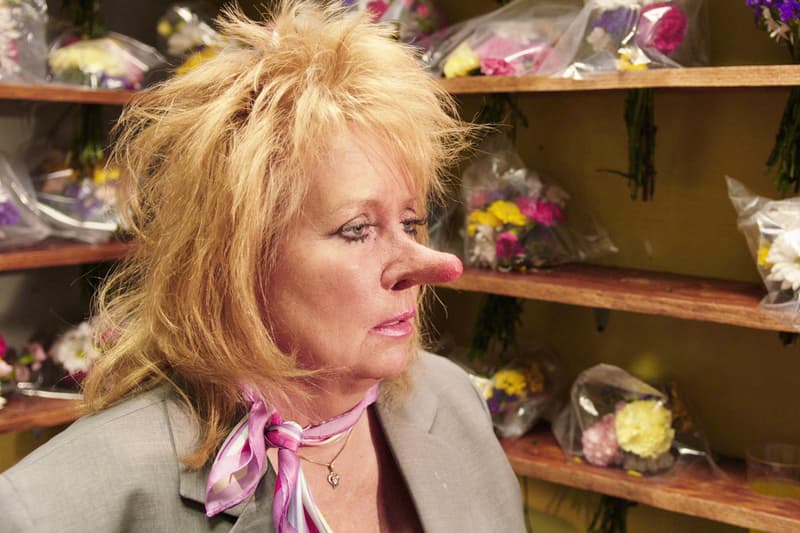 6 of 17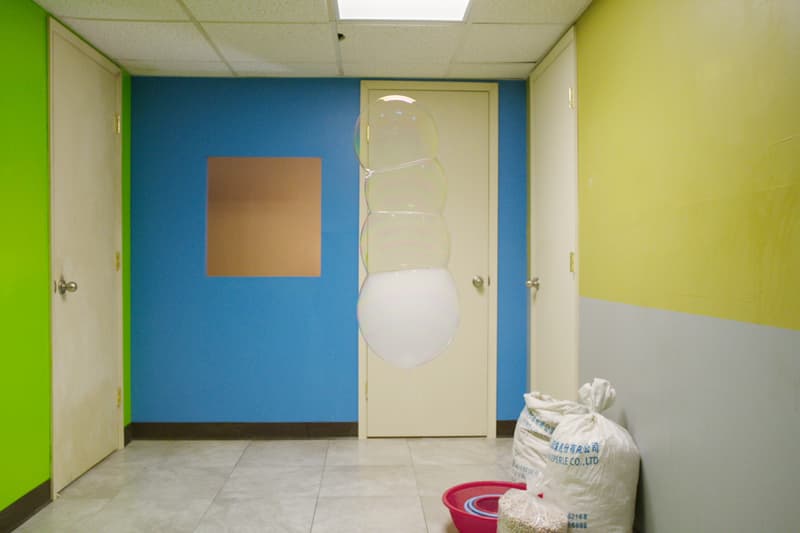 7 of 17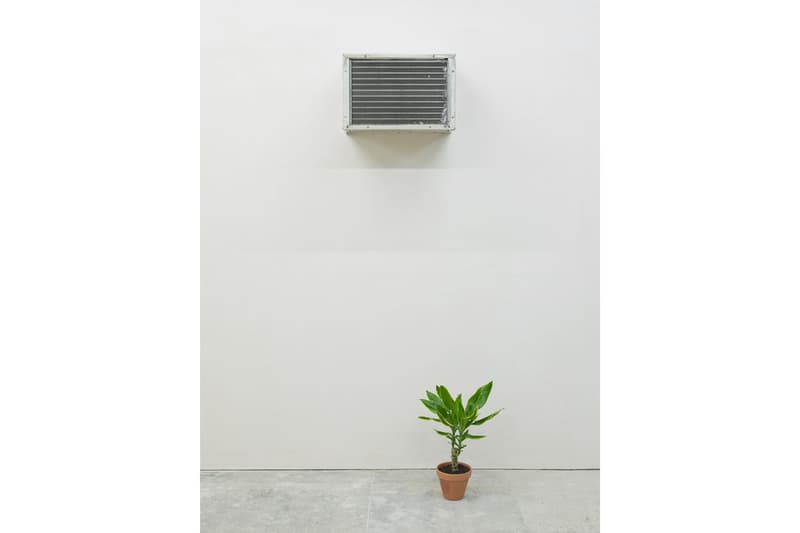 8 of 17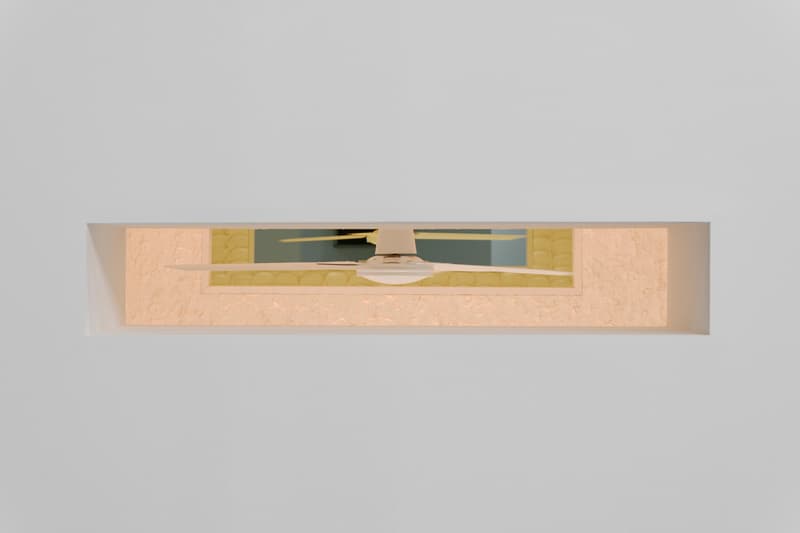 9 of 17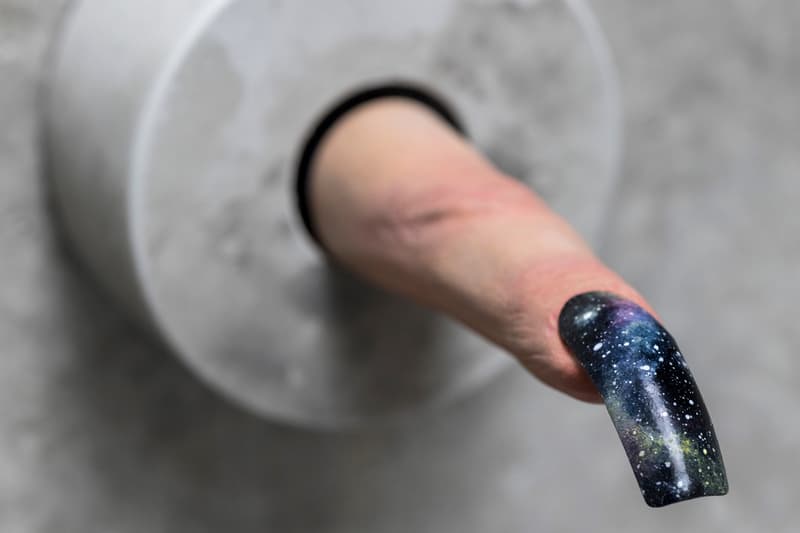 10 of 17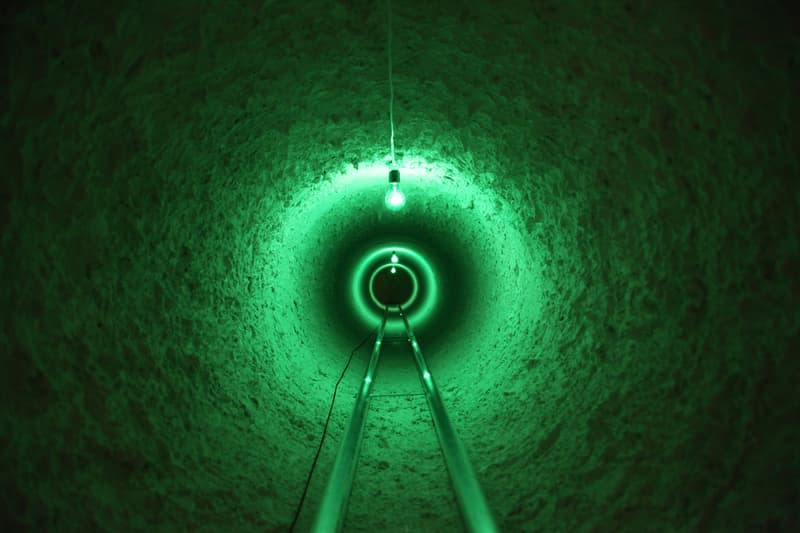 11 of 17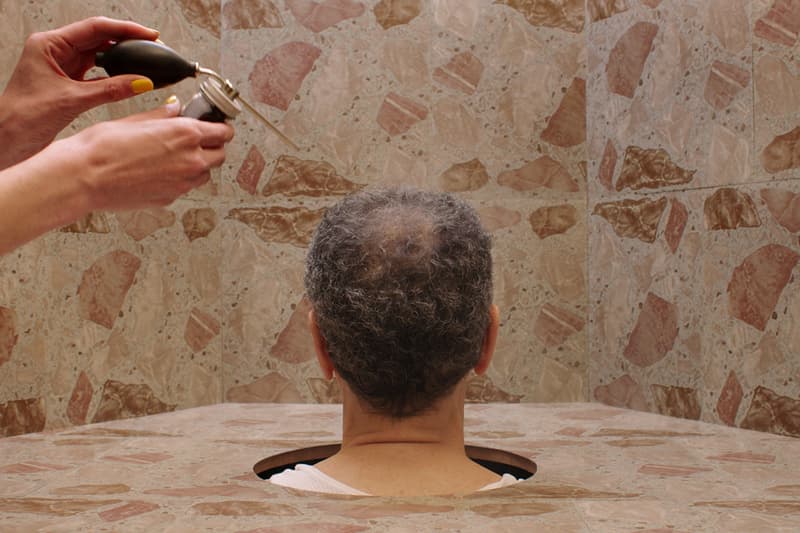 12 of 17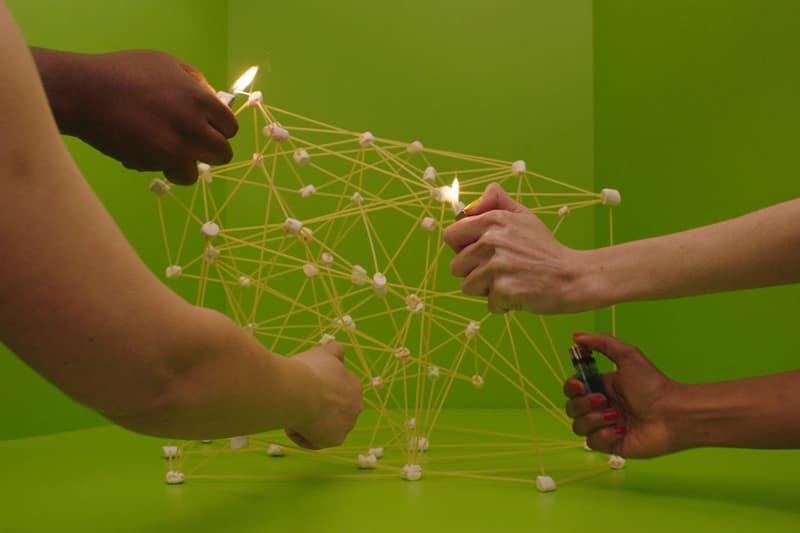 13 of 17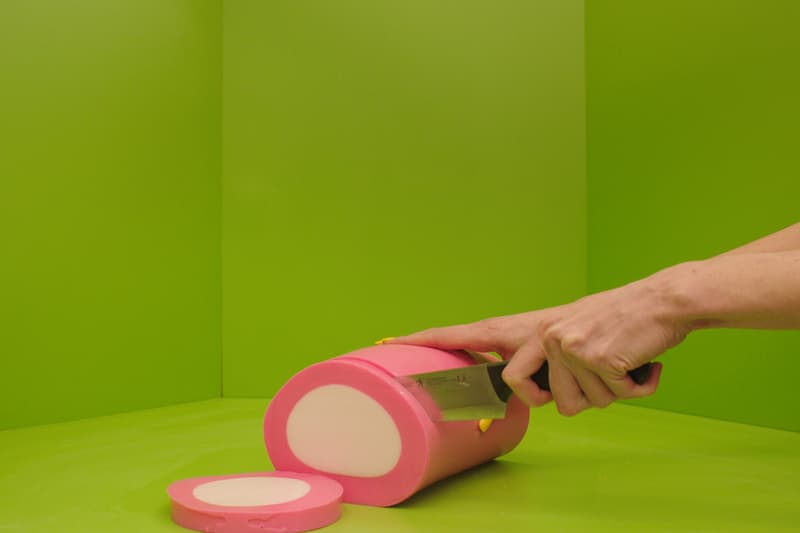 14 of 17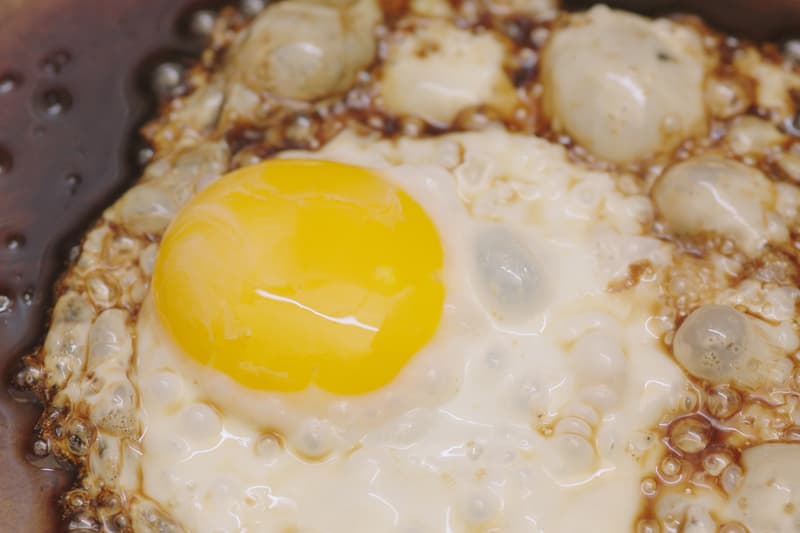 15 of 17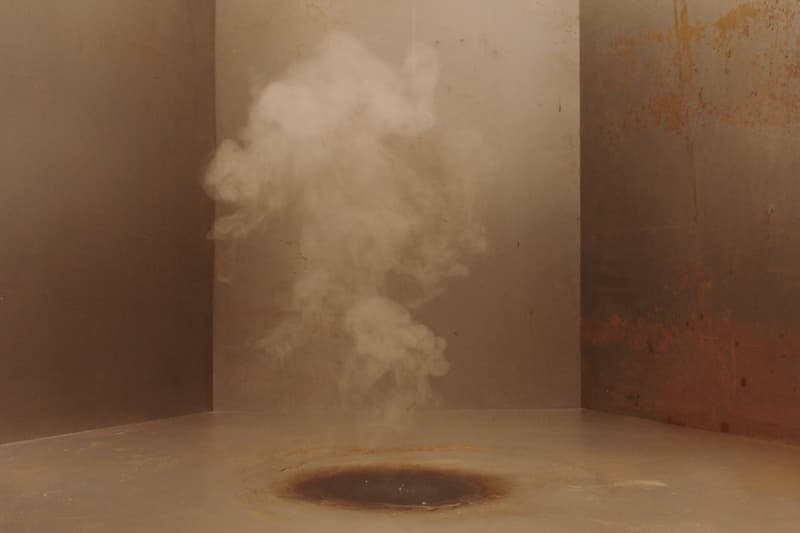 16 of 17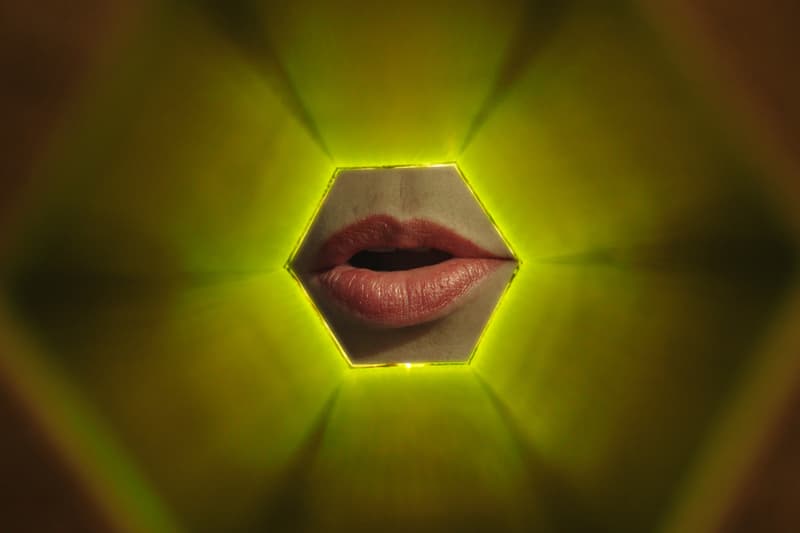 17 of 17
Mika Rottenberg to Showcase Absurdist Films at MCA Chicago
As part of an exhibition titled "Easypieces."
---
Argentine-Israeli artist Mika Rottenberg is best-known for her video installations that portray absurdist environments, imaginative machines, surrealist subjects, and objects of consumerism. Rotten berg often creates sculptural sets for her films, elevating the otherworldly context of her moving works. This fall, the artist will be the focus of a major exhibition at the Museum of Contemporary Art Chicago entitled "Easypieces."
The presentation will display a new video work by the artist called 'Spaghetti Blockchain.' In this film, the artist guides viewers into the creation of a kaleidoscopic structure that is able to manipulate the form of objects. "The video weaves together images and sounds from vastly different sources: Tuvan throat singers in Siberia, the CERN antimatter factory, and a potato farm in Maine, among others," described the museum in a statement.
The show's title takes inspiration from a book entitled 'Six Easy Pieces' where theoretical physicist Richard Feynman relayed insights into the basics of physics. View select works and stills from her films above and expect the exhibition to launch on October 2 at MCA Chicago.
In other immersive presentations, Thinkspace Gallery is currently hosting a massive exhibition featuring original works by famed portraitist, Michael Reeder.
Museum of Contemporary Art, Chicago
220 E Chicago Ave
Chicago, IL 60611