Huawei Delays Foldable Mate X Launch Date Again
But it is "certain" it will launch later this year.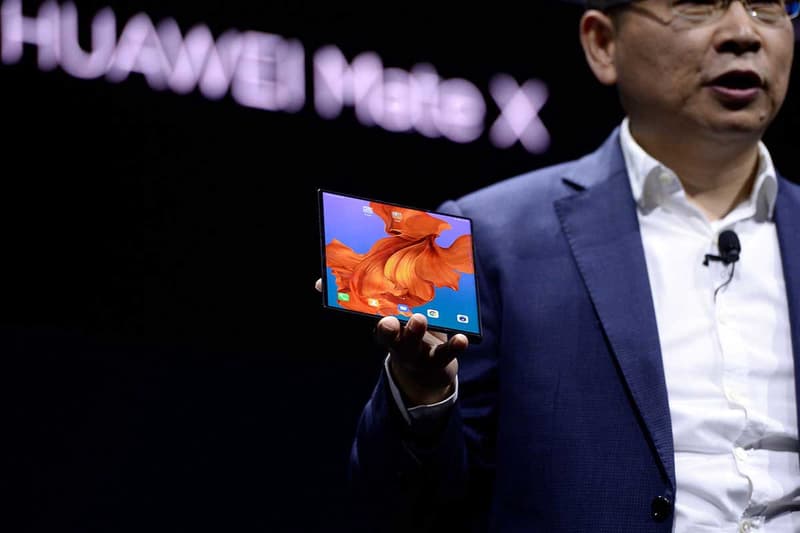 Huawei has delayed the release date of its foldable Mate X smartphone once again, after the tech company told TechRadar that there was "no possibility" it would launch in September.
The announcement follows the release date extension announced in June, which pushed the Mate X's launch to September. Now, Huawei says it is unlikely the smartphone will release before Novemeber, but is "certain" that it will release sometime this year.
Huawei has not given a statement as to why it is pushing back the release date until later this year — allowing the Samsung Galaxy Fold to take center stage as the initial foldable smartphone to drop. TechRadar's report states that Huawei could be working to fit even more screens into the handset, which would see touchscreen displays replace the current steel rear cover. This iteration could release as soon as next year.
For now, the Mate X will sit on the sidelines until Huawei gives an updated release date. Stay tuned for updates.
In other news, Huawei has unveiled its HarmonyOS operating system.