Huawei Unveils HarmonyOS Operating System
Reportedly "more powerful and secure than Android."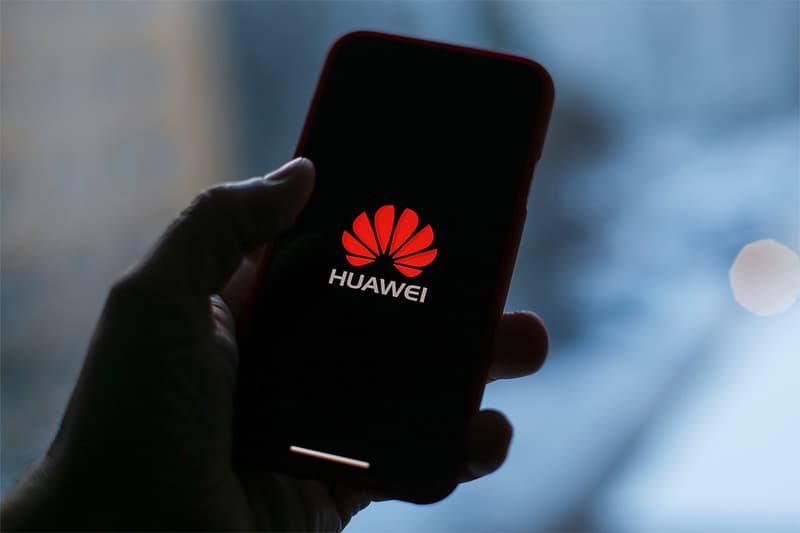 Huawei Business Group CEO Richard Yu announced the tech giant's newest operating system HarmonyOS during the Huawei Developers' Conference in Dongguan, China.
According to reports, the microkernel-based distributed operating system is set to launch later this 2019 for smart screen products such as TVs, smart watches and in-vehicle infotaiment systems. As the company seeks to lessen its dependence on American businesses, Huawei plans to expand HarmonyOS' coverage in the next three years to smartphones and other devices.
During the conference, Yu claimed that HarmonyOS is "more powerful and secure than Android," adding that its IPC performance is five times better than Google Fuchsia's and that its microkernel has "one-thousandth the amount of code in the Linux kernel."
"A modularized HarmonyOS can be nested to adapt flexibly to any device to create a seamless cross-device experience. Developed via the distributed capability kit, it builds the foundation of a shared developer ecosystem," Huawei mentioned in a statement, revealing that it began exploring the idea of its own operating system a decade ago.
Although Huawei will continue to use Android for their devices, HarmonyOS will serve as a fallback in case of emergencies. "We will prioritize Android for smartphones, but if we can't use Android, we will be able to install HarmonyOS quickly," Yu said.
In other tech news, Uber's stock plummeted after Q2 reports.