Verdy and Secret Base Collaborate with Skater Kento Yoshioka for a New T-Shirt and Toy Collection
Releasing with a pop-up and launch party in Ehime, Japan.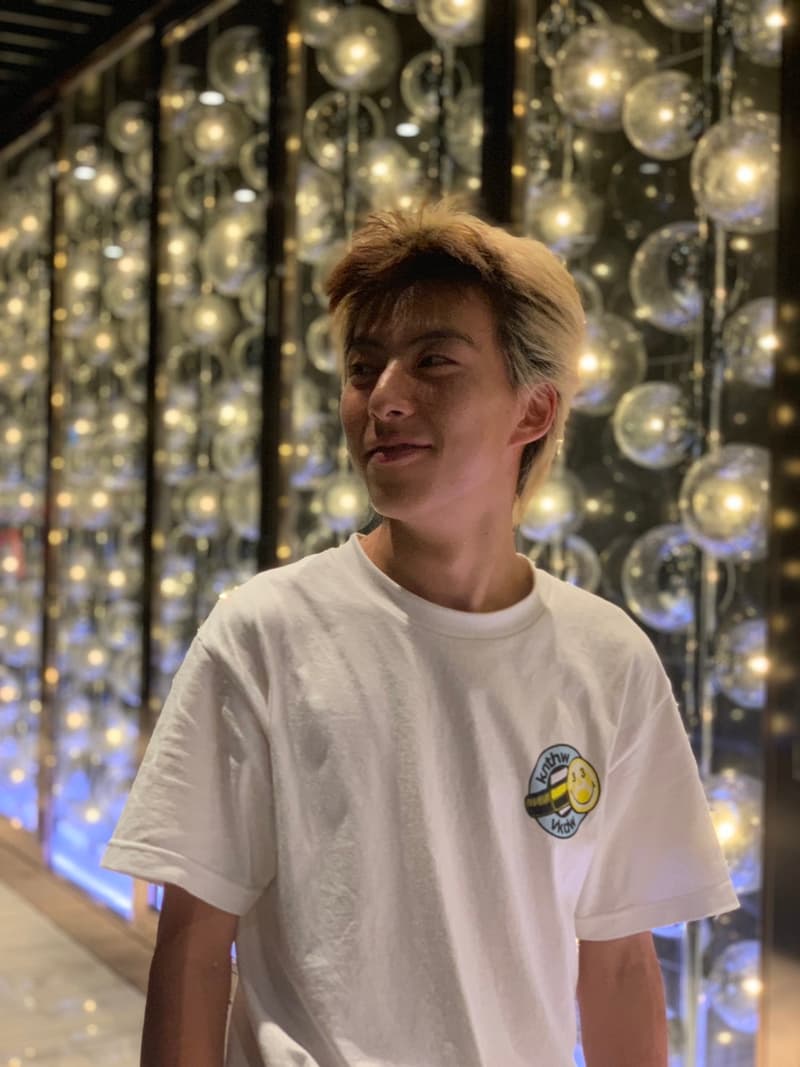 1 of 3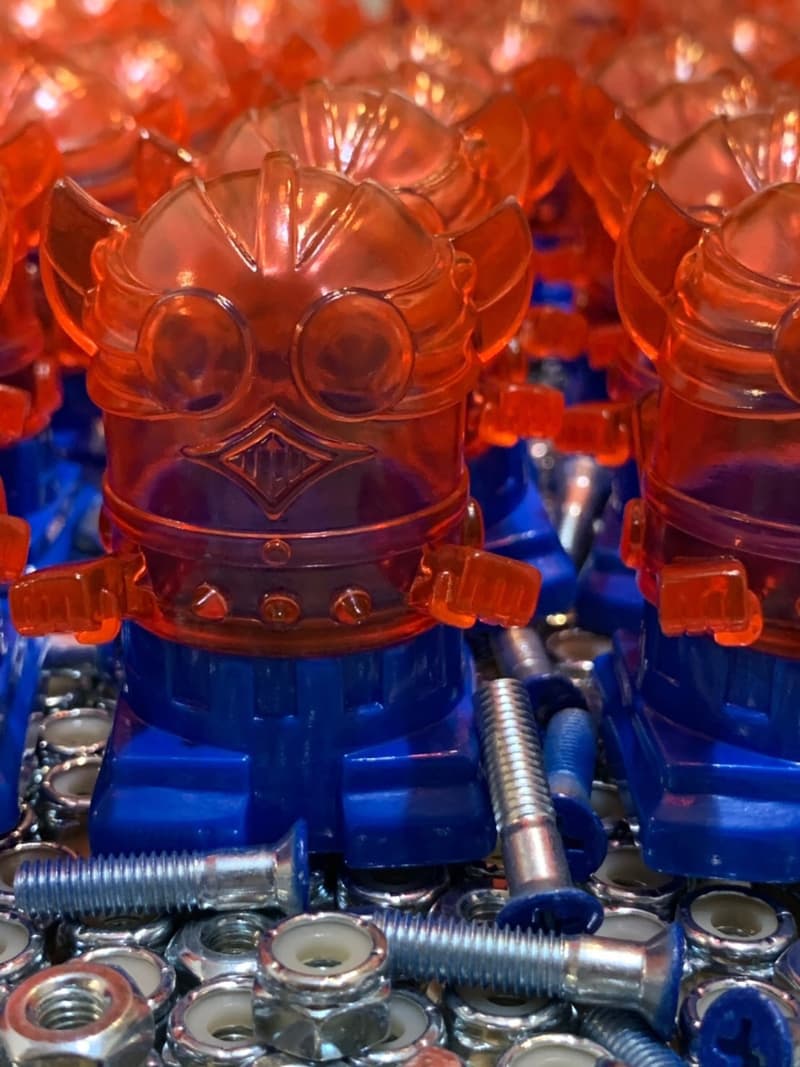 2 of 3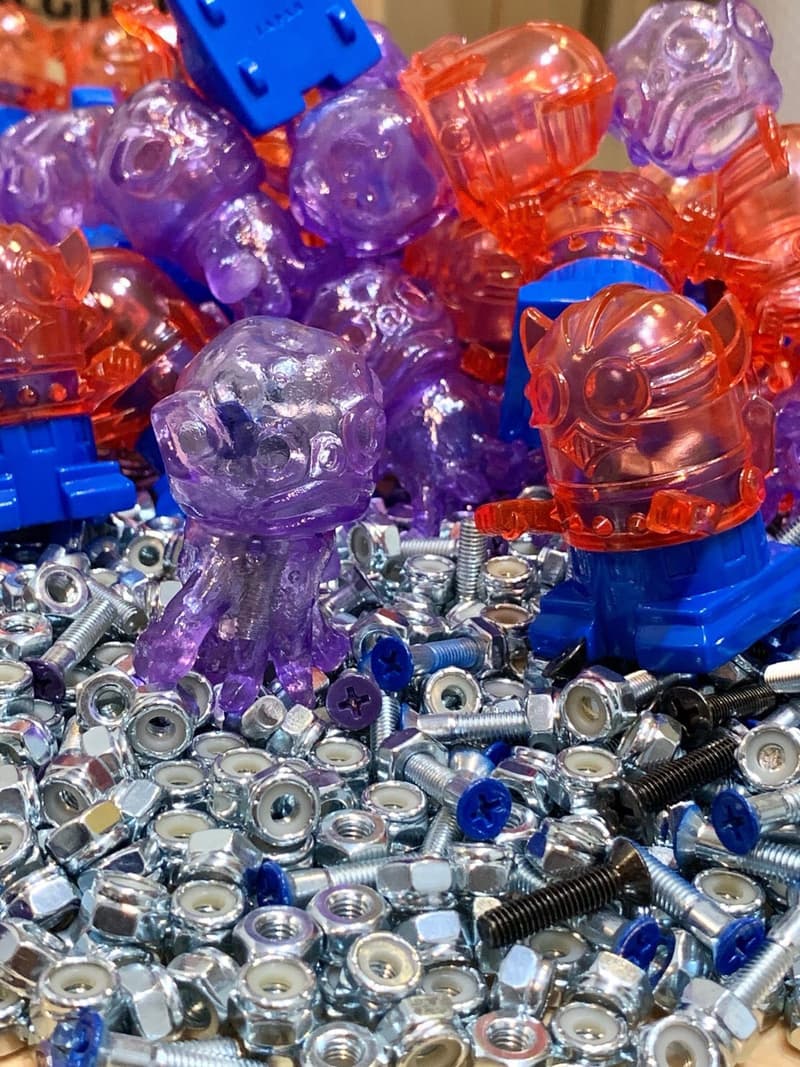 3 of 3
Skater Kento Yoshioka alongside Verdy and toy maker Secret Base have come together for a t-shirt and toys collection, and it will culminate in a launch party celebrating the collaboration on August 11 in Japan.
Kento Yoshioka developed his own brand called Kento Hardware in June 2019, making this one of his first collaborations. As a skater, he has a partnership with the likes of Evisen Skateboards and adidas, and is also known for his aggressive tricks.
The collection will consist of a single t-shirt and 8 collectible pieces, including "Alien" and "Robot" 1/8-inch vinyl figures from Secret Base. In the video below, see Yoshioka showcase his skill in visuals celebrating this partnership.
The collection goes on sale August 11 at the skate shop rework in Ehime, a location Yoshioka frequents. There will also launch party commemorating the release that will be held on the same day where they will host sessions, workshops and more.
In other news, Mitchell & Ness dropped a nostalgic Dream Team collection.
kento hardware x VERDY
rework
714 Takaoda, Tobe- cho, Iyo-gun, Ehime, Japan
TEL: 089-904-3831
August 11
12:00 – 17:00