Nick Cave Reveals That He Once Made a Song With Flatbush Zombies
He revealed the news through his online newsletter called the Red Hand Files.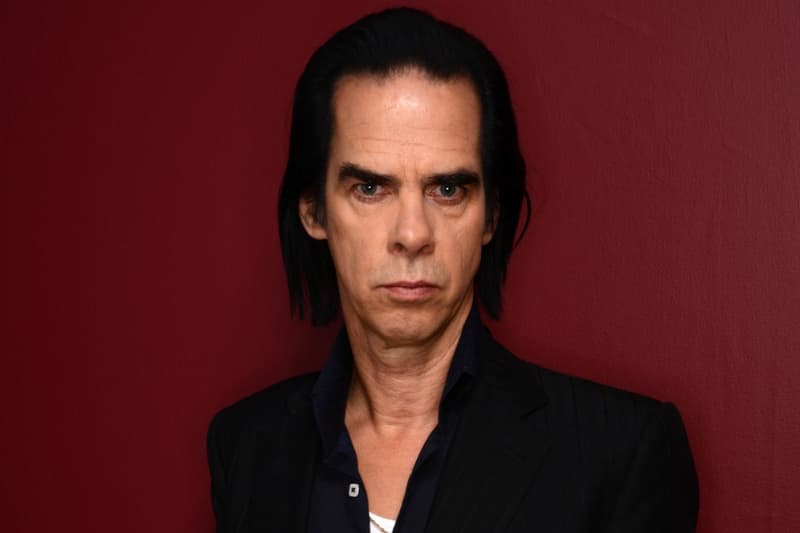 Nick Cave revealed through his online newsletter called the Red Hand Files that he once attempted to collaborate with Flatbush Zombies. During the reply, Cave talked favorite band tees, listed some Zombies merch that's important to him and goes on to say:
A few years ago the Zombies and I attempted a collaboration and I sent them my version of the T. Rex classic, "Cosmic Dancer." They said they "could not relate to it" but they radically pitch-shifted my voice, sampled it and used it anyway, as the percussive heartbeat to an extraordinarily wild and fucked-up piece of hip-hop that neither of us released.
The Australian musician was familiar with the trio before. Stereogum reported that in 2017, Nick Cave performed at a show at Brooklyn's Kings Theatre when and casually remarked between songs: "This is Flatbush. Flatbush Zombies, they're fucking awesome."
Most recently, FBZ linked up with Pro Era and The Underachievers to form Beast Coast and released their first full-length studio album Escape From New York.