White Sox and Yankees to Go Head to Head at 'Field of Dreams'
A nod to the classic 1989 baseball movie.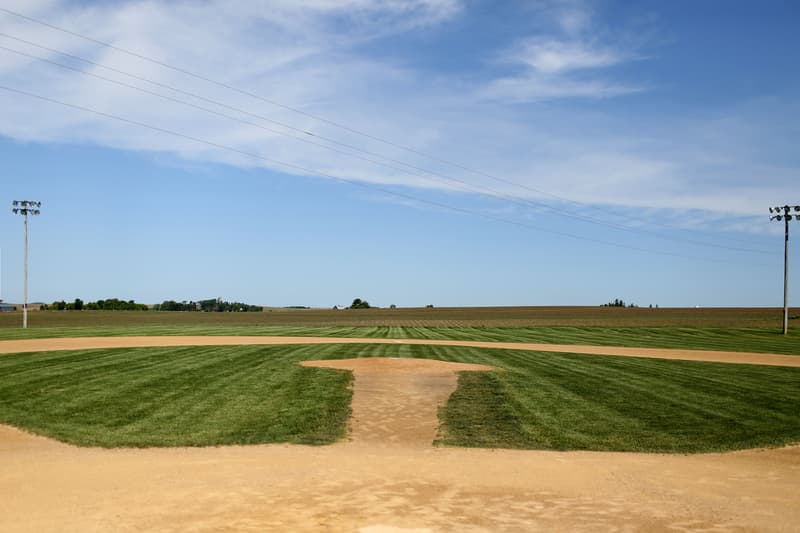 The 1989 baseball movie Field of Dreams will be brought to real life as it was just announced that the first Major League game of 2020 will be held at Dyersville in Iowa. The White Sox and Yankees will be going head to head on August 13, 2020 amidst the scenic cornfields.
The news came as the Yankees tweeted an edited cut from the movie, with outfielder Aaron Judge cropped into the scene – the caption reads "See you in Iowa 8.13.20, @whitesox." The upcoming game will see a pop-up ballpark, with a capacity of 8,000 seats. To prepare for the unique event, construction will begin on August 13, exactly a year before the match. In a statement commissioner Rob Manfred mentioned: "As a sport that is proud of its history linking generations, Major League Baseball is excited to bring a regular-season game to the site of 'Field of Dreams. We look forward to celebrating the movie's enduring message of how baseball brings people together at this special cornfield in Iowa."
Scroll down to see the tweets below and stay tuned for more news on the upcoming match.
In case you missed it, the NBA has named the best 15 players of the past decade.
See you in Iowa 8.13.20, @whitesox ? pic.twitter.com/ff5Q7Yt8ZL

— New York Yankees (@Yankees) August 8, 2019
If you build it …@Yankees. @whitesox. THE Field of Dreams.

August 13, 2020. pic.twitter.com/RuBpS04BgG

— Cut4 (@Cut4) August 8, 2019