Lucky Charms Introduces Giant-Sized Marshmallow-Only Bags
Lucky Charms Magically Delicious Marshmallows answer our prayers.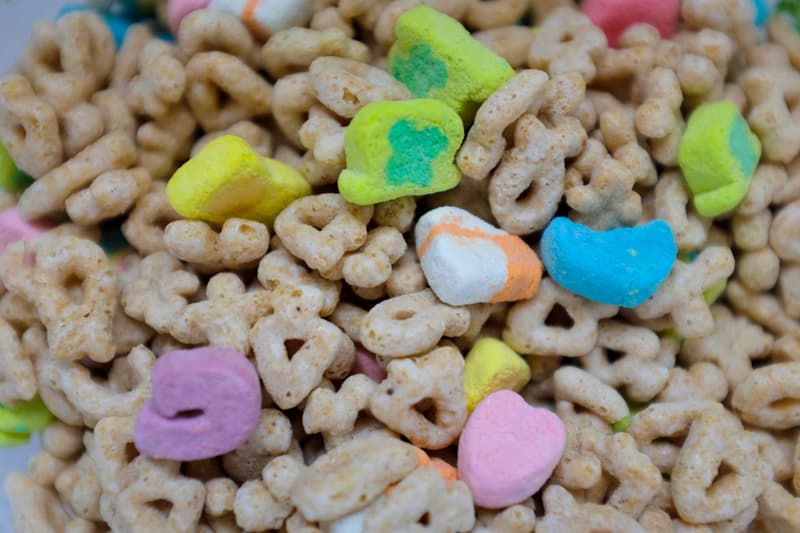 For generations, Lucky Charms has been synonymous as one of the best marshmallow-based cereals around, and now General Mills will sell giant-sized marshmallow-only bags. The marshmallows will be sold as a Kraft Jet-Puffed line product for $1.50 USD, but it will include all the classic shapes like green shamrocks, pink hearts, yellow stars, and blue moons.
Some pieces are bigger and puffier, giving off the natural texture of a real marshmallow instead of the crunchier, more traditional marshmallow found in the cereal boxes. These fat-free treats have a 15-piece serving that totals up to 100 calories with each serving containing 17 grams of sugar.
As of August 2019, Lucky Charms Magically Delicious Marshmallows will begin to surface in stores before becoming available nationwide in September.
In other food-related news, Pizza Hut is closing 500 restaurants in the U.S.