Kaleta & Super Yamba Band Reveal Plans for New Album & Share "Mèdaho" Single
A psychedelic spin on afrofunk grooves.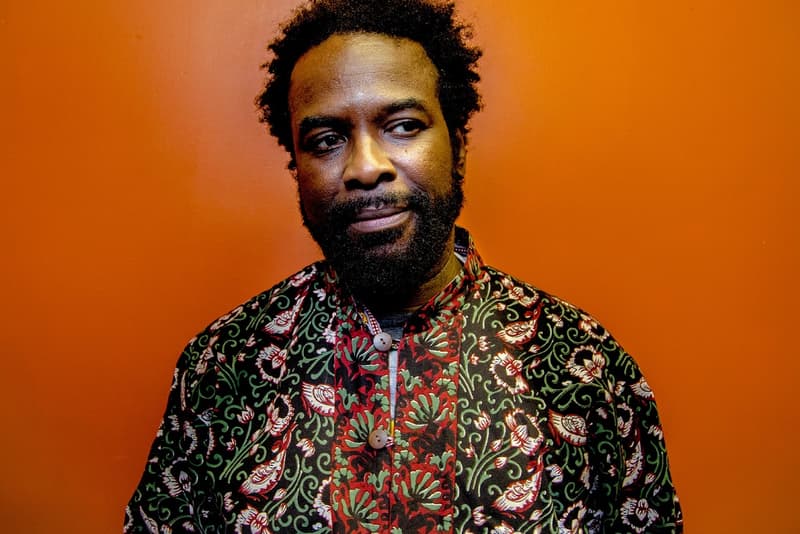 Led by the talented hands of Nigerian Afrobeat champion Kaleta (Leon Ligan-Majek), Kaleta & Super Yamba Band are planning on serving up a new full-length project next month. Known as Mèdaho, the LP aims to place a psychedelic twist on familiar afrofunk grooves and sounds. To introduce listeners to their forward-thinking style and creative approach, Kaleta & Super Yamba Band are sharing the title track off their forthcoming Mèdaho album.
"Mèdaho means a lot to me. It Brings back memories as a young child with a huge ambition to see the world starting form Lagos a stone throw away," Kaleta tells us. "This song reminds me of the struggles, and most of all the fulfillment of dreams come true."
You can check out Kaleta & Super Yamba Band's new record "Mèdaho" below. Kaleta & Super Yamba Band's next full-length studio album, Mèdaho, will see release on September 6 via Ubiquity Records, and is currently available for pre-order.