Lil Uzi Vert Features on Cassius Jay's "Die Today" Single
After being teased at multiple live shows.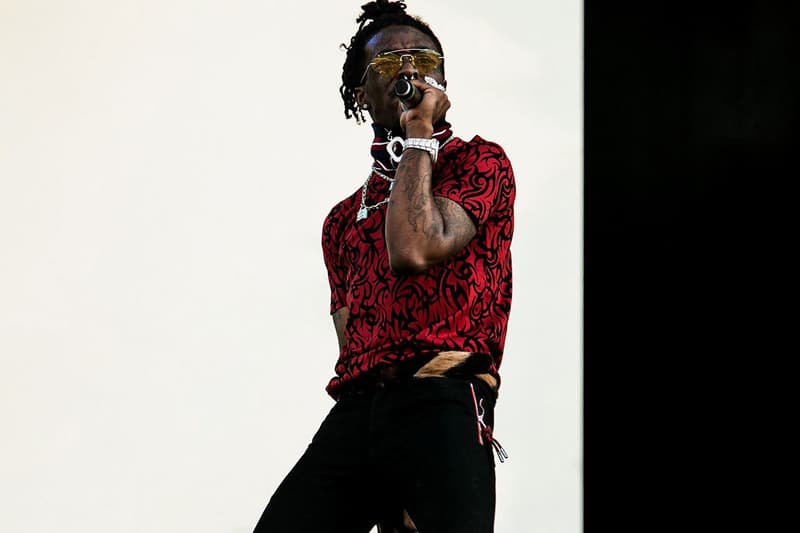 Following his feature alongside DooWop on Chief Keef-produced "Cap Flow" last month, Lil Uzi Vert featured on Atlanta producer Cassius Jay's latest single "Die Today", which ironically dropped this morning on Cassius Jay's birthday. Staying true to the track's title as well as his previous body of music, Lil Uzi Vert injects upbeat, confident energy into rather grim topics. In the opening verse alone, he touches on his frustrations with lying women and makes remarks surrounding his own mortality. The Philly rapper initially teased the song at multiple shows in 2017, but it still doesn't disappoint after two years have passed.
Hold yourself over until Lil Uzi Vert's upcoming album Eternal Atake releases by listening to "Die Today" below.
For more in new music, watch Young M.A.'s new "BIG" music video.