École de Pensée Personalizes Work Uniforms With SS20 Collection
Seeking individuality in functionality.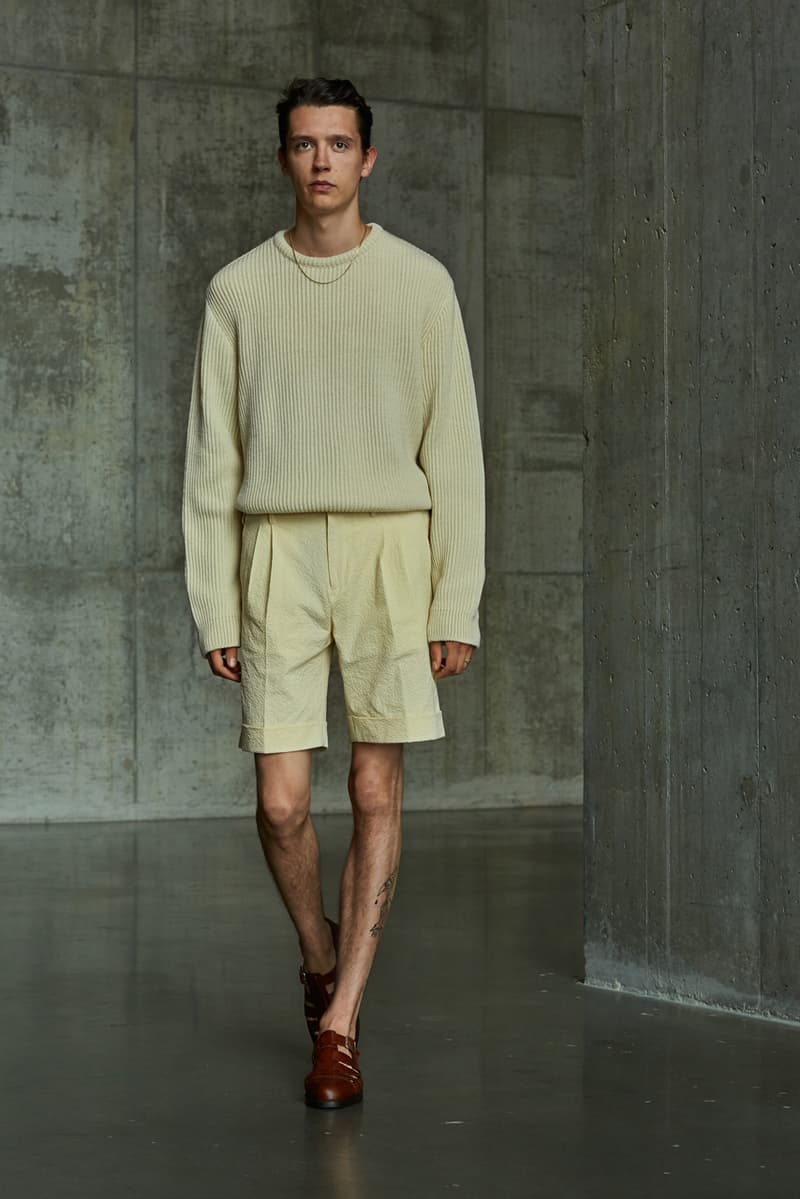 1 of 23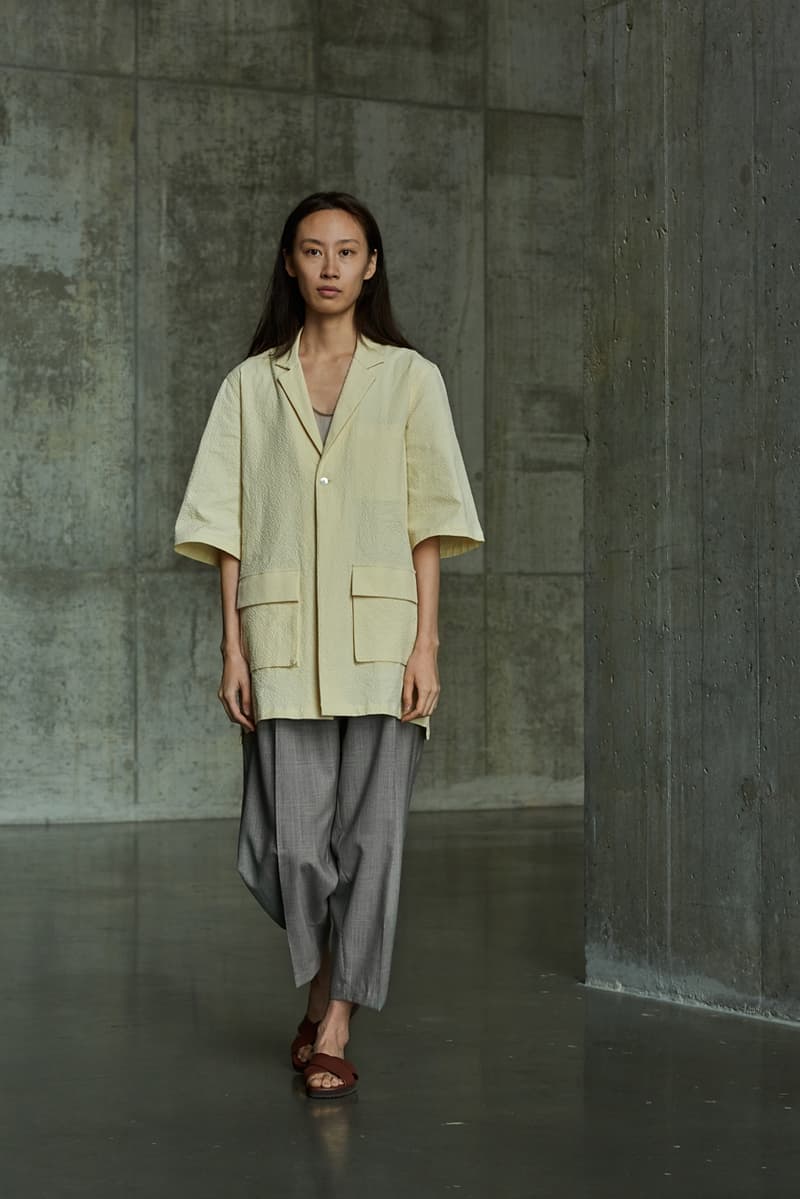 2 of 23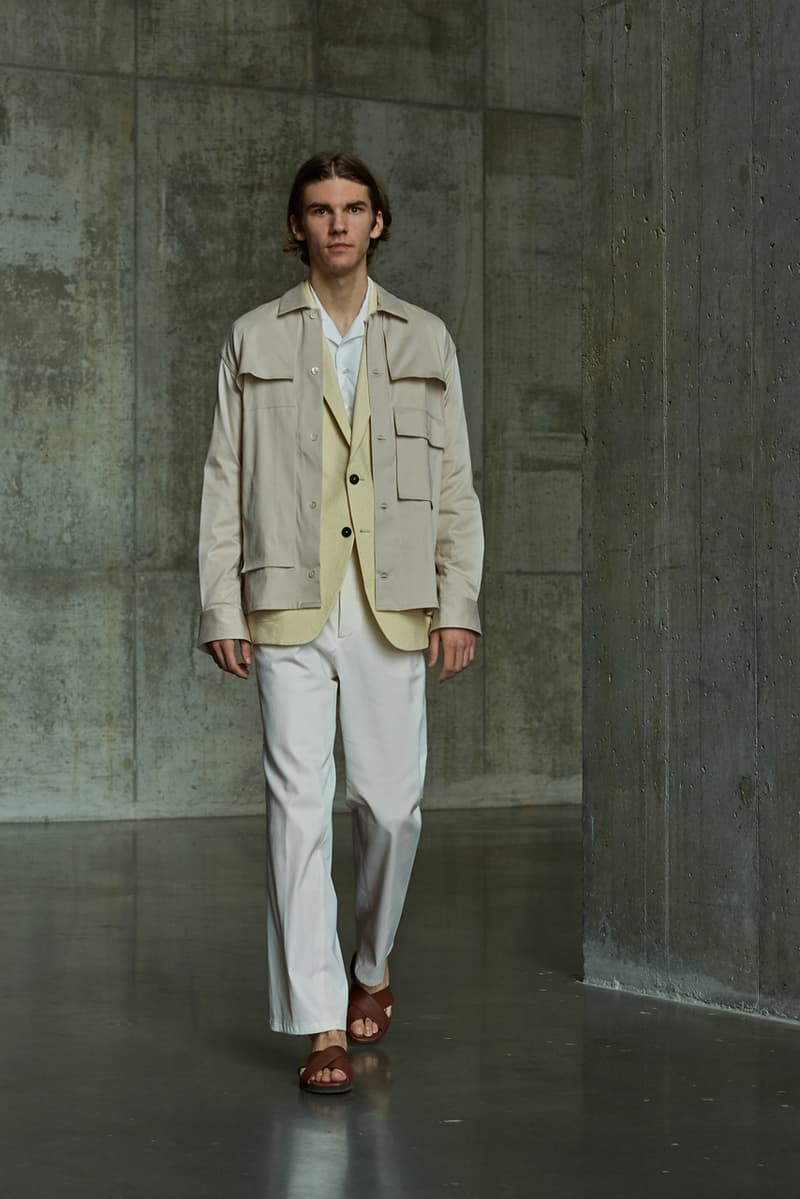 3 of 23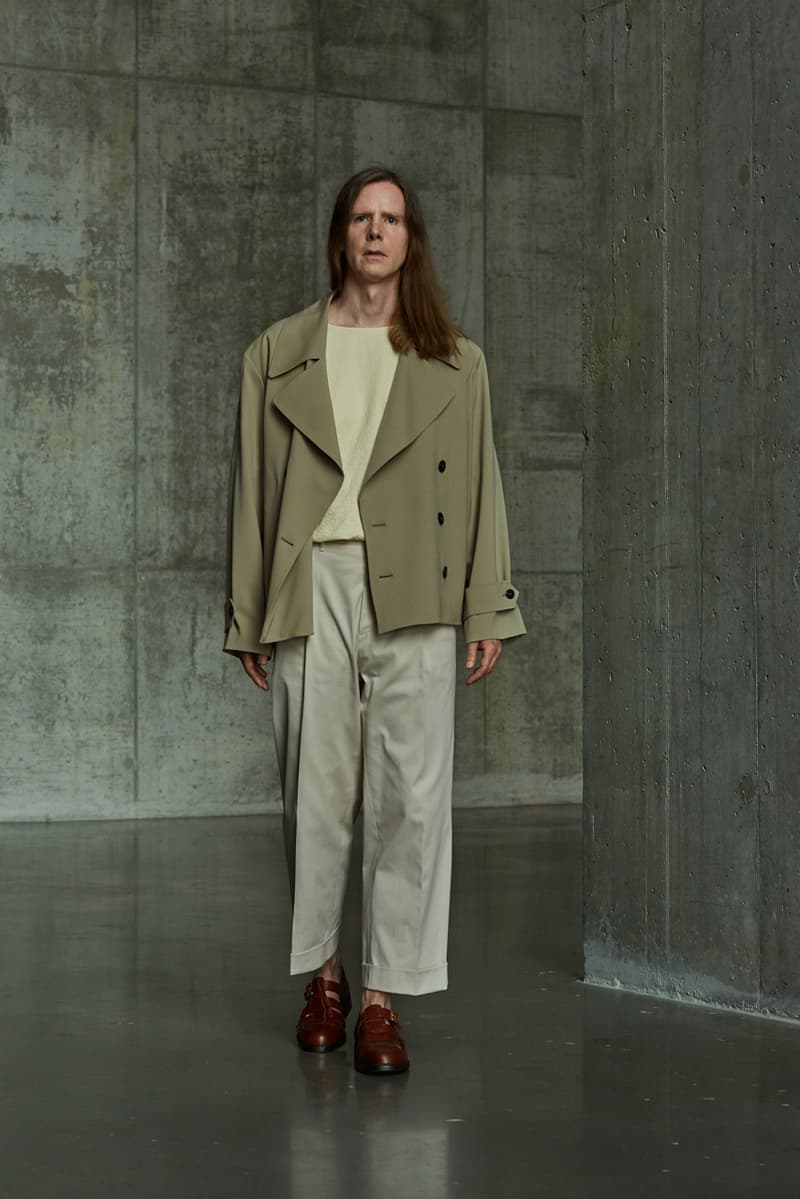 4 of 23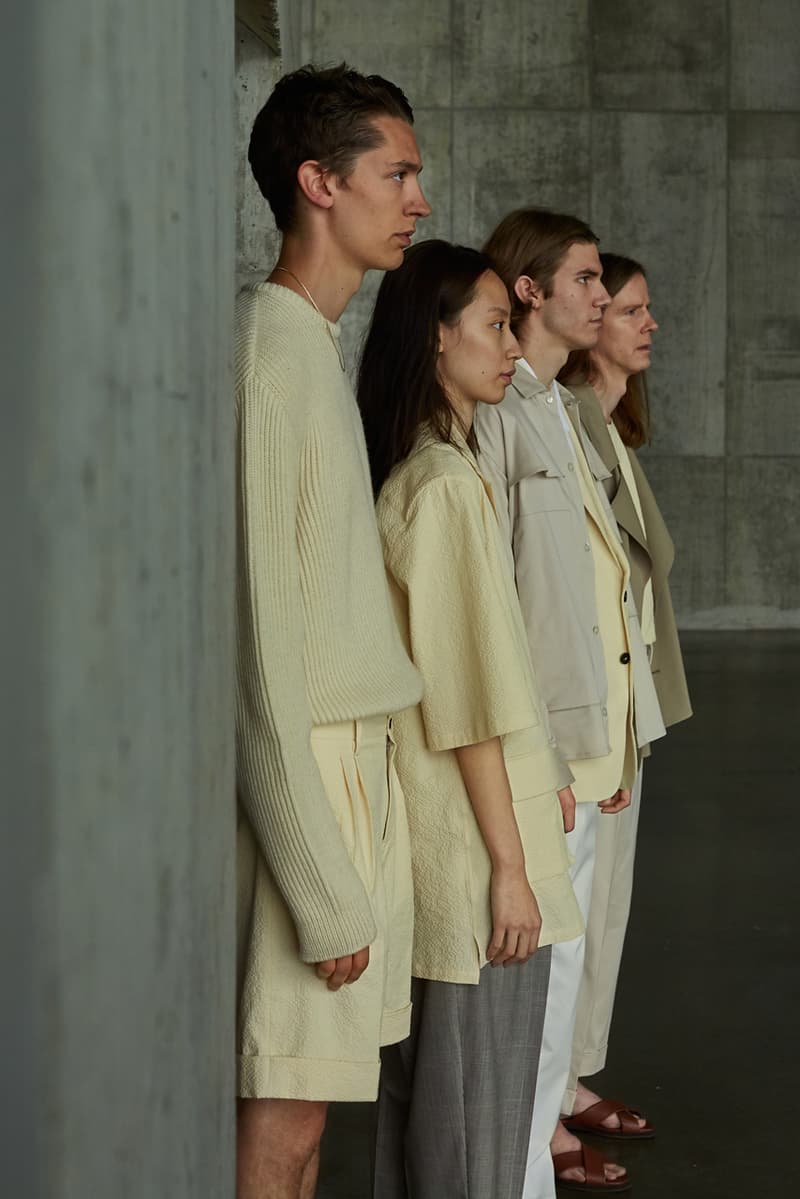 5 of 23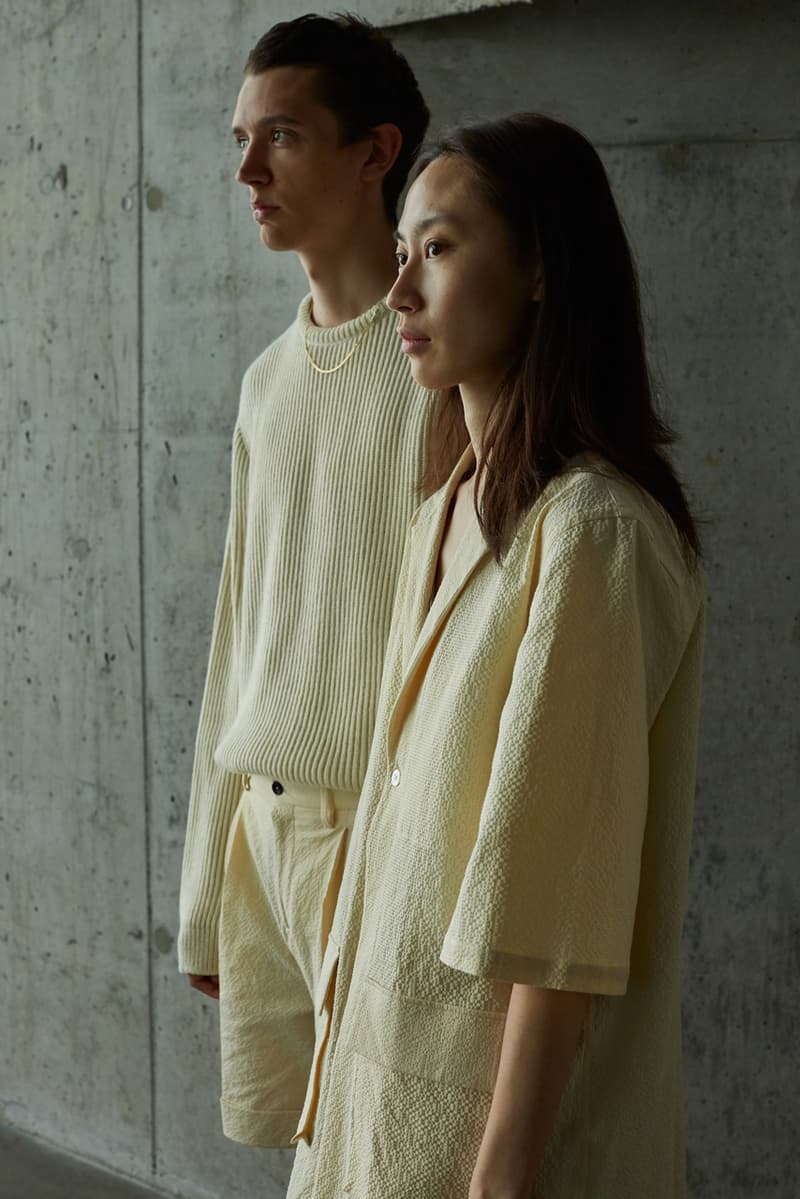 6 of 23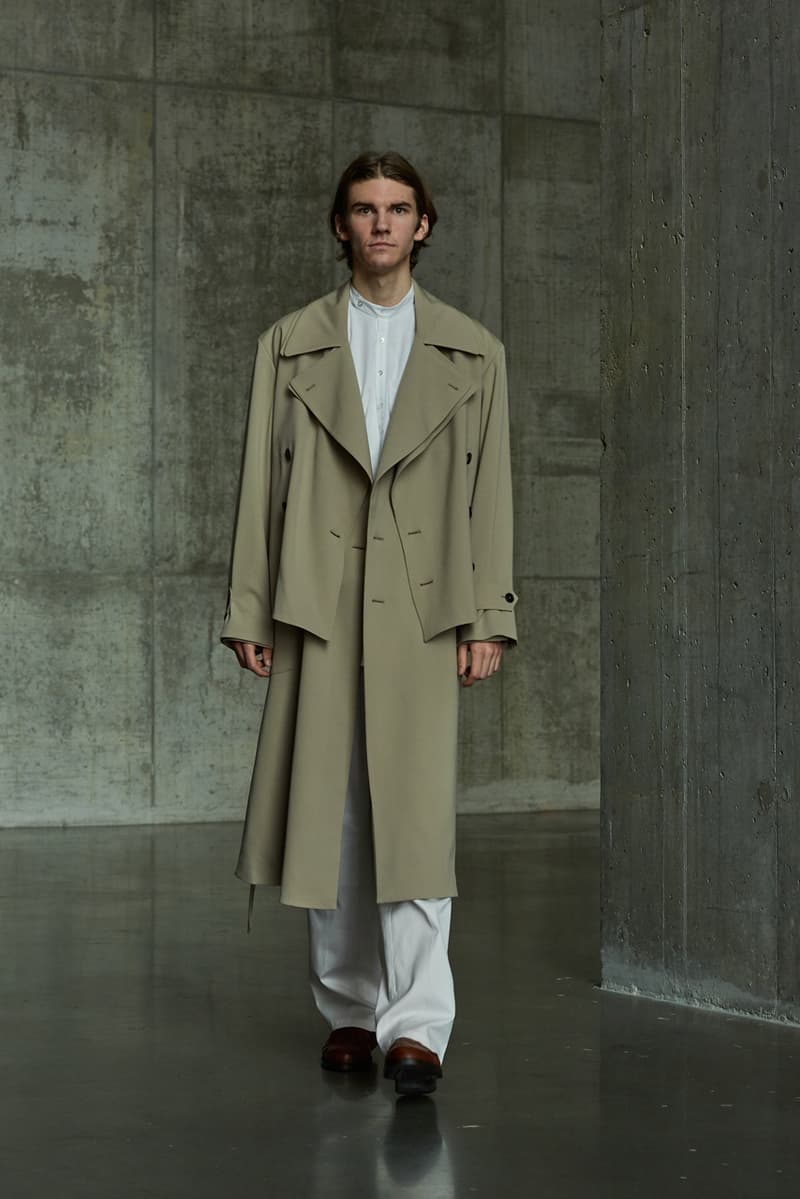 7 of 23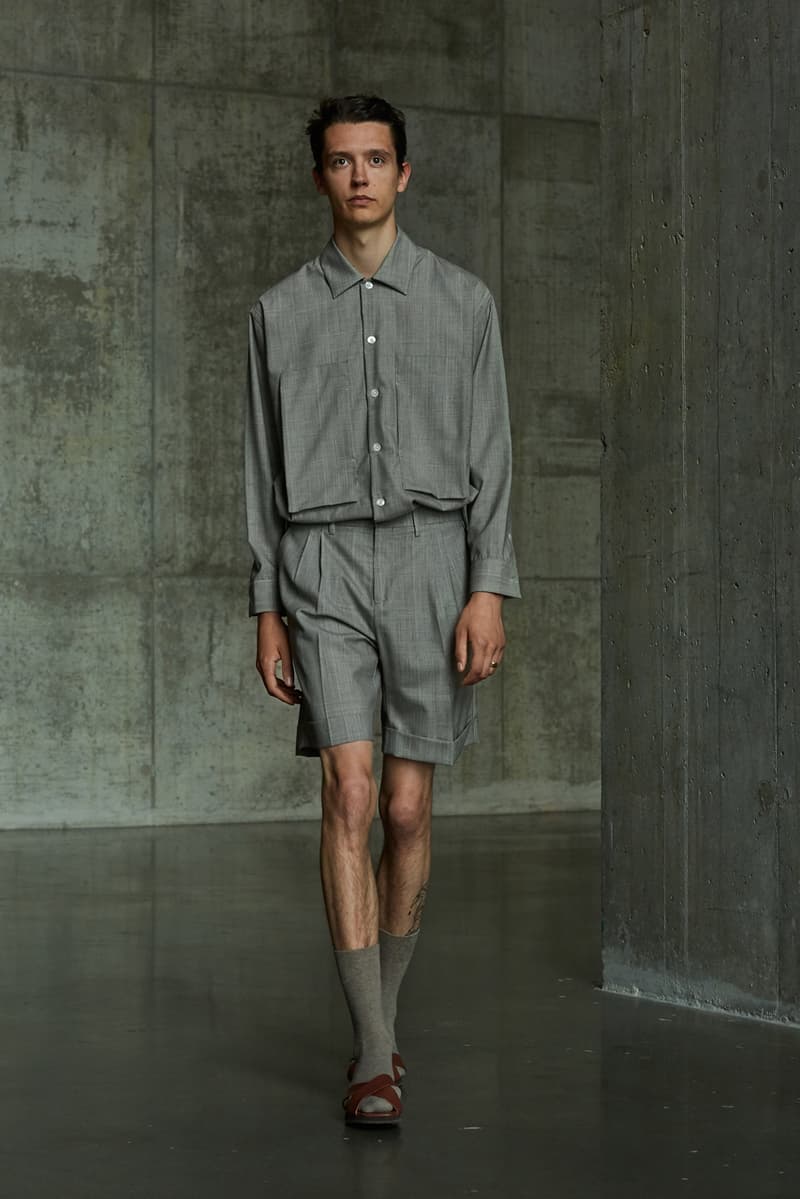 8 of 23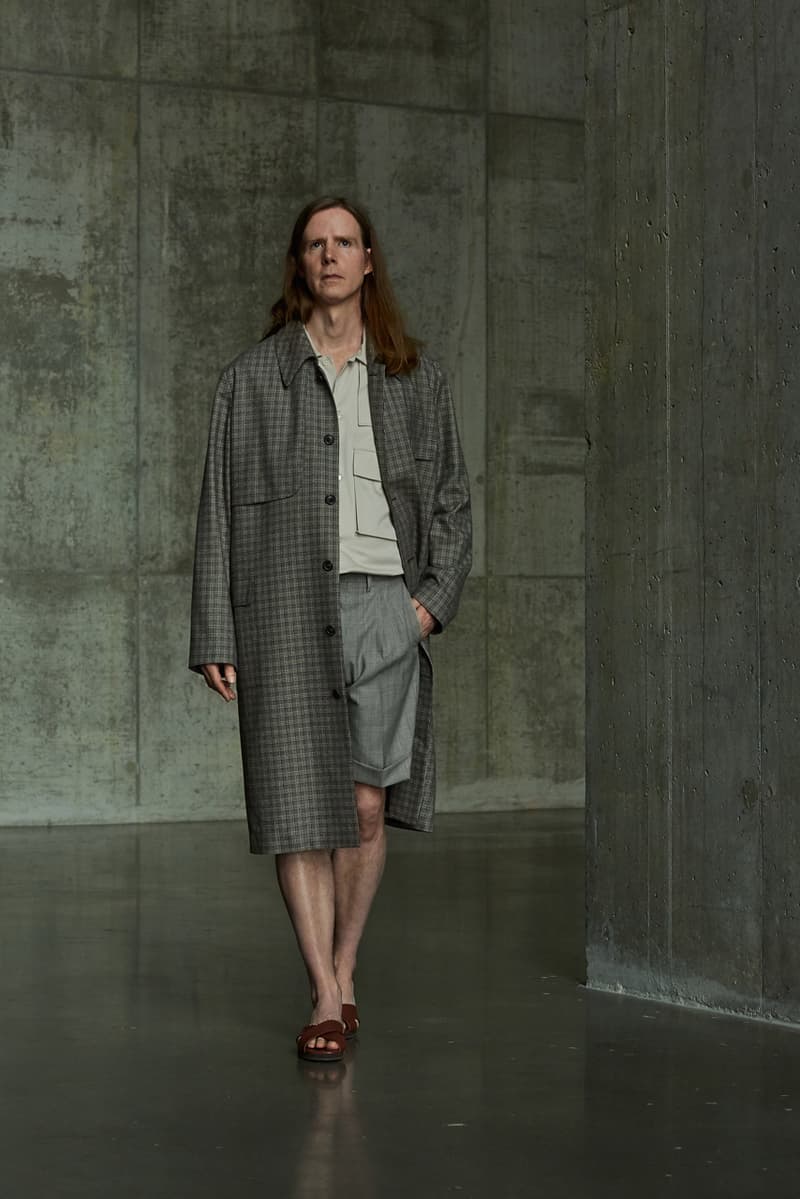 9 of 23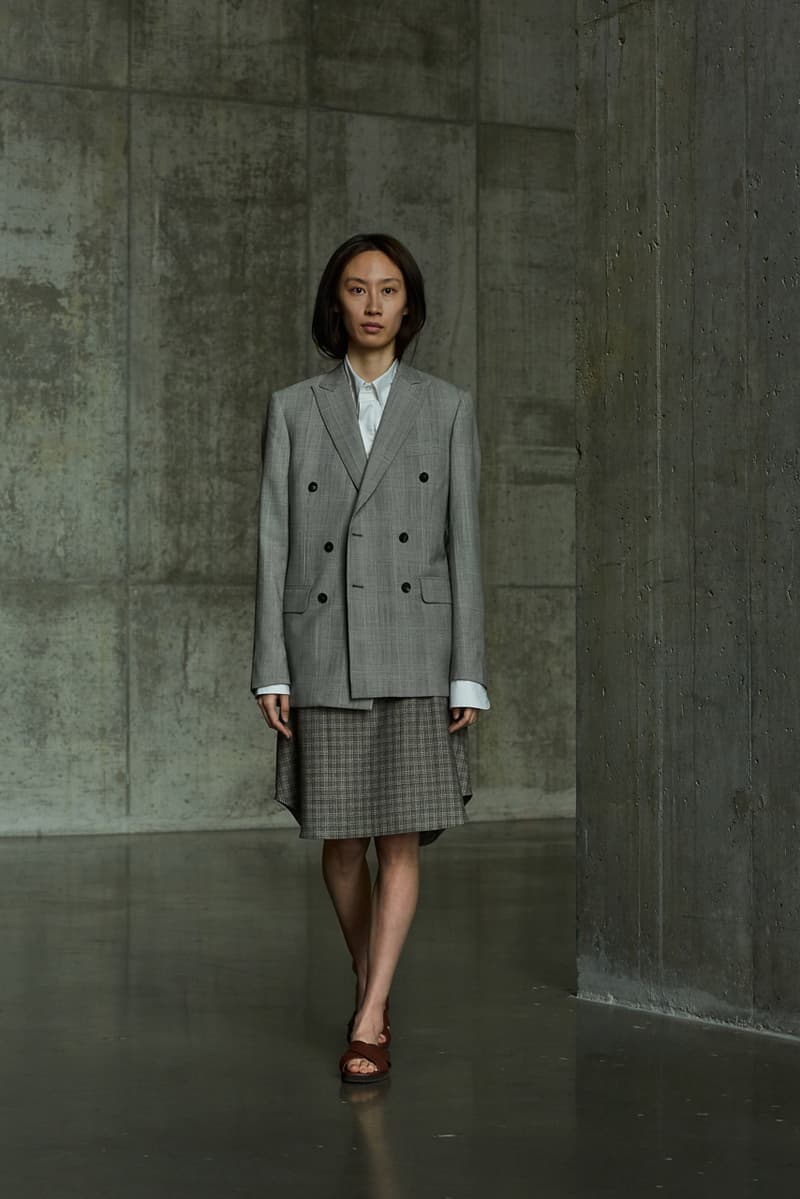 10 of 23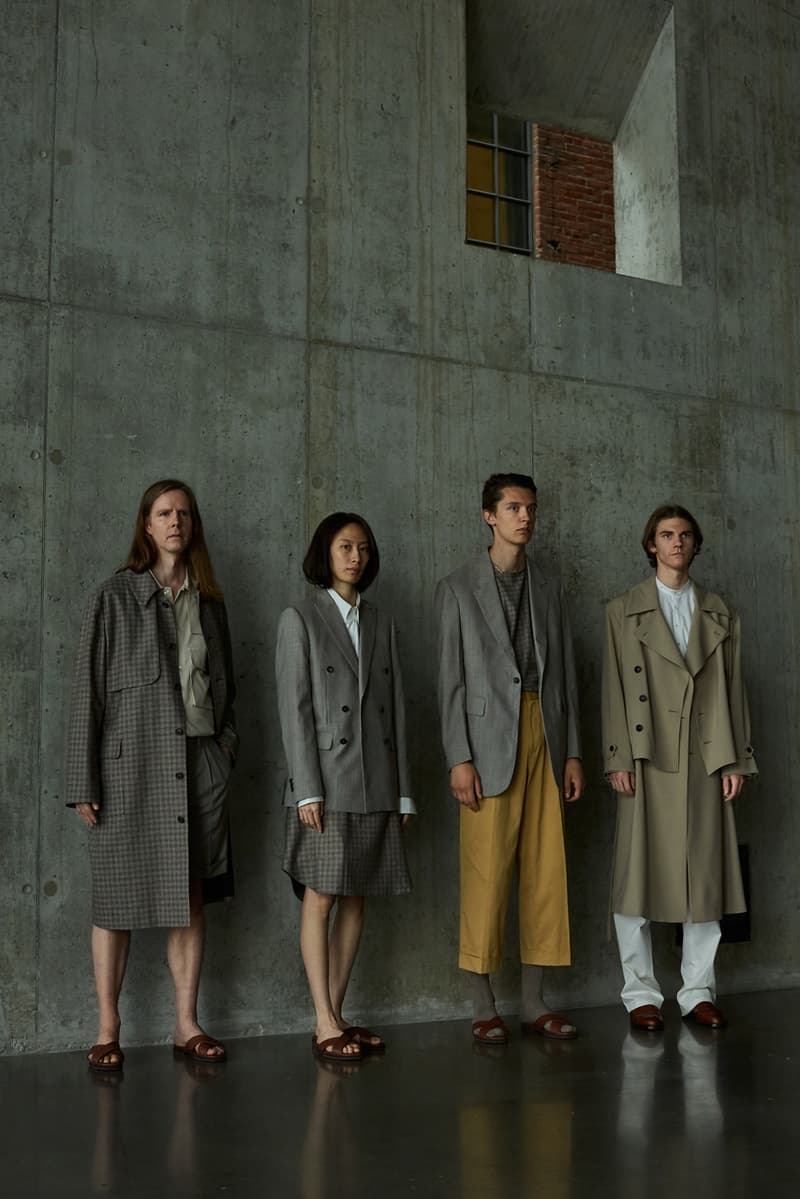 11 of 23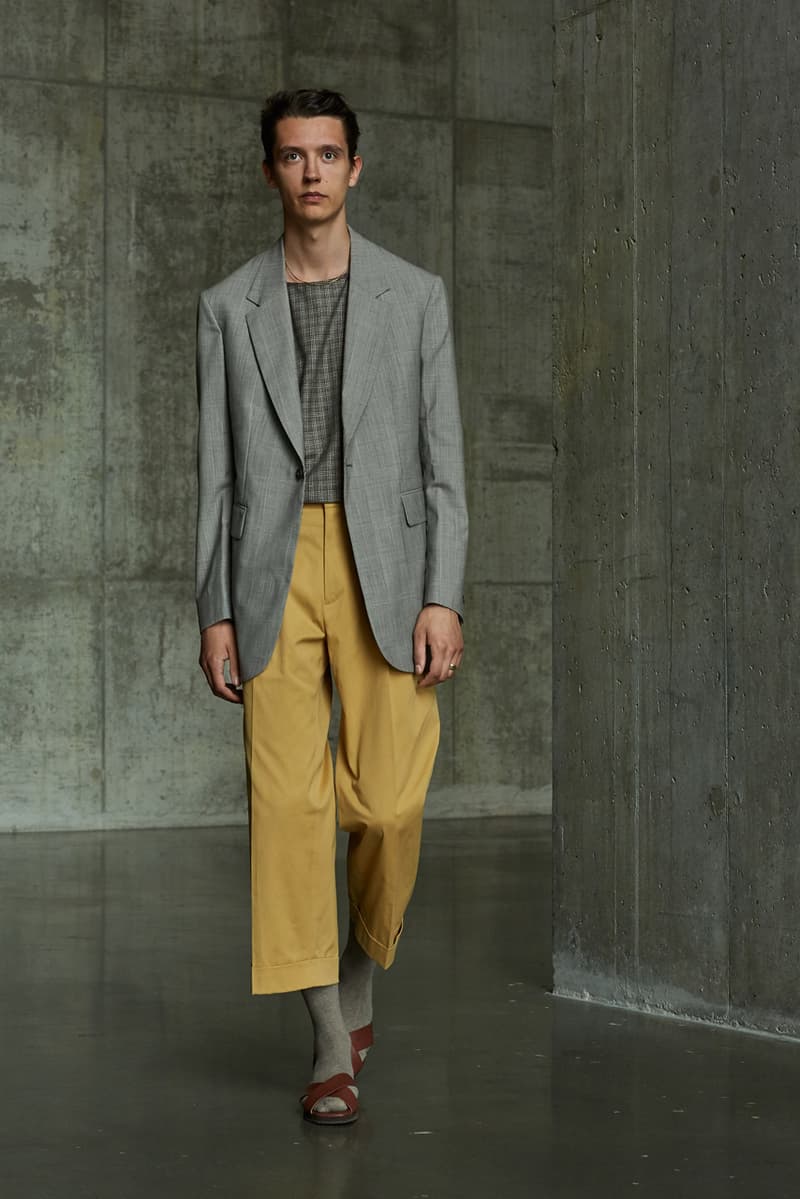 12 of 23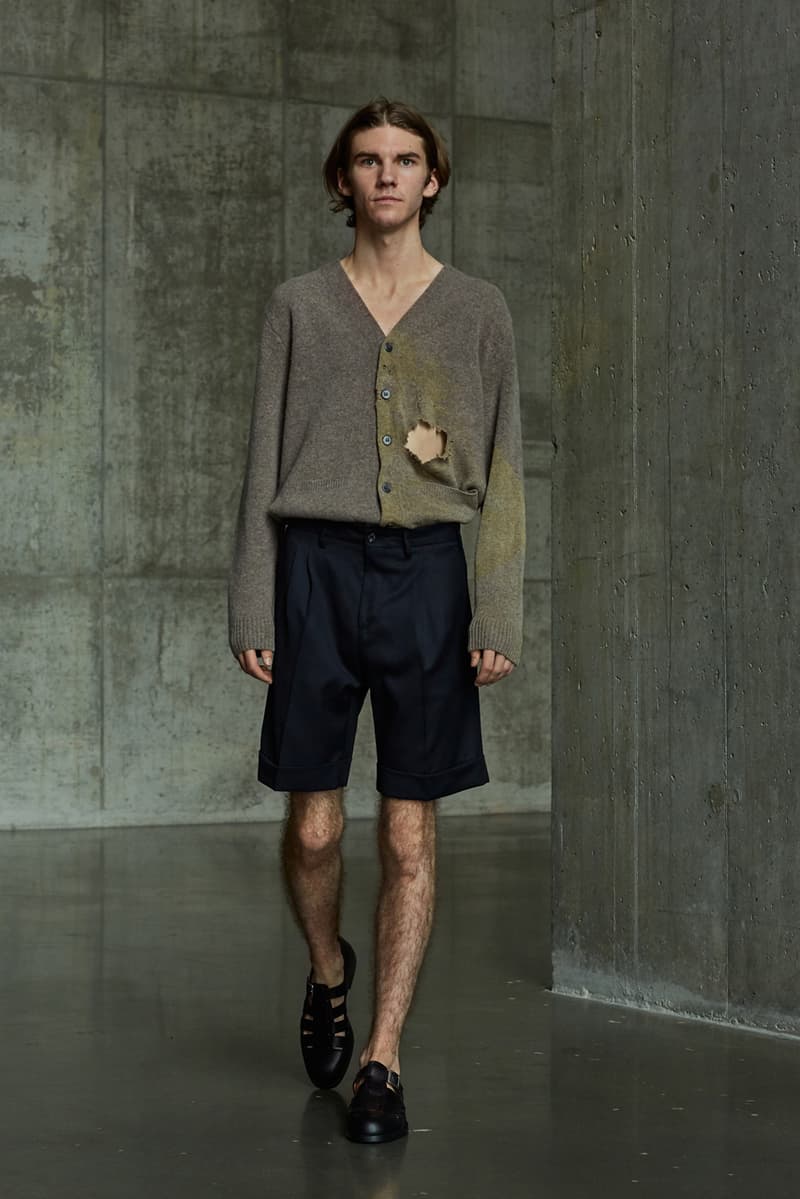 13 of 23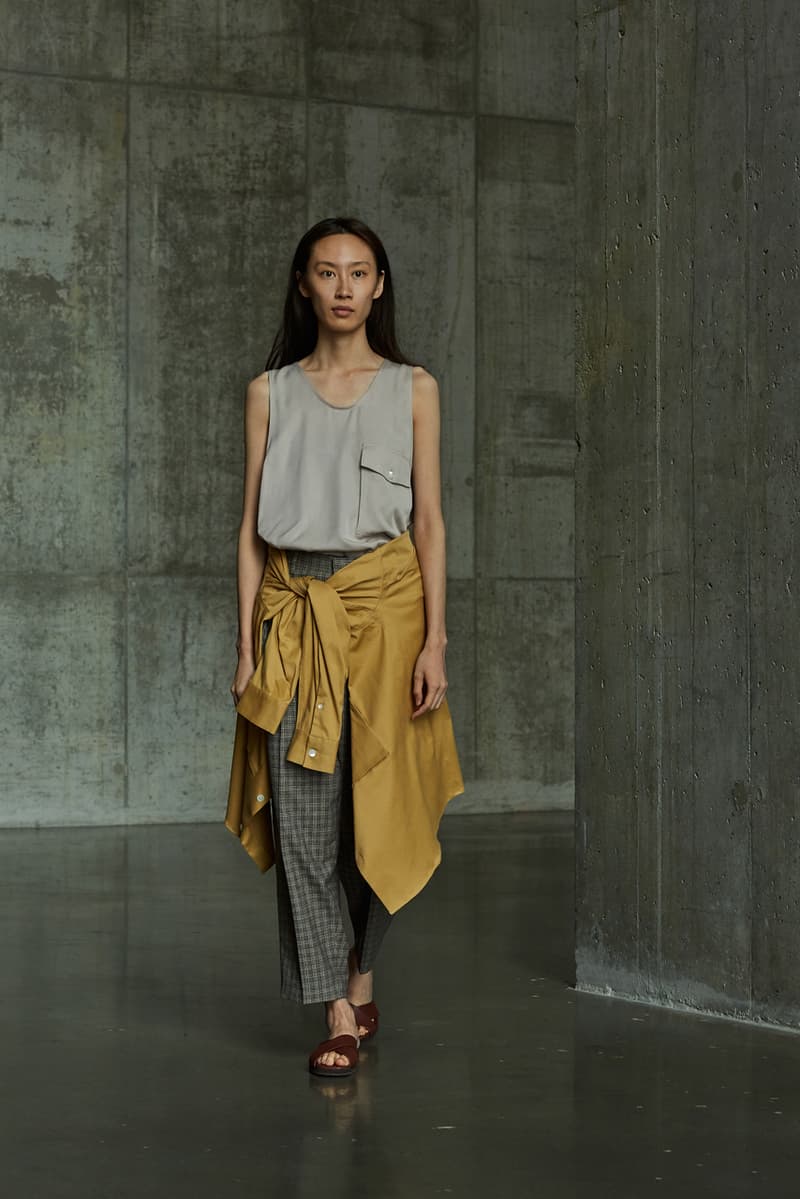 14 of 23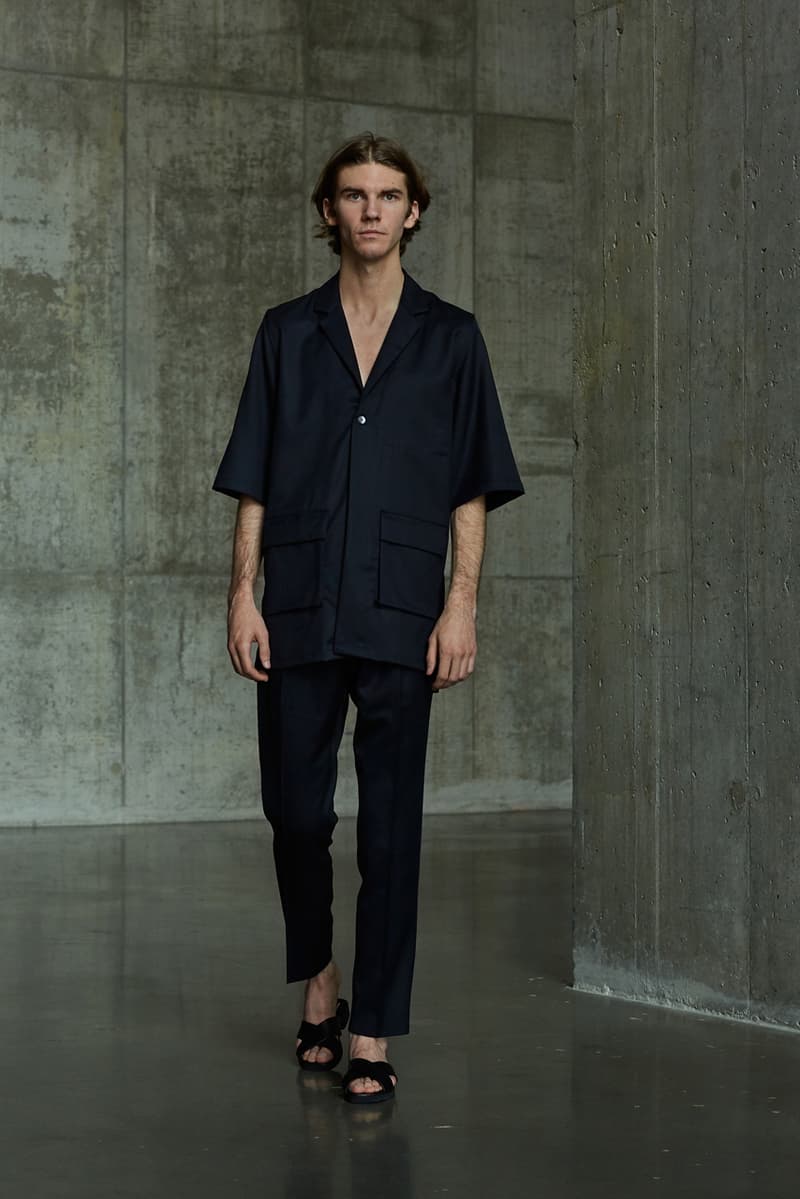 15 of 23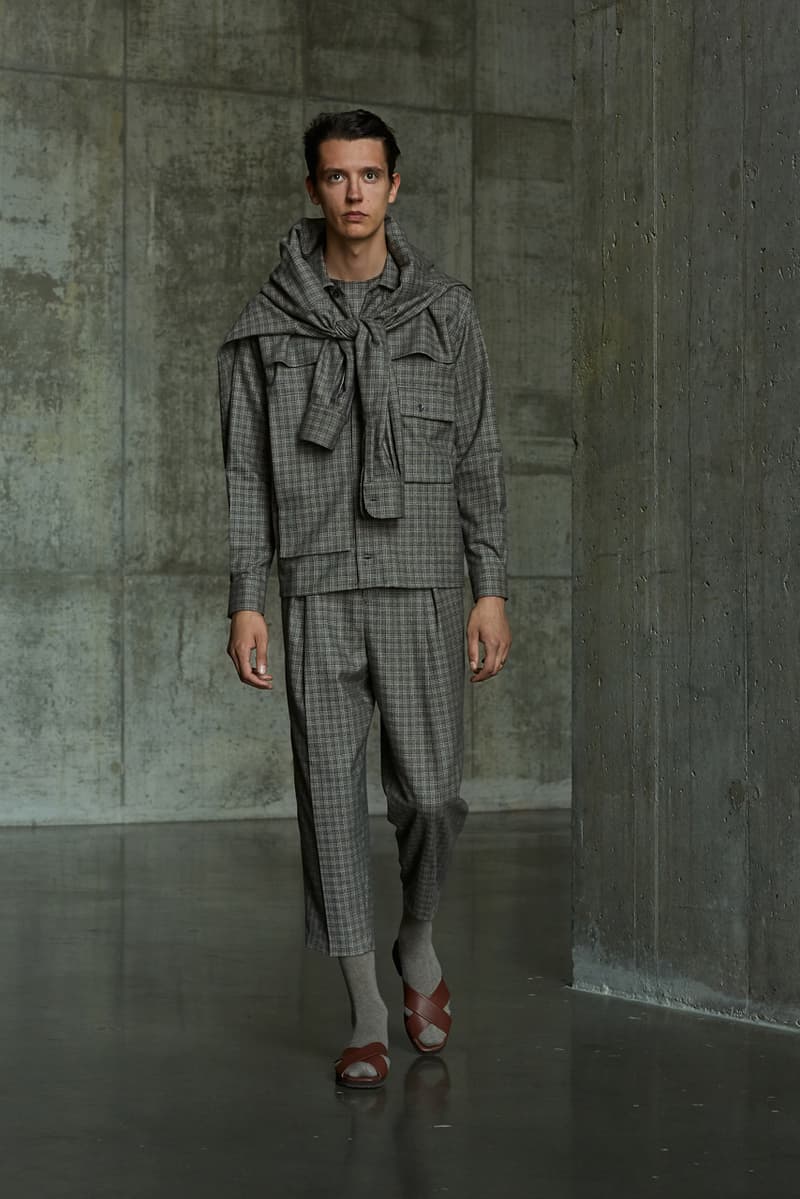 16 of 23
17 of 23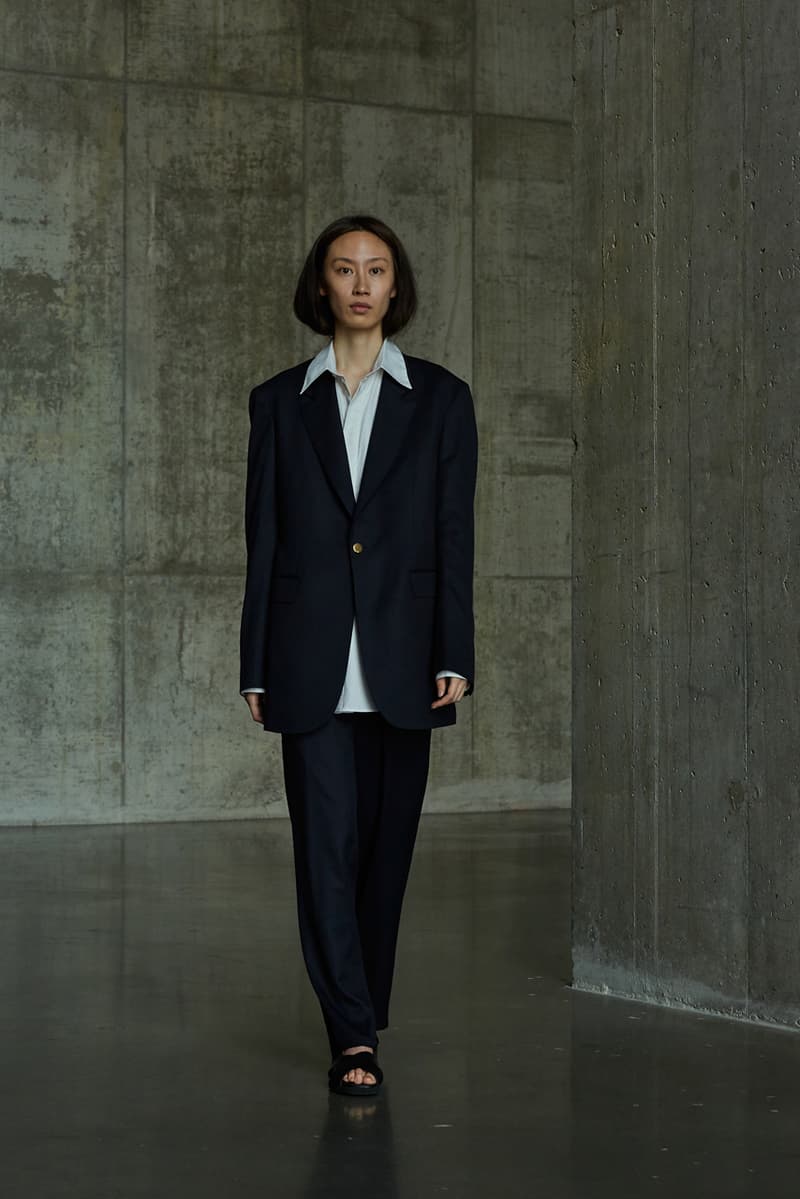 18 of 23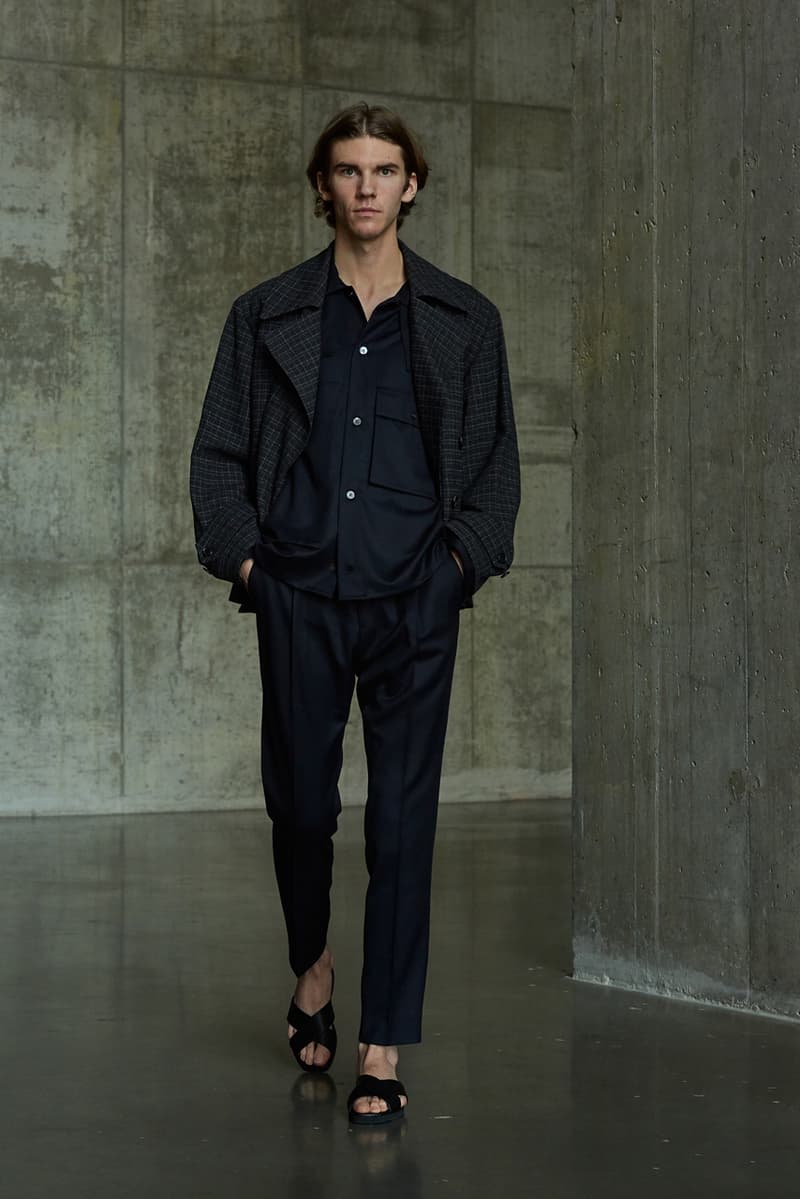 19 of 23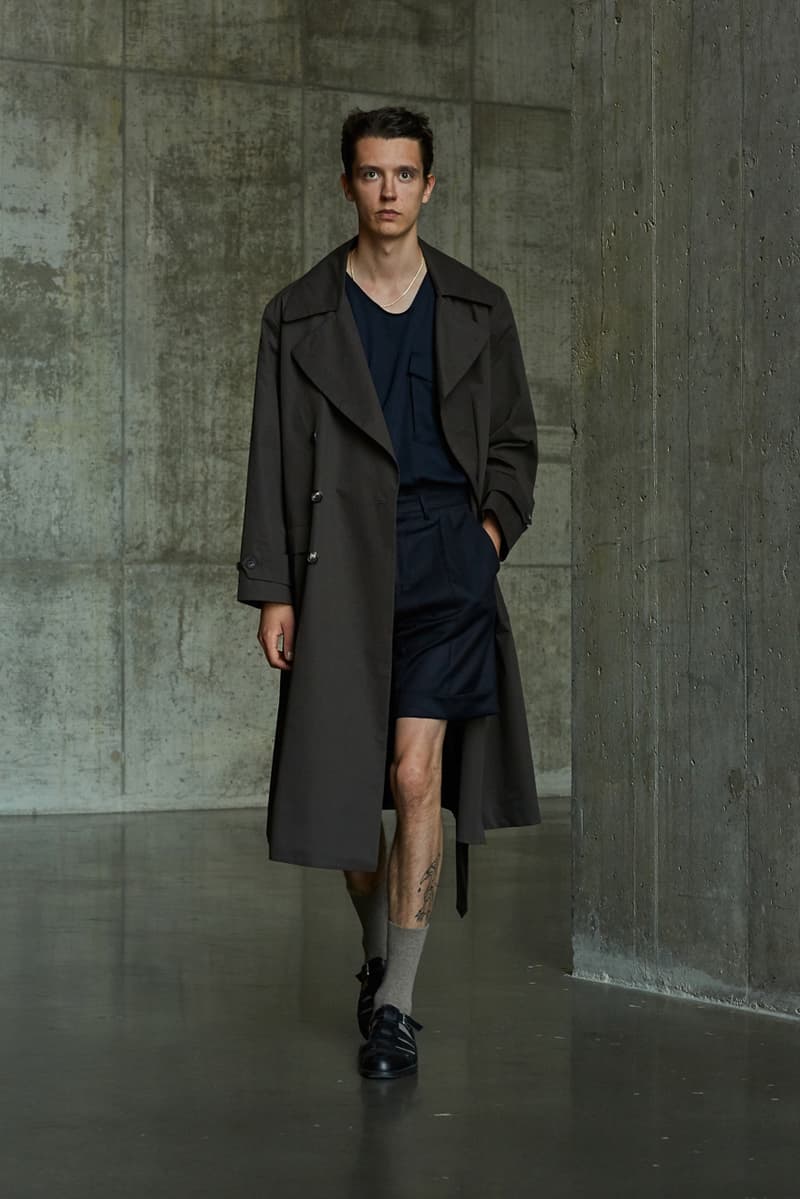 20 of 23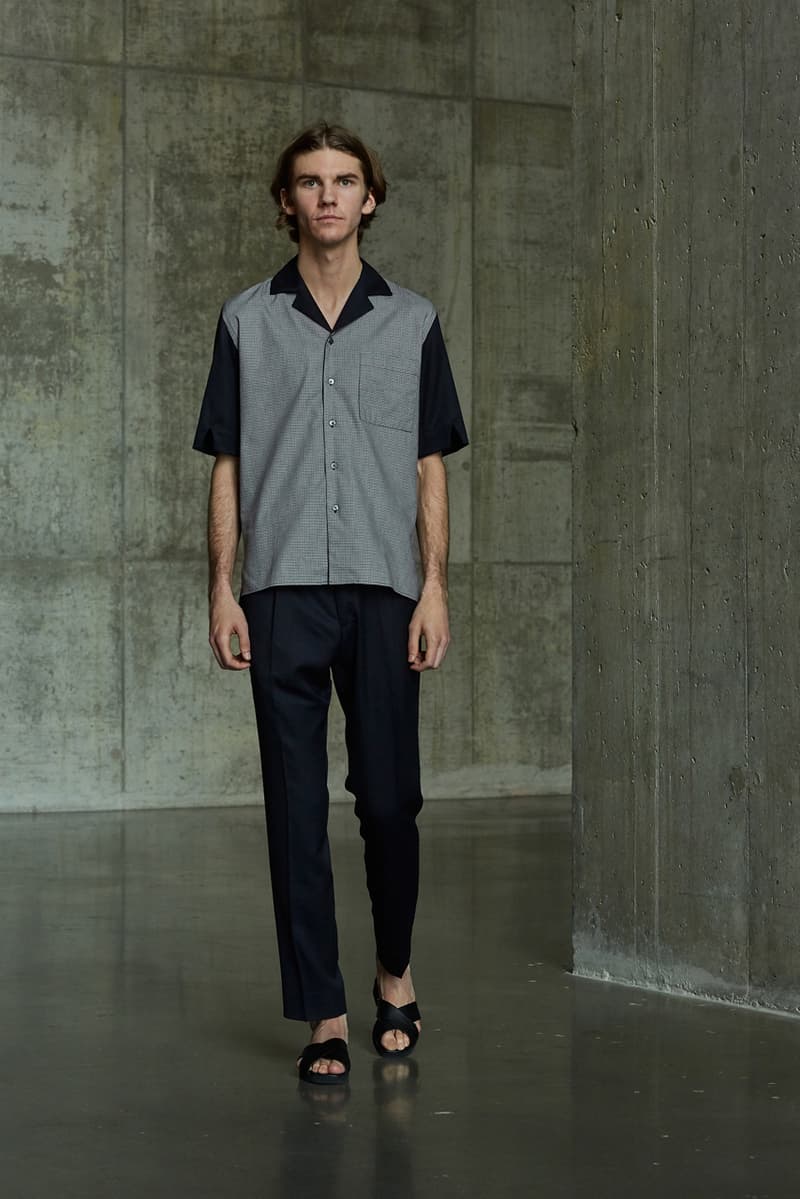 21 of 23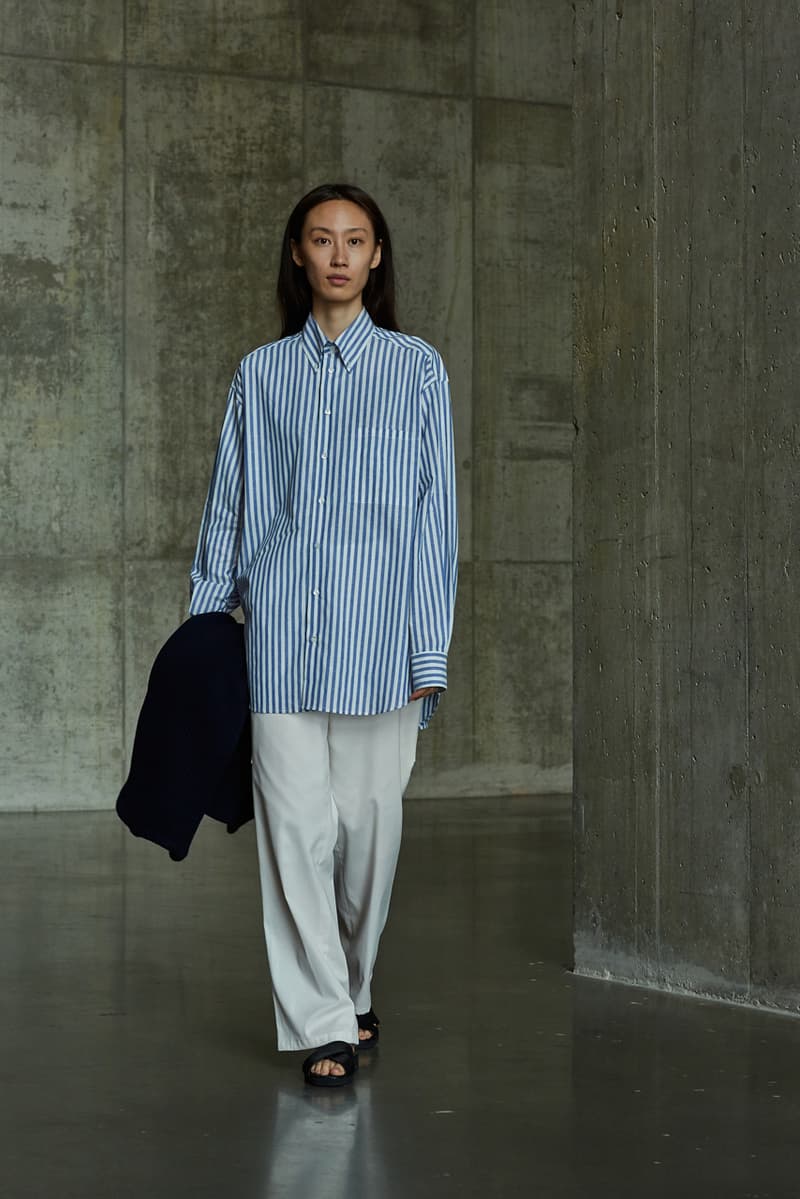 22 of 23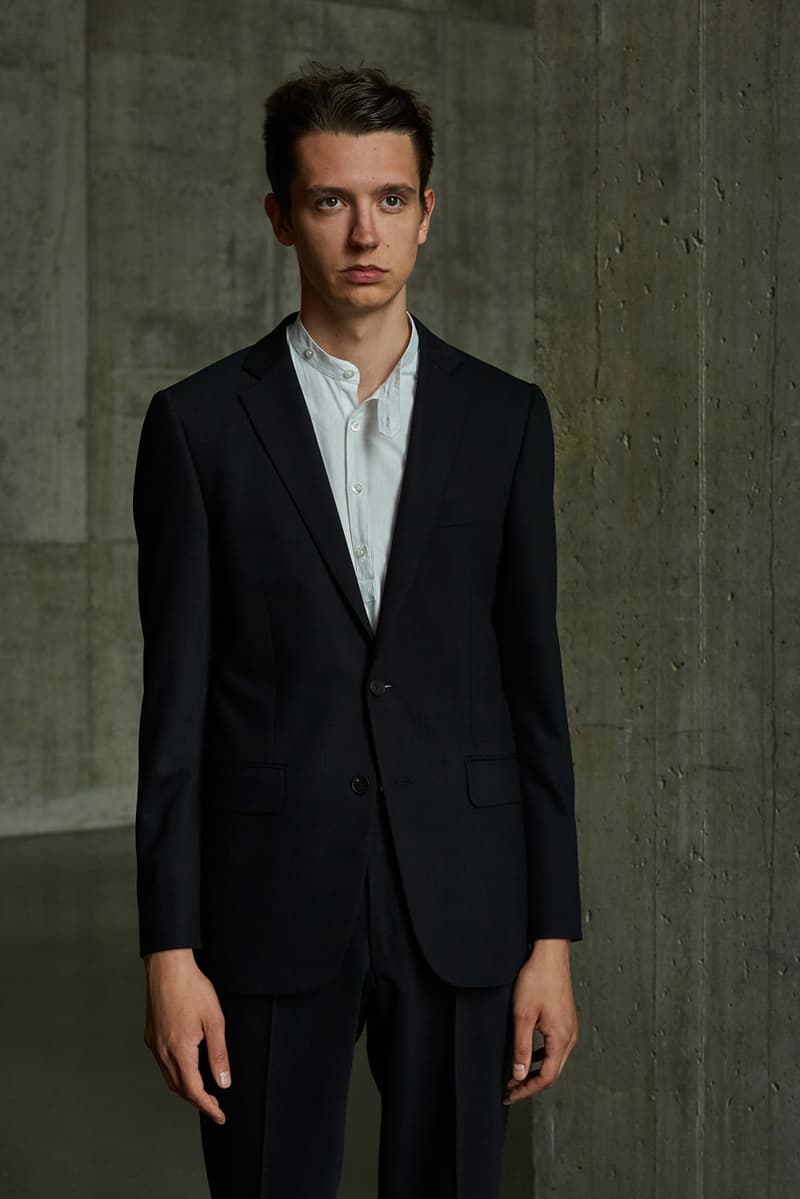 23 of 23
Canadian fashion brand École de Pensée explores the relationship between workers and their uniforms in its Spring/Summer 2020 collection titled "libres ou presque dans nos uniformes."
The collection focuses on the distinguishing features of the uniform in society. A single garment can signal an individual's particular affiliation and define their position in a hierarchy. While worn for functional purposes, a uniform is also capable of altering the identity of the person who wears it. École de Pensée offers a reinterpretation of the generic uniform look; one that can be personalized and styled to fit the individual. Traditional lab coats and officer jackets are reworked to layer with different pieces and offer a broader, more individualized vision of work wear. One knit piece even features a hole on the front as a result of corrosion, representing the harsh working conditions workers must undergo.
The uniforms come in subtle tones of pastel yellow, gray and blue, with tweed and striped patterning. Other highlights include loose-fitting shorts, oversized blazers and wide-cut trousers. "Libres ou presque dans nos uniformes," as the title implies, questions how a person can maintain their individuality while being subject to wearing a uniform that automatically labels them within society.
Stay up to date on École de Pensée's upcoming collection and browse previous styles on ecoledepensee.com.
In other news, Daily Paper is celebrating its heritage and pursuing innovation in its Fall/Winter 2019 collection.