Streetsnaps: Brock Korsan
The industry insider explains why coziness is key.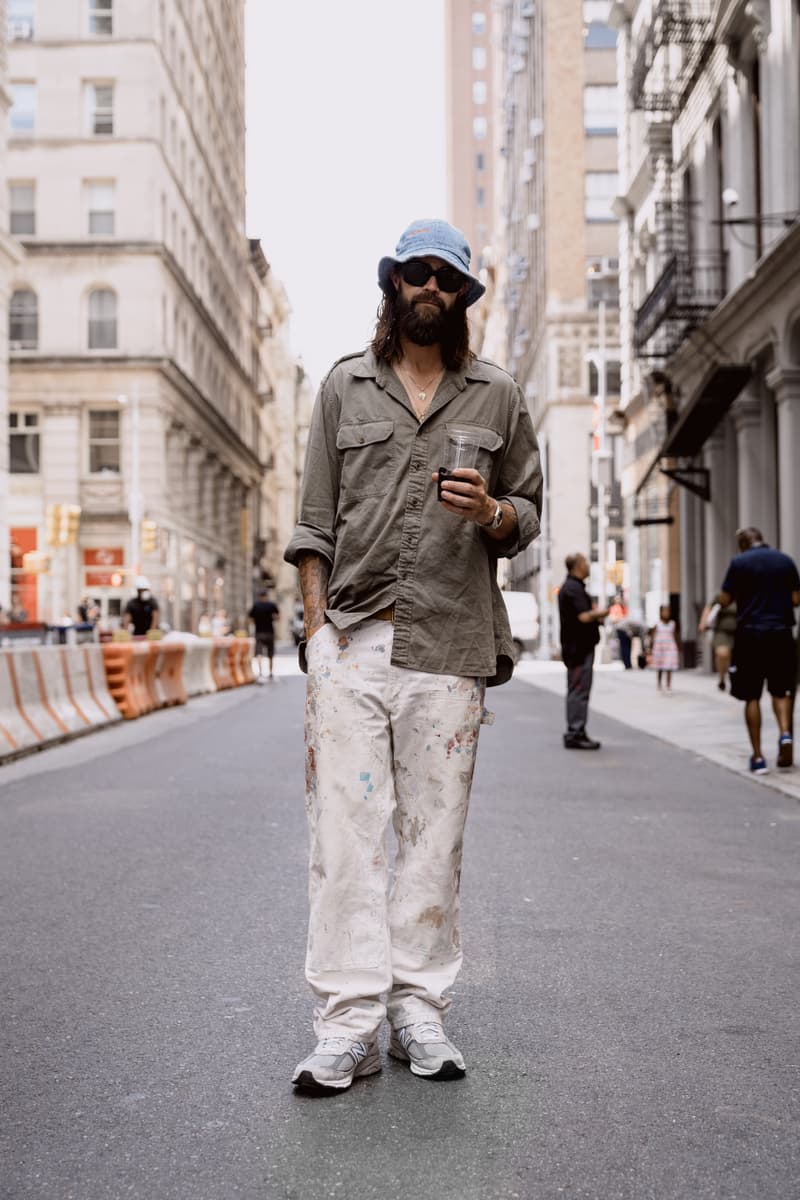 Streetsnaps: Brock Korsan
The industry insider explains why coziness is key.
Brock Korsan, a.k.a. Brocky Marciano is a man of many hats. Dubbed "The Winston Wolfe of music," by Complex, Korsan splits his time between consulting, being a managing partner for No Vacancy Inn, managing artists and producers and working as the SVP of A&R for Warner Records. In particular, he's worked with artists like Kendrick Lamar, Alchemist and ScHoolboy Q, among others.
For Korsan — whose relaxed demeanor and shoulder-length hair brings to mind Jeff Bridges' "The Dude" from the 1998 cult classic The Big Lebowski — the motto is cool and cozy when it comes to style. As a man who's frequently on the move, he prioritizes comfort over brands.
"I don't really know if I have a personal style," he explained. "My style is just comfortable and just kind of irreverent, to be honest. I just like shit that's cozy but also looks good. I kind of like throw shit that's not supposed to be together, together and it kind of works. I'm not really overthinking. "
1 of 2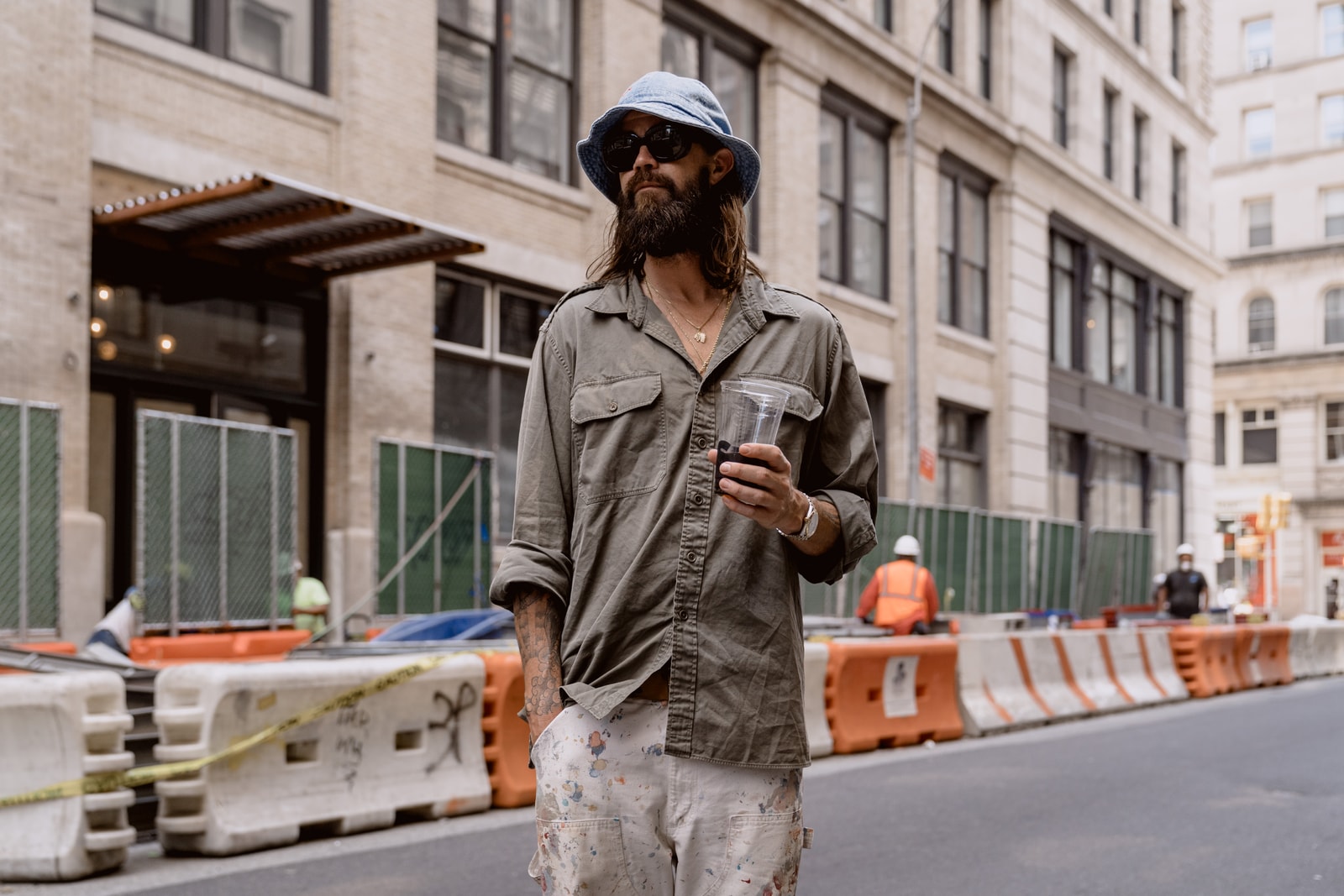 2 of 2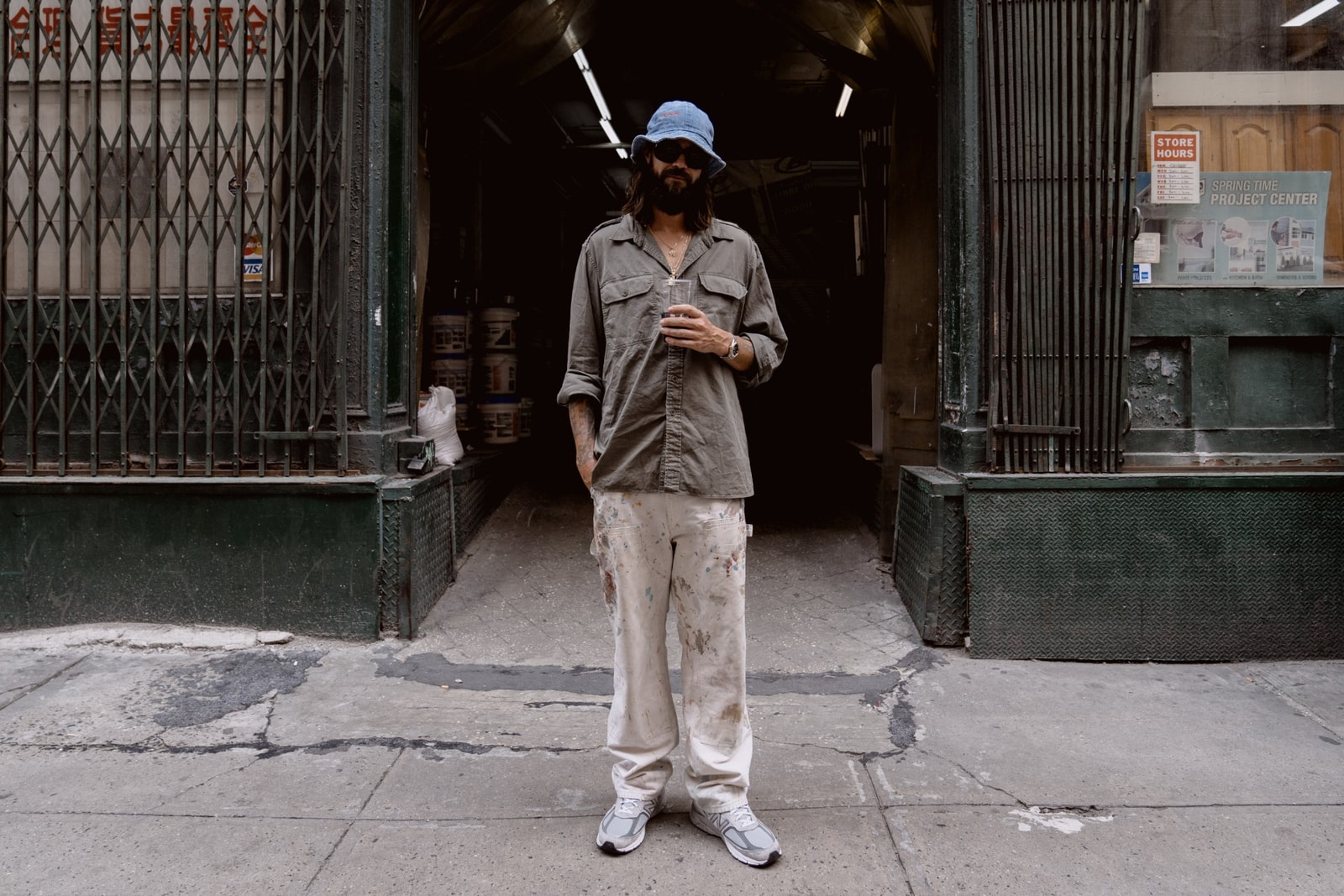 For some, the daily "what am I going to wear" query causes nauseating anxiety. However, Korsan's focuses less on preplanned outfits than on spontaneous matches.
"I'm like a 'piece' guy, so I don't really… I love clothes but I'm not into fashion," said the music veteran. "So I'm not on-trend, the things I look for are the things I can literally wear with anything else that I have. I'm not one of those dudes who wakes up in the morning and thinks about what I'm going to wear, I just get up in the morning and just grab a shirt and say, 'What I got to wear with this?' [Then I] just put shit on and it works 'cause everything is kind of just interchangeable and they all go together."
1 of 2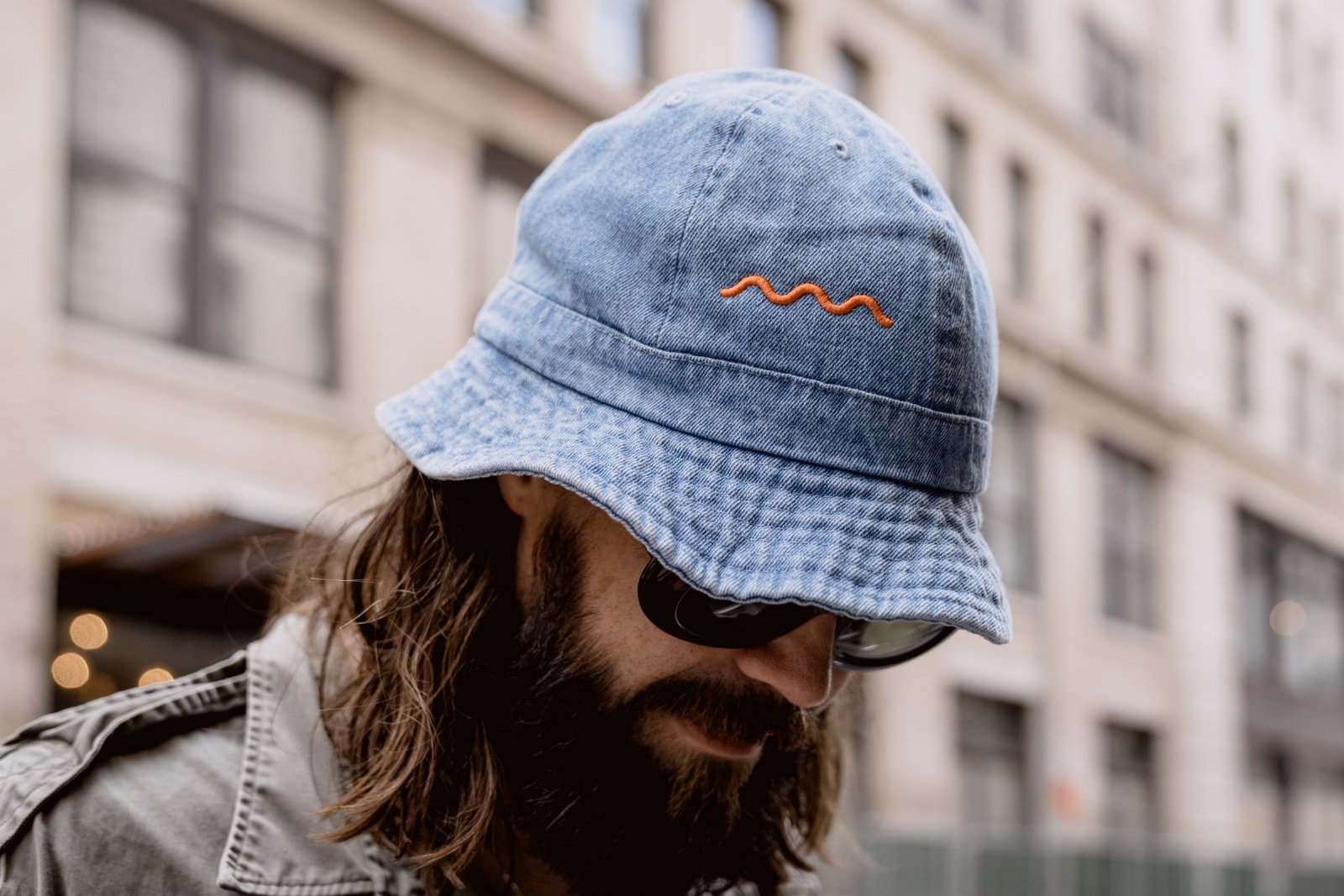 2 of 2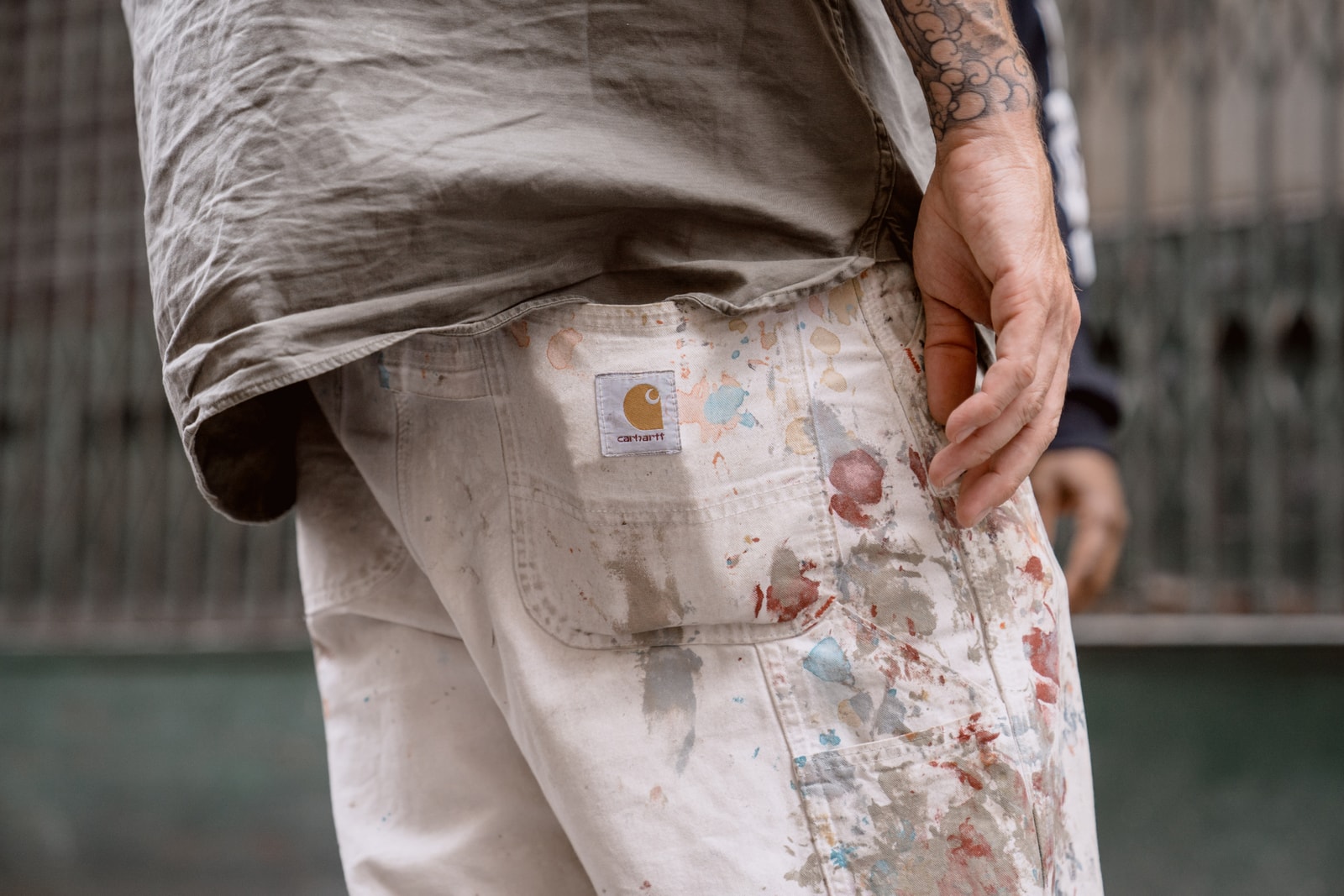 Having staple pieces in your collection is important. Across accessories, footwear, clothing, a functional repertoire needs a stable base.
"I wear a lot of New Balances [and] if I'm not wearing New Balances I'm wearing sandals," Korsan chuckles. "For me: really good old t-shirts, a nice suit, great trousers, that's a staple in any man's wardrobe. Those things you can get anywhere."
He adds, "Accessories are really the best way to stay fashionable. You can literally wear anything as long as your accessories are fly. Good rings, good necklaces, shit like that."
1 of 4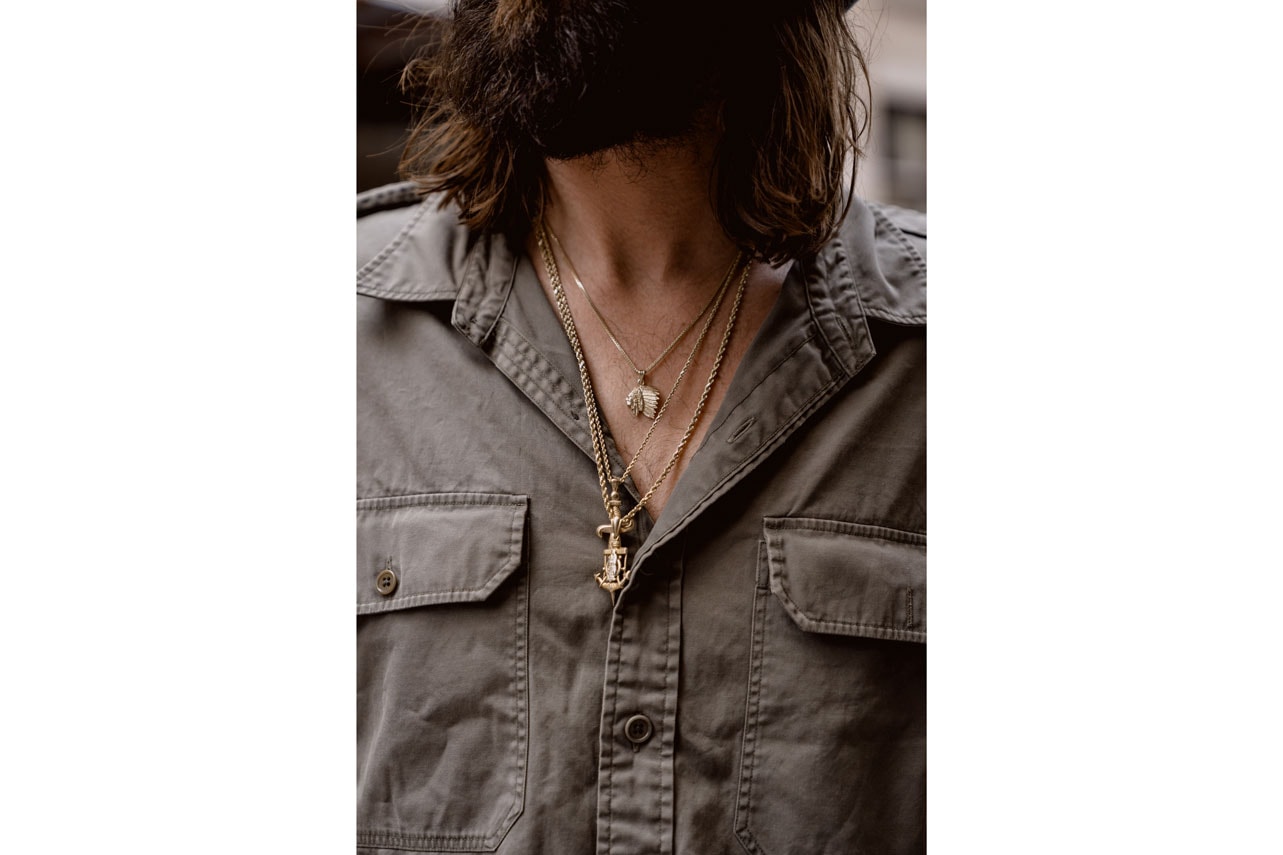 2 of 4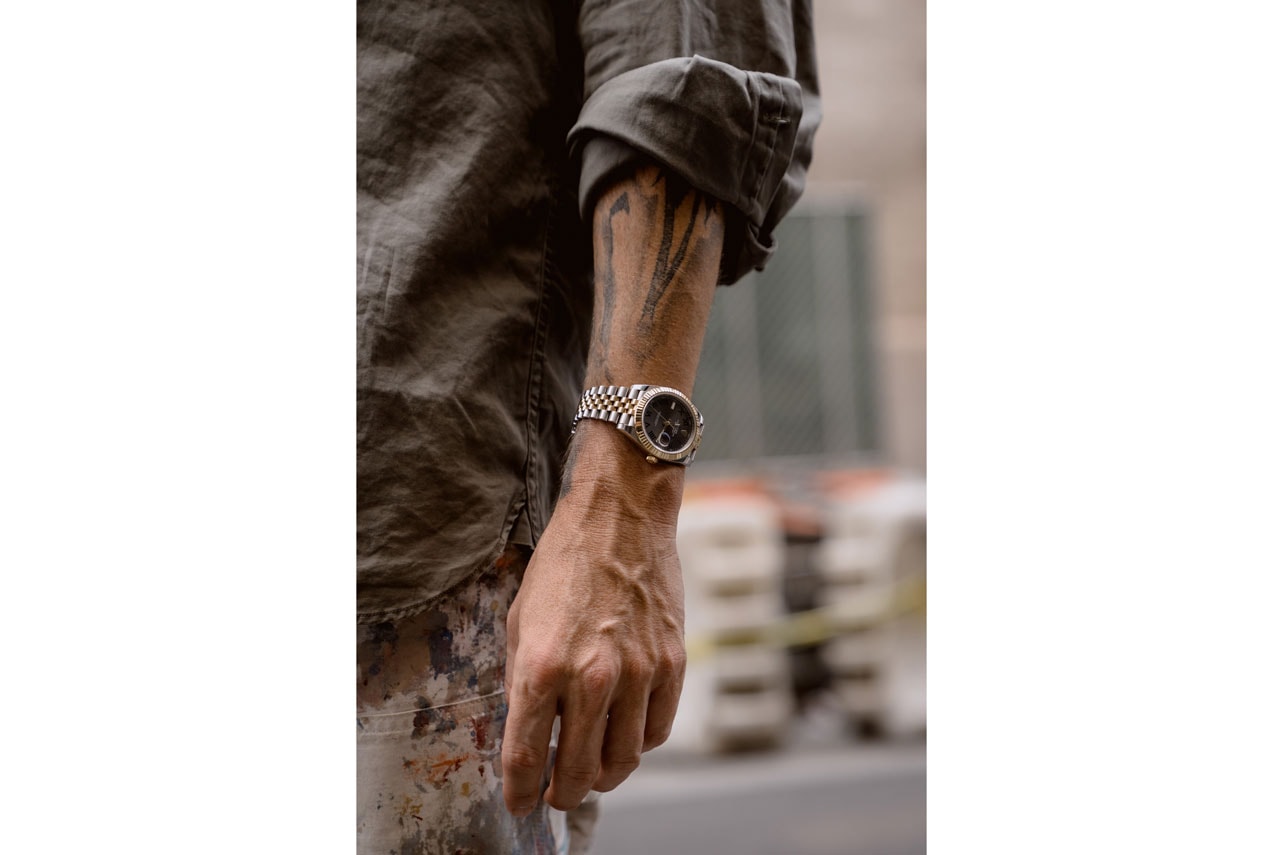 3 of 4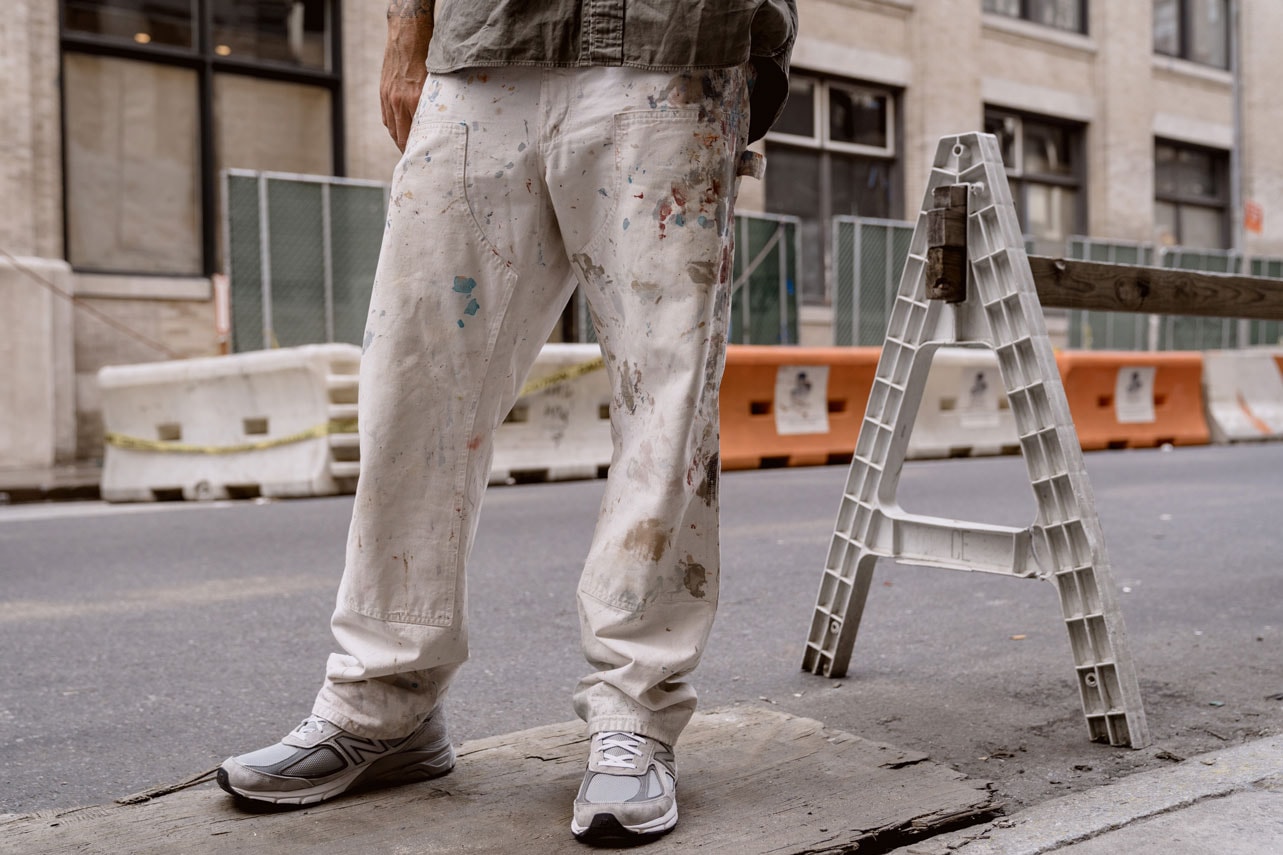 4 of 4
Traveling light is crucial; as a man on the go, less is more. Korsan's advice? "Pack light, the most comfortable way to travel is not with a lot of shit," he laughs. "You just need staples, nice big Double RL shirt, nice pair of jeans, cozy pair of sneakers, pair of slacks, pair of loafers."