Bazzi Looks Inward for His New Mixtape 'Soul Searching'
The project features guest appearances from 21 Savage and 6LACK.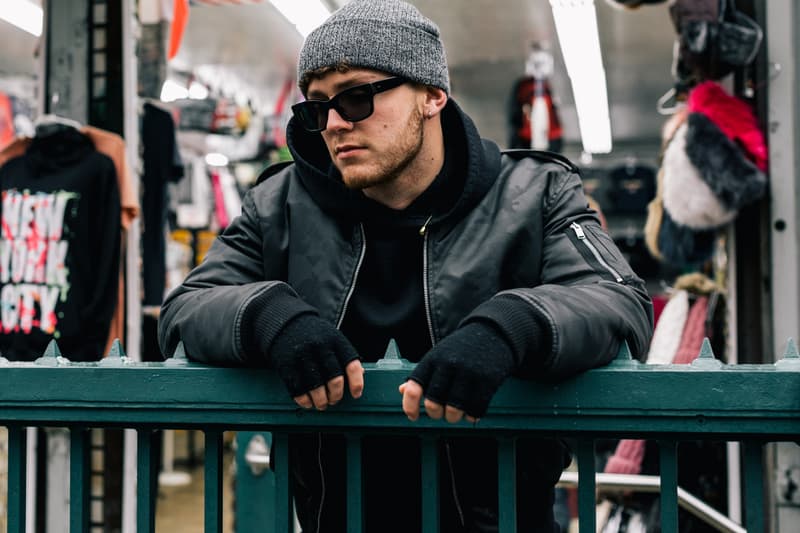 Bazzi returns with his new mixtape titled Soul Searching. The 11-track project features guest appearances from 21 Savage and 6LACK plus follows up his 2018 now-RIAA platinum-certified debut album Cosmic. For the Detroit-born, L.A.-based artist, this album was an introspective journey.
"Soul Searching for me was kind of the first time musically I've really looked inward," he said to HYPEBEAST. "My last project was very much driven by fear of love and relationship. Soul Searching was, after the last year and a half, with all of the stuff I've experienced, kind of looking inward and taking a look at myself, my feelings, and my own personal happiness, my own personal pain…really talking about that, kind of creating a home and community for people to connect to.
He adds, "Soul Searching is really identical to the title, really it was just a soul search, a process of me constantly looking at myself and growing into the human that I aspire to be."
Last year was a banner year for Bazzi, who's hit track back in February of 2018, his hit single "Mine," garnered major success — peaking at No. 29 on the Hot 100 and racking up millions of streams on Spotify alone. He has since toured with Camila Cabello and Justin Timberlake.