Bazzi Tags 21 Savage in on New Single "Focus"
The two deliver an earworm-worthy track.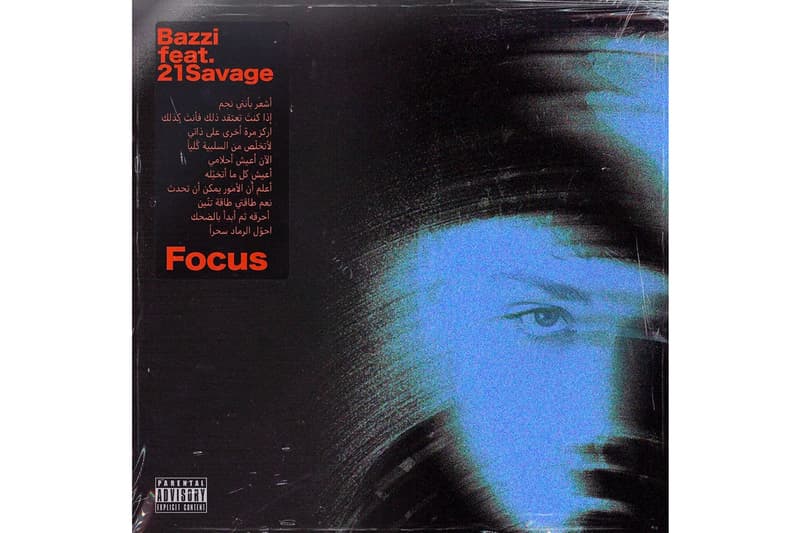 Bazzi and 21 Savage have linked up to offer a slick new track. Clocking in at two and a half minutes, "Focus" arrives as a low-key tune composed of a steady beat and quick guitar riffs, texturized by backing male choir vocals. The collaborators touch on familiar topics of intimacy and enemies, noting that no amount of hate will ever take their attention away from whoever it is they're keeping their eyes on. As Bazzi delivers his buttery fusion of singing and rapping, 21 Savage kicks in a more aggressive atmosphere, adding an explosive touch to the otherwise mundane track.
Stream Bazzi's "Focus" featuring 21 Savage on Spotify and Apple Music.
In other new music releases, Octavian just dropped his Endorphins mixtape.