Bethesda's 'Fallout Shelter' Is Coming to Tesla
YouTube and a racing game are coming too.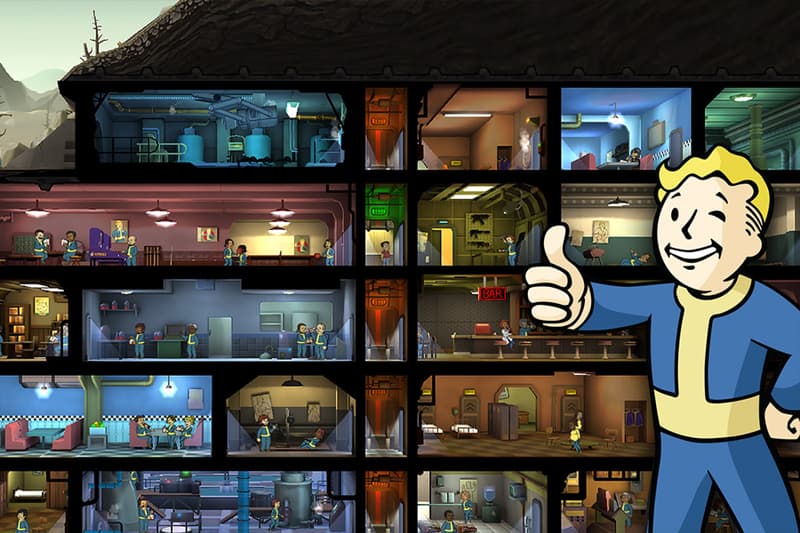 Elon Musk took the stage at E3 alongside Todd Howard from Bethesda to announce that Fallout Shelter will be headed to Tesla cars soon. Musk also took the opportunity to announce that Tesla will also be able to stream YouTube in the foreseeable future. Lastly, Musk showcased demo footage for Beach Buggy Racing 2, an Android racing title coming to Tesla that can be controlled with the steering wheel in-game.
Although a release date for these announced products wasn't mentioned, earlier this year it was confirmed titles like 2048, Atari's Super Breakout, and Cuphead (which was shown running at the conference by Musk) will be making its way to the vehicles dashboard screen soon. For now, owners can play games such as Missile Command, Asteroids, Lunar Lander and Centipede.
In other entertainment news, Kid Cudi has joined the cast of Bill & Ted: Face the Music.
A racing game for @Tesla you can use the steering wheel with!? ?Thank you @elonmusk! #E3Coliseum pic.twitter.com/npzrts78aA

— The Game Awards (@thegameawards) June 13, 2019
Todd Howard and @elonmusk are live now at the #E3Coliseum! https://t.co/OxCq3qnb40 pic.twitter.com/CFfMRo53Yw

— Bethesda (@bethesda) June 13, 2019