US Administration Taps FCC to Regulate Facebook and Twitter for Bias
The FCC would be tasked to investigate the platform's curation process and determine if its neutral.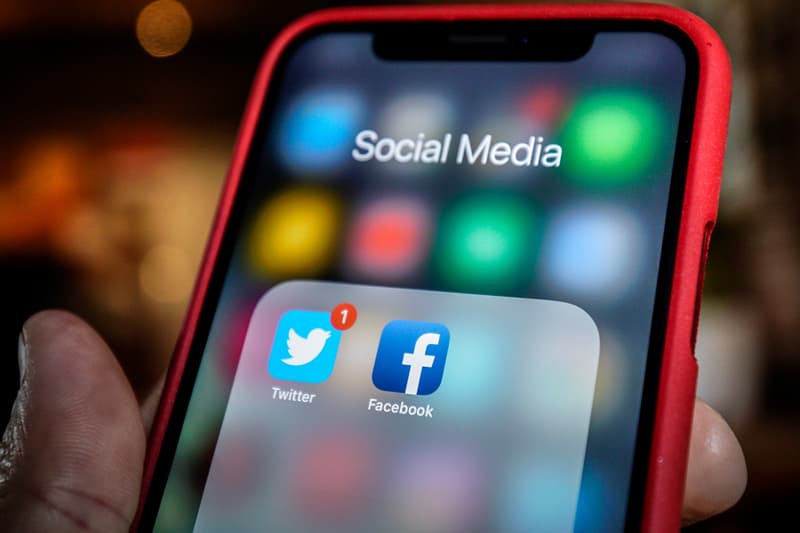 The US administration are developing an executive order for the Federal Communications Commission to oversee the regulation of Facebook, Twitter, and Pinterest.
The order follows public backlash of these tech companies allegedly censoring conservative voices and having an overall bias on their platforms. Many have pointed out this issue comes in direct contention of Section 230 of the Communications Decency Act, which states tech companies cannot be blamed for content posted on their platform by the user.
According to CNN, the White House is attempting to limit the immunity tech companies get "if they remove or suppress content without notifying the user who posted the material, or if the decision is proven to be evidence of anticompetitive, unfair or deceptive practices."
However, if the proposal is passed, the Federal Trade Commission will open a "public complaint docket" for users to submit cases of anti-conservative bias on these social media platforms. CNN reports the FTC will "work with the FCC to develop a report investigating how tech companies curate their platforms and whether they do so in neutral ways."
Recently, President Trump ceased all Twitter spending by his campaign after a moderator suspended Senate Majority Leader Mitch McConnell's Twitter account for a brief period of time.
When news broke, the president told reporters "We're going to be very tough with them. They're treating conservatives very unfairly."
In other tech news, Apple is selling Mophie's 3-in-1 wireless charging pad directly off its website.