Nike AlphaDunk Is a New Chapter for Nike Basketball
For the leapers who live above the rim.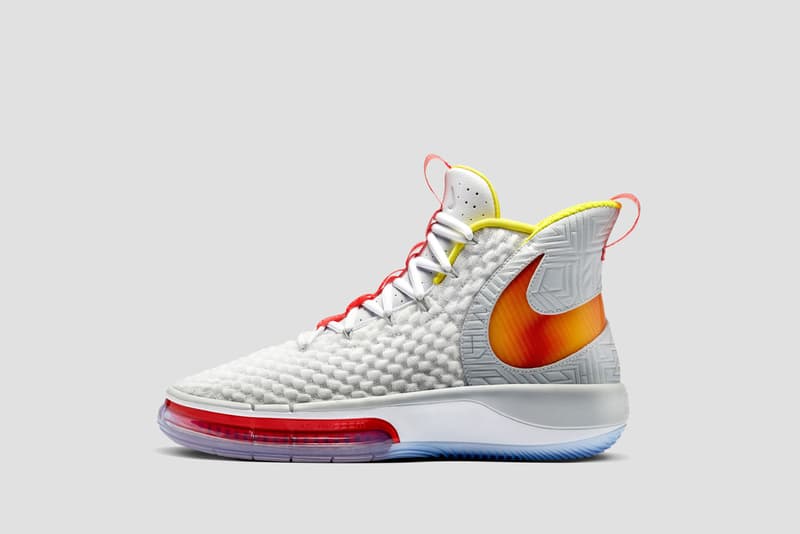 1 of 21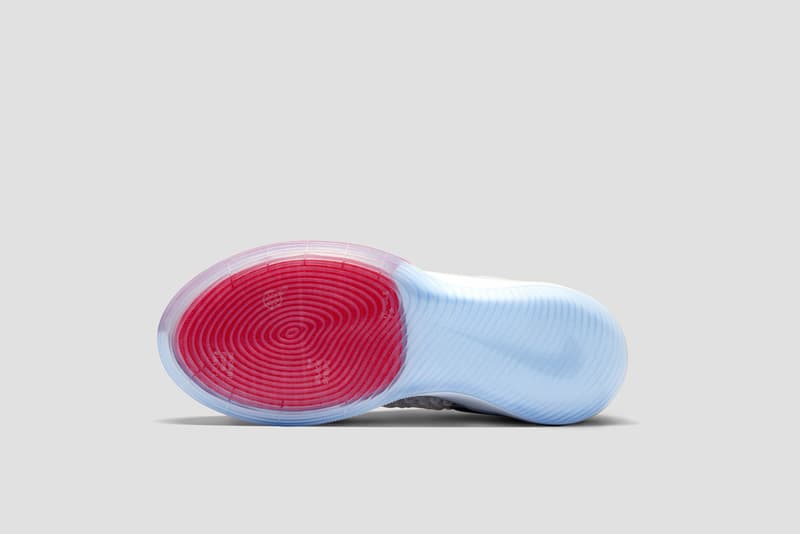 2 of 21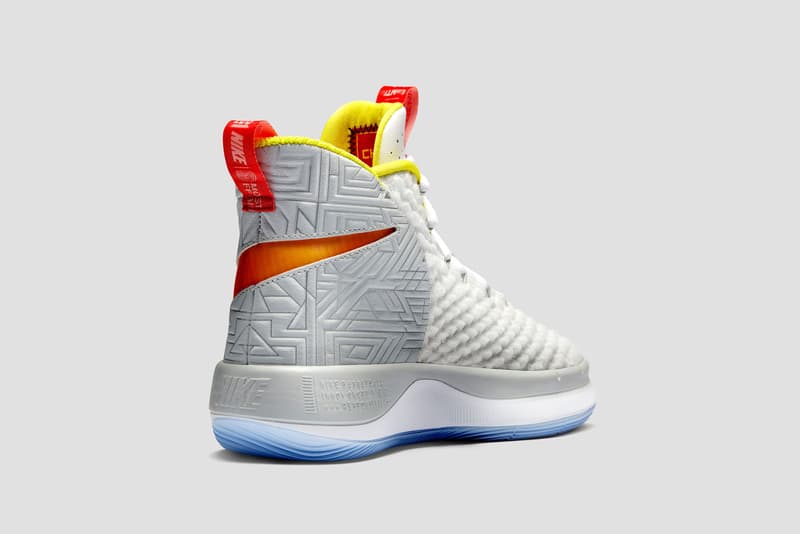 3 of 21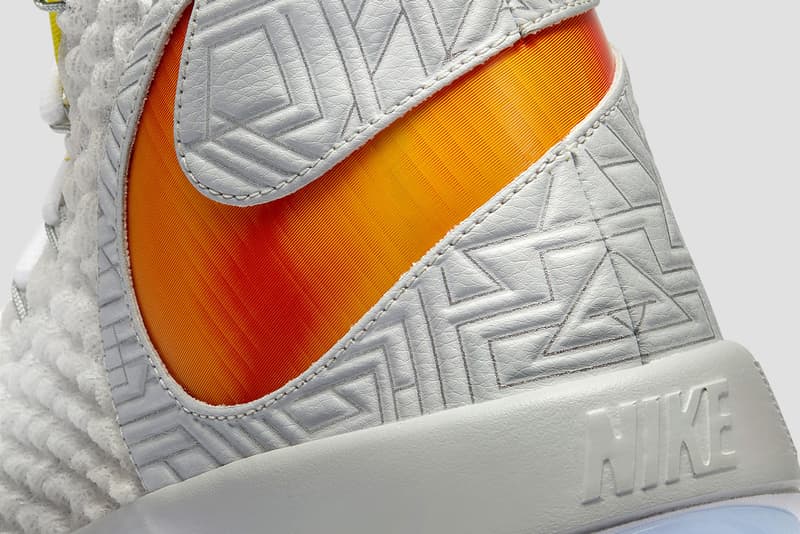 4 of 21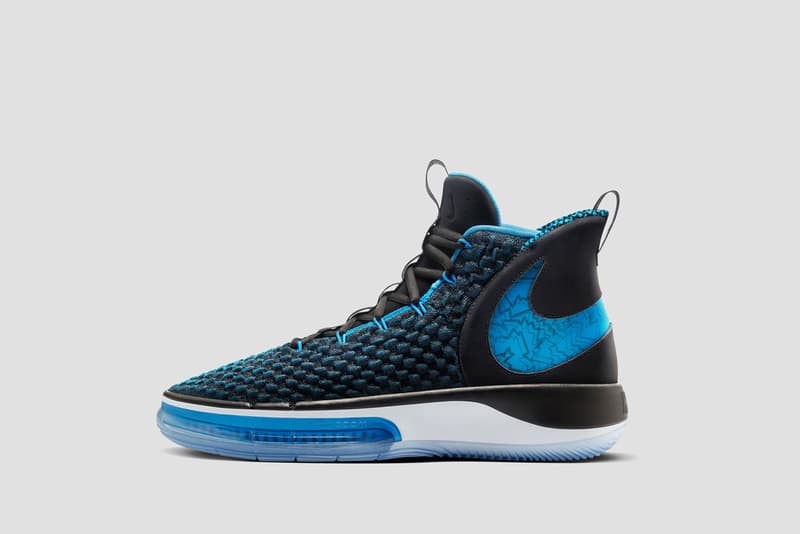 5 of 21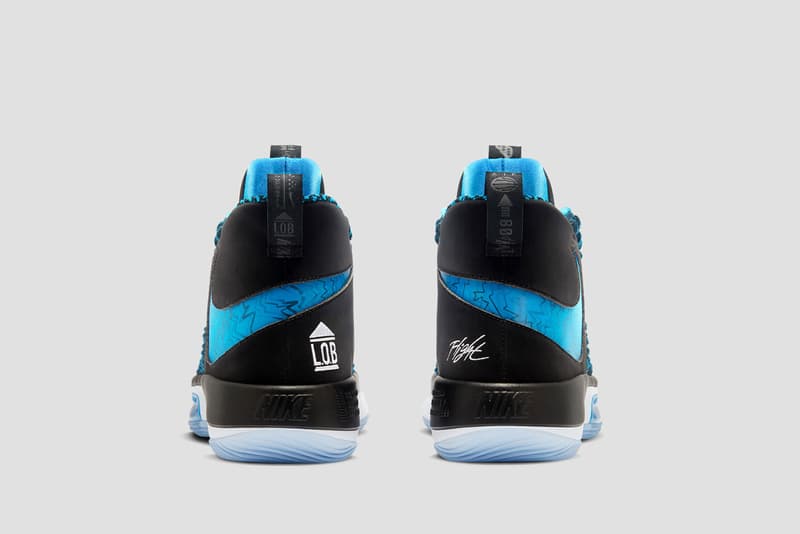 6 of 21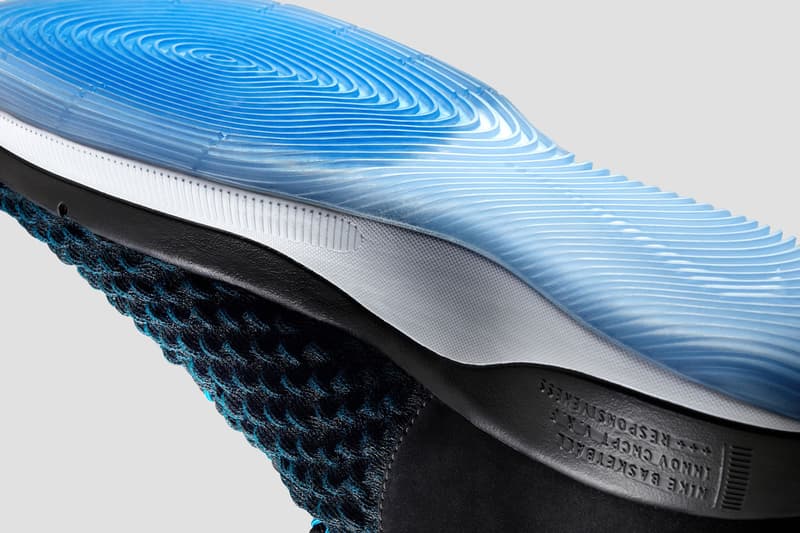 7 of 21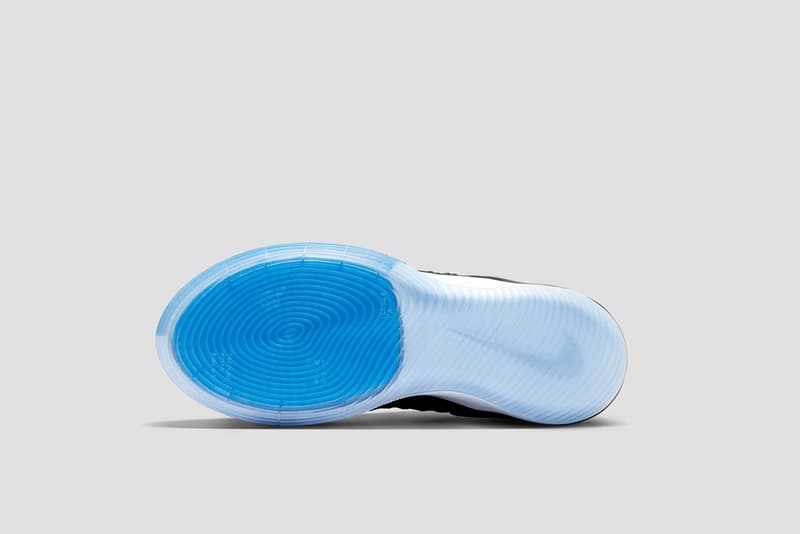 8 of 21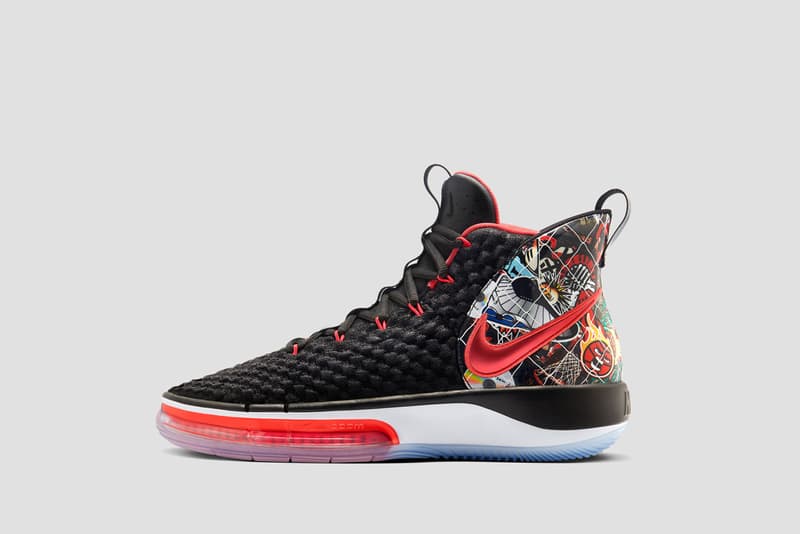 9 of 21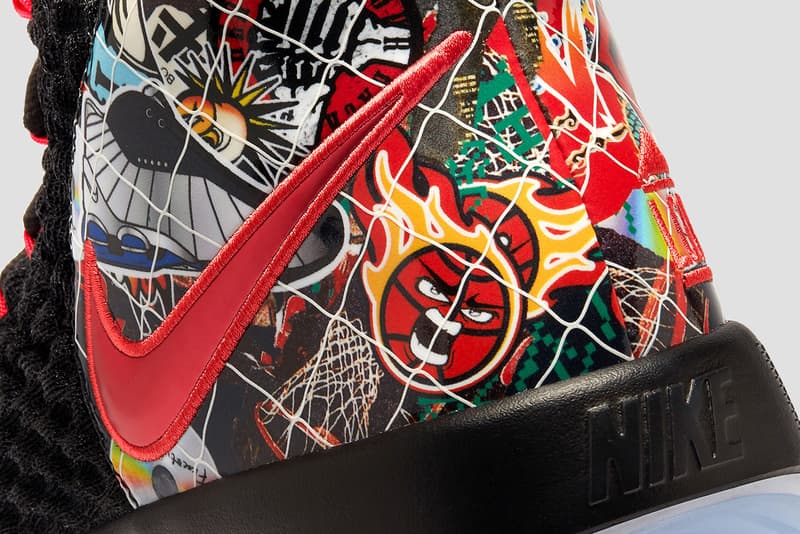 10 of 21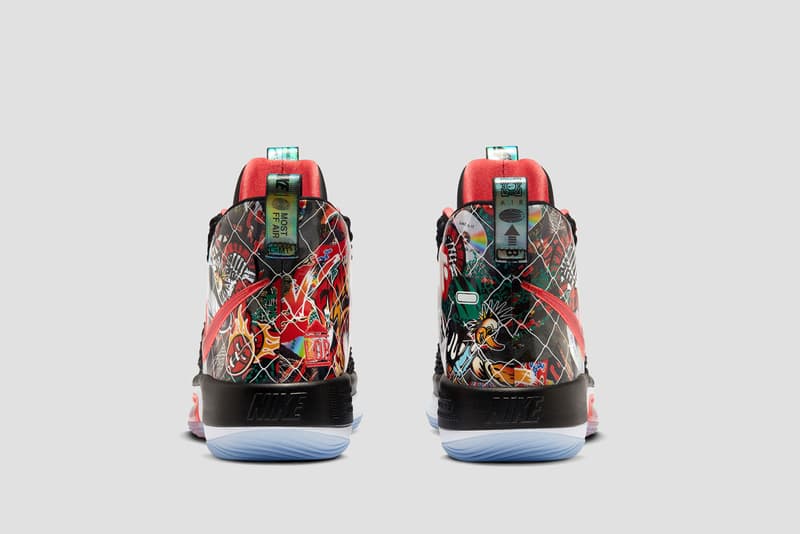 11 of 21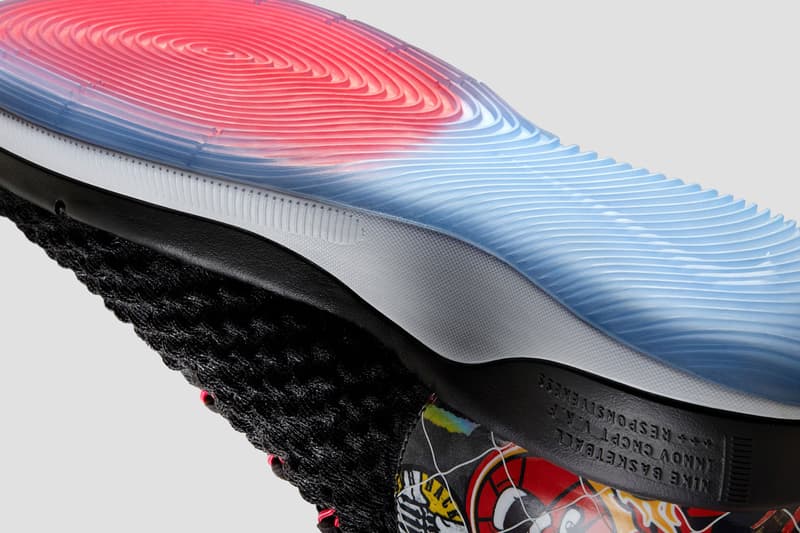 12 of 21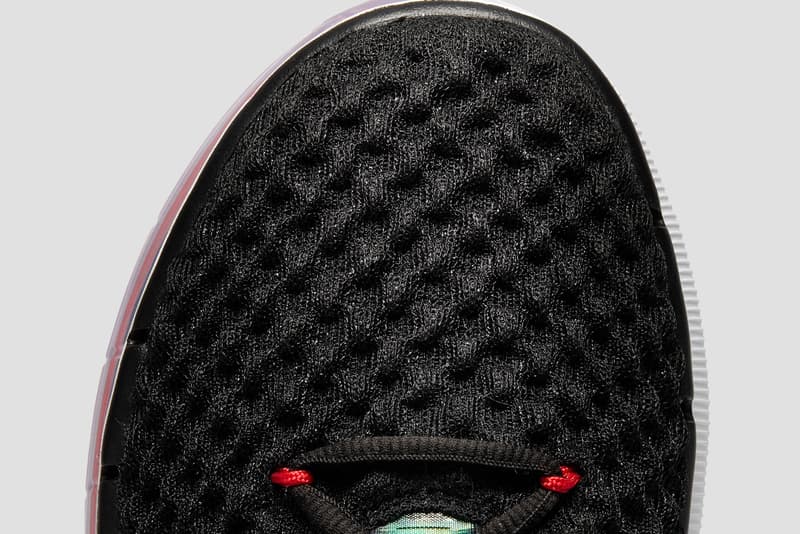 13 of 21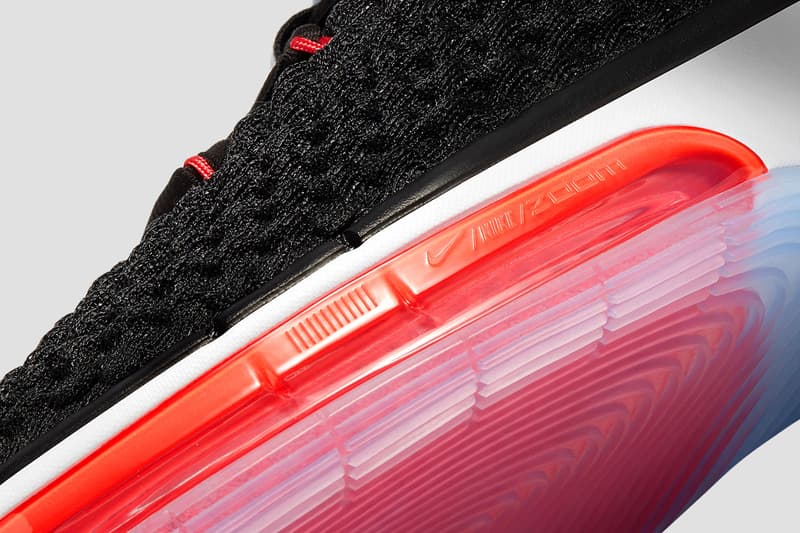 14 of 21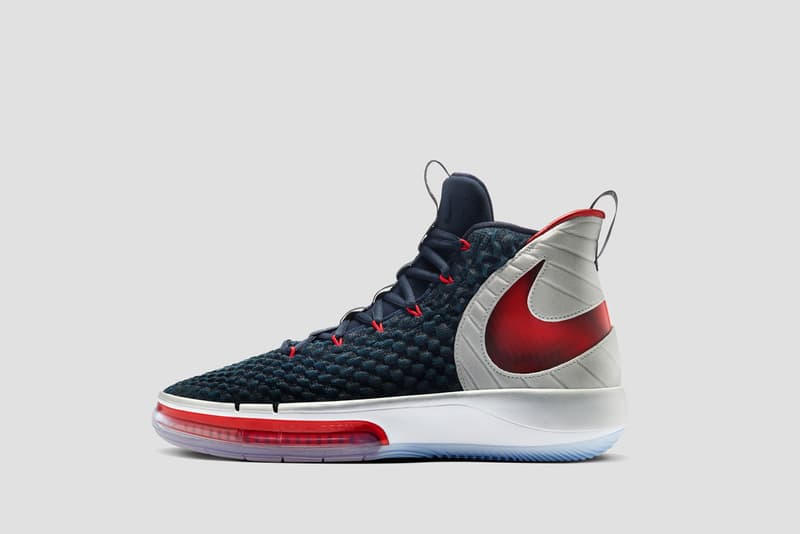 15 of 21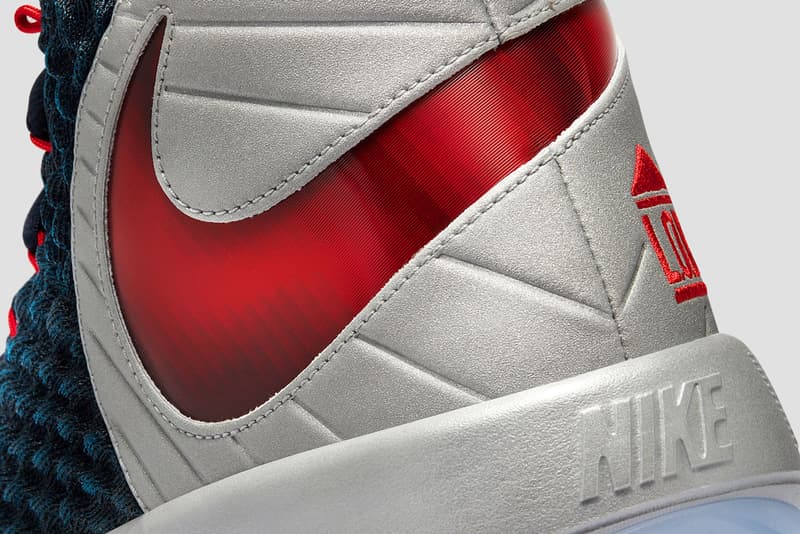 16 of 21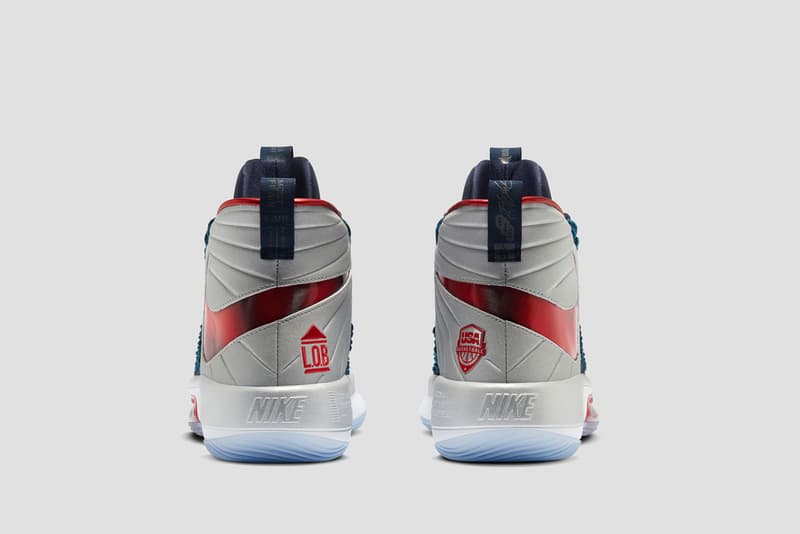 17 of 21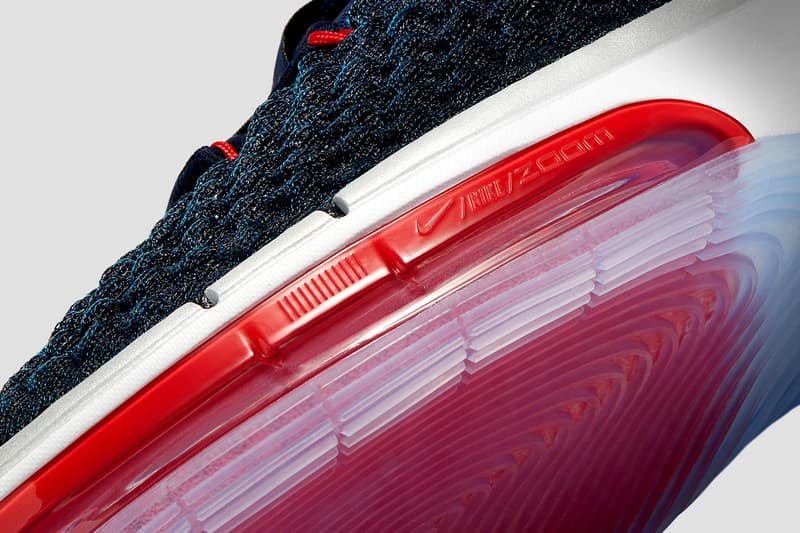 18 of 21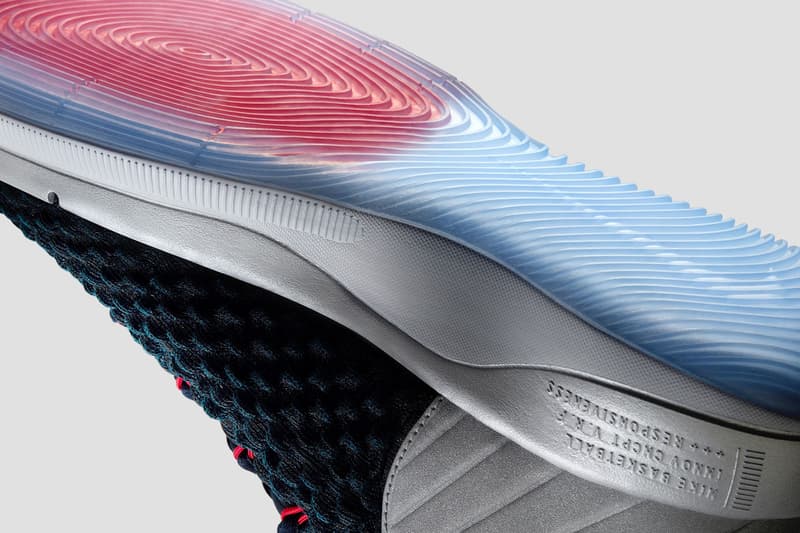 19 of 21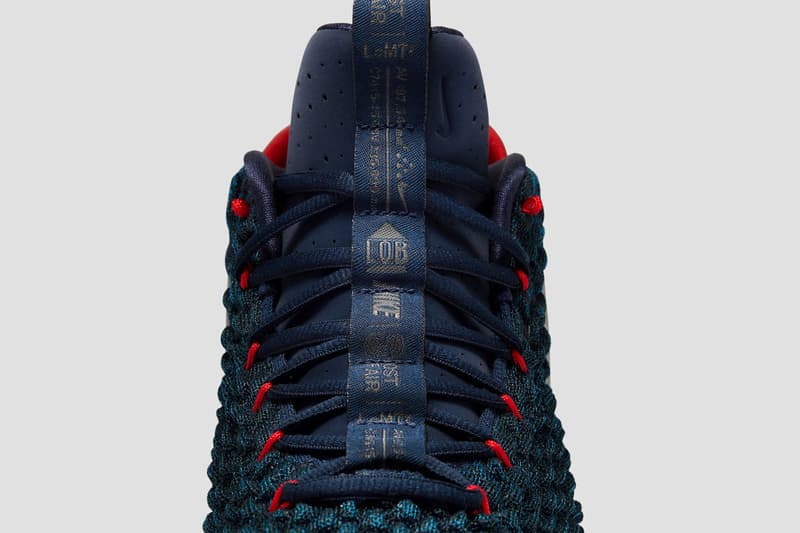 20 of 21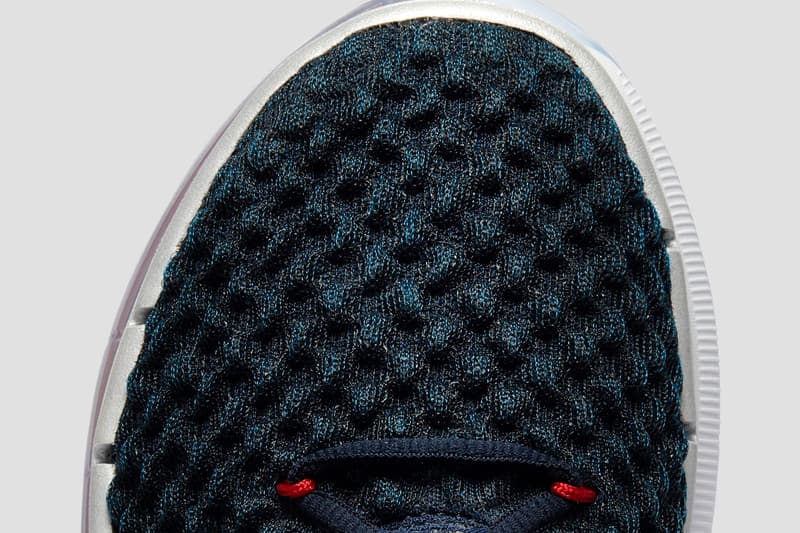 21 of 21
Basketball players will salivate when they get their hands on the all-new Nike AlphaDunk. The sneaker is the ultimate tool for the high flyers who love to rise to the rim to power over defenders. The shoe is the latest descendant in Nike's signature Hyperdunk line, a sneaker that has defined Nike Basketball innovation since its iconic launch in 2008 with the help of Kobe Bryant and a speeding sports car.
The sneaker keeps the soul of the Hyperdunk intact — including Zoom Air and Flyknit — but is engineered for verticality yet still has the toughness of banging inside the paint.
"The AlphaDunk began from a study in jump height," says Ross Klein, Senior Creative Design Director for Nike Basketball. "We began to consider what would happen if we bring our most responsive technology, Zoom Air, to the entire forefoot to cover the full motion of a jump, from load to launch. What could it do?''
The Nike AlphaDunk releases August 9.