Marvel Celebrates Its 80th Anniversary With a 1:1 Captain America Shield
Part of its Marvel Legends line.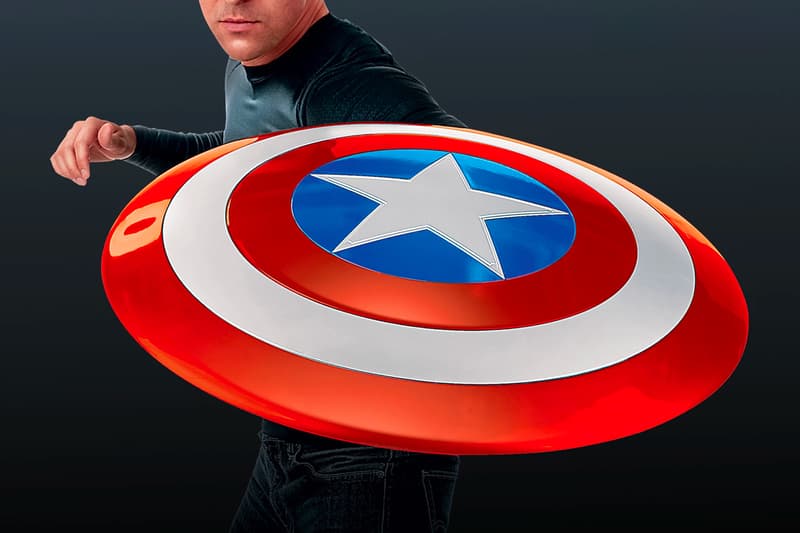 1 of 2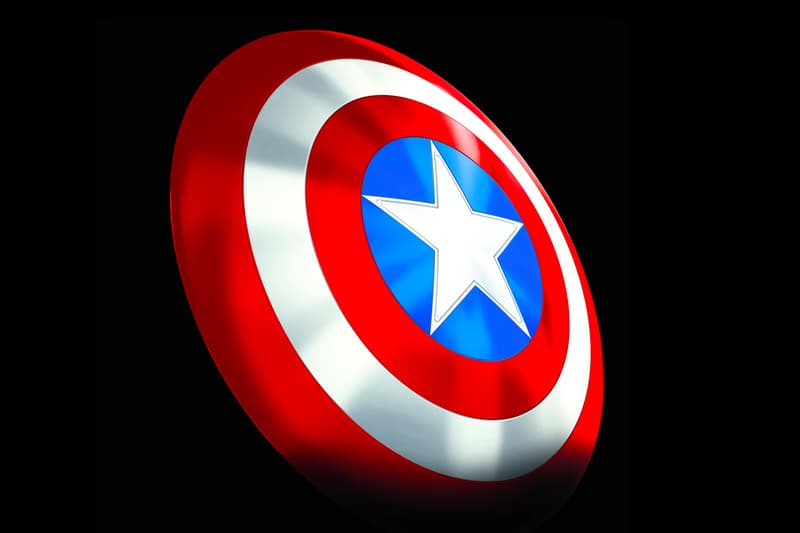 2 of 2
2019 marks the 80th anniversary of Marvel, and in celebration of its eight decades in comic books and establishing the biggest and most successful cinematic universe to date, the company has chosen one of it's most iconic superheroes to take the helm: Captain America.
Expected to release in October, Marvel has created a 1:1 life-sized replica of Steve Rogers' Vibranium shield. Being movie-accurate, it measures a whopping 24 inches in diameter. Of course, this replica isn't made of Vibranium but the shield comes fully equipped with adjustable straps, allowing you to wear it on your arm just the way Howard Stark intended. The model has been sculpted with high attention to detail, and finished with a premium paint coating, making it equally as beautiful as a display piece on your wall. Whether you're looking to complete your Captain America costume for comic con or just a die-hard fan of the first Avenger himself, this classic shield will definitely make a great addition to any collection.
The Marvel 80th Anniversary Classic Captain America Shield is now open for pre-orders over at Hasbro's online store, retailing at $100 USD. Expect it to be shipped by October.
For more Marvel madness, props from Marvel and Netflix's Luke Cage, Daredevil and Iron Fist are about to be auctioned off.