Props From Marvel's 'Luke Cage,' 'Daredevil' and 'Iron Fist' Will Be Auctioned Off (UPDATE)
With over 800 items.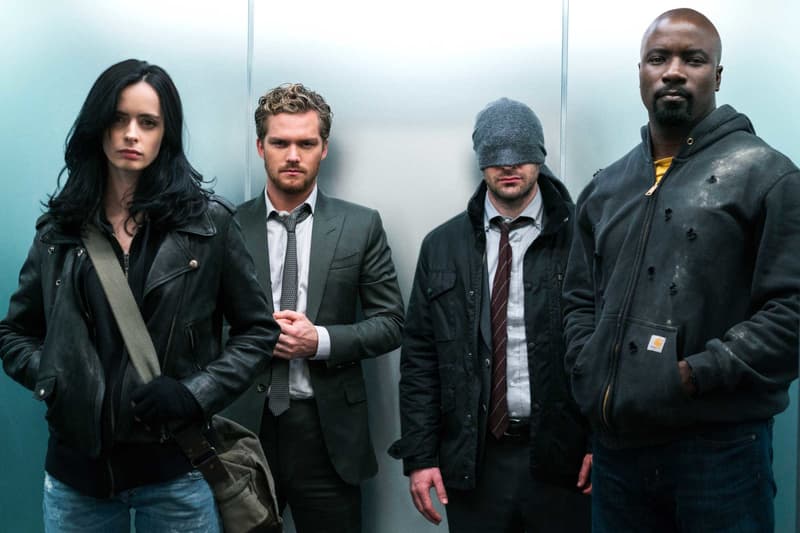 UPDATE: The full list of props and costumes from Netflix's cancelled Marvel television shows are now up on Prop Store. On top of the near-850 items listed, Daredevil's (both first and second iteration) costume are at the top of the list in terms of estimated price; all versions are estimated to fetch $15,000 USD, all the way up to $50,000 USD. Nelson & Murdock business cards make the bottom of the list with an estimate price of $100 USD – $150 USD.
Those interested can check the full list of items over at the Prop Stores' main website. The live auction will take place August 12th – 13th.
ORIGINAL (March 23, 2019): After a succession of cancellations across Netflix's Daredevil, Iron Fist and Luke Cage, with news of Jessica Jones and The Punisher's final seasons revealed soon after, the fate of the characters in the Marvel Television world has continued to remain in limbo. Variety also revealed that due to a contract clause between Netflix and Marvel, the characters from their respective shows would not be allowed to appear in any non-Netflix show until two years after the cancellation.
As much as fans hoped the characters would somehow be revived on Disney's upcoming streaming platform, it appears that Marvel's latest move is the final blow to this version of the series. In partnership with Prop Store, the company has announced that original costumes, props and set decorations from Daredevil, Luke Cage and Iron Fist will be sold off at a live auction at Prop Store's facility in Los Angeles. The two-day event in August will include 750 items, with virtual bids opening up sometime in July. A preview at Prop Store reveals noteworthy items like Matt Murdock's red glasses, Danny Rand's yellow mask and Misty Knight's bionic arm. Sign up on the website to be notified when the auction goes live.
In other Marvel news, the latest Avengers: Endgame trailer honors those who were fallen in Infinity War.