Virgil Abloh's Instagram Account Was Hacked
With the hackers attempting to sell sneakers for $5k USD in bitcoin.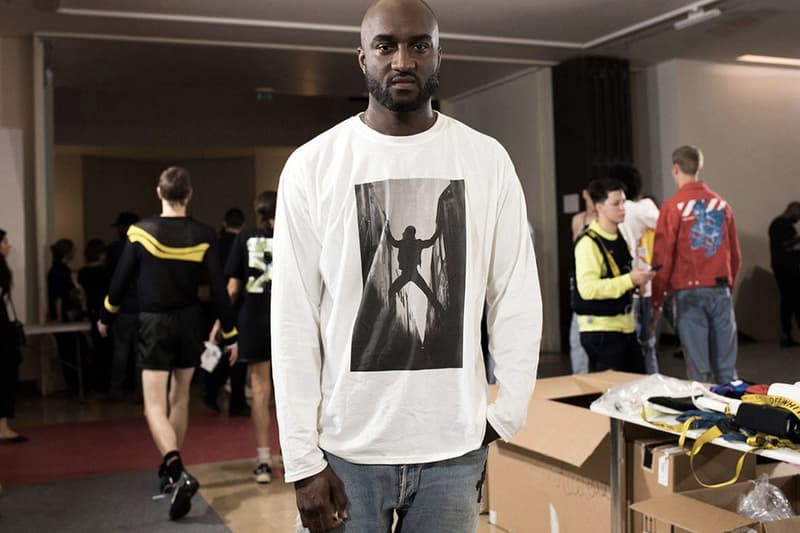 In a surprise move, hackers recently managed to get into Virgil Abloh's Instagram account, alluring followers to a new account by the name of "hype_______beast" after stating that "he" would leak his new Off-White™ sneaker at 50k followers. The post was later edited, changed to state that he would be dropping an unreleased sneaker collection at 200k followers. Similarly so, various Instagram Stories were posted saying that the hackers (via Abloh's account) would be selling the unreleased Off-White™ x Futura Laboratories x Nike Dunk Low for $5,000 USD in bitcoin.
While it may come as a surprise, what this debacle reveals is the ever-growing hype surrounding Abloh's riotous collaboration alongside the sportswear giant – so much so that hackers are now able to capitalize on the appeal in a relatively sinful manner. Regardless, however, Virgil Abloh has regained control of his account — deleting both posts as well as posting on his story, stating that "now it's chill." The fake account has also been removed from Instagram.
What do you think of the situation? Let us know below.
For more fashion news, items. celebrates Errolson Hugh's Nike ACG designs in an all-female editorial.
1 of 4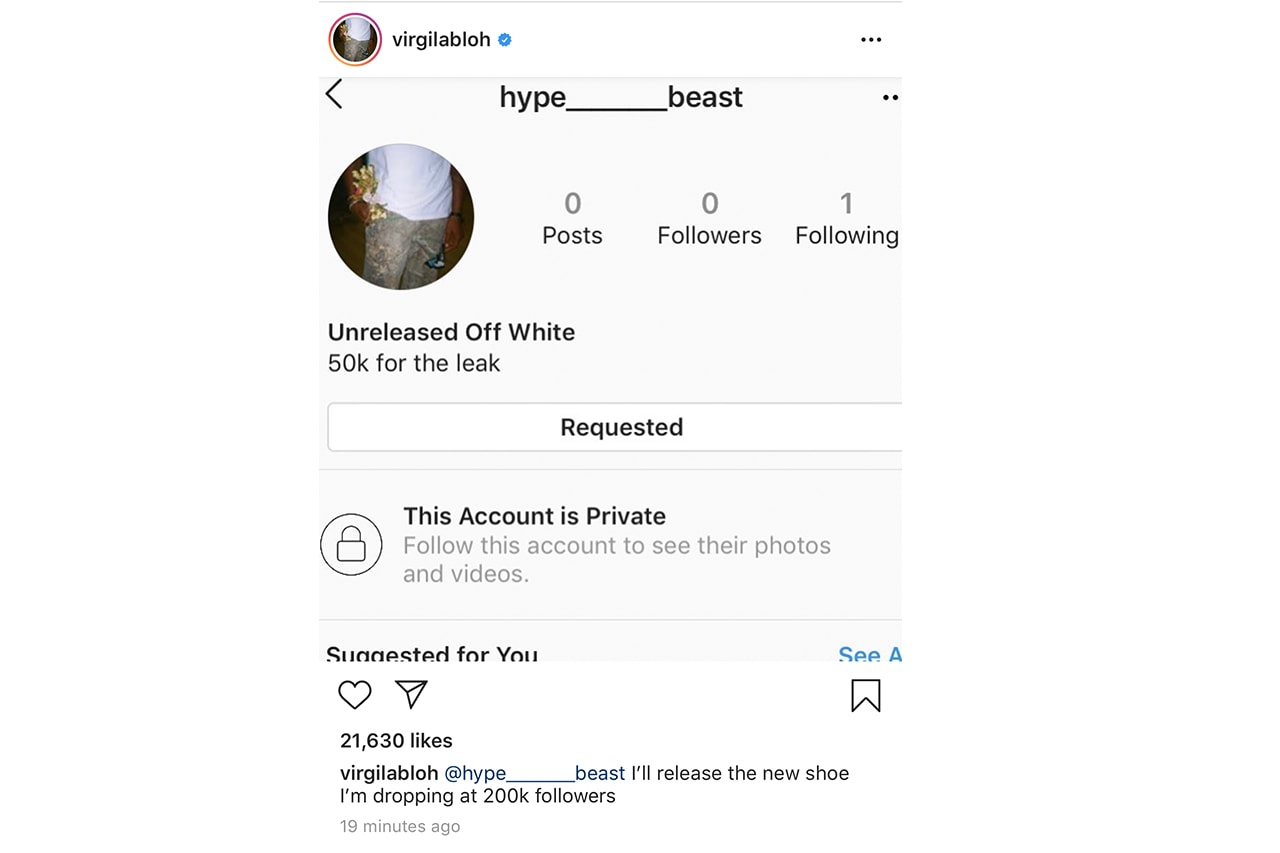 2 of 4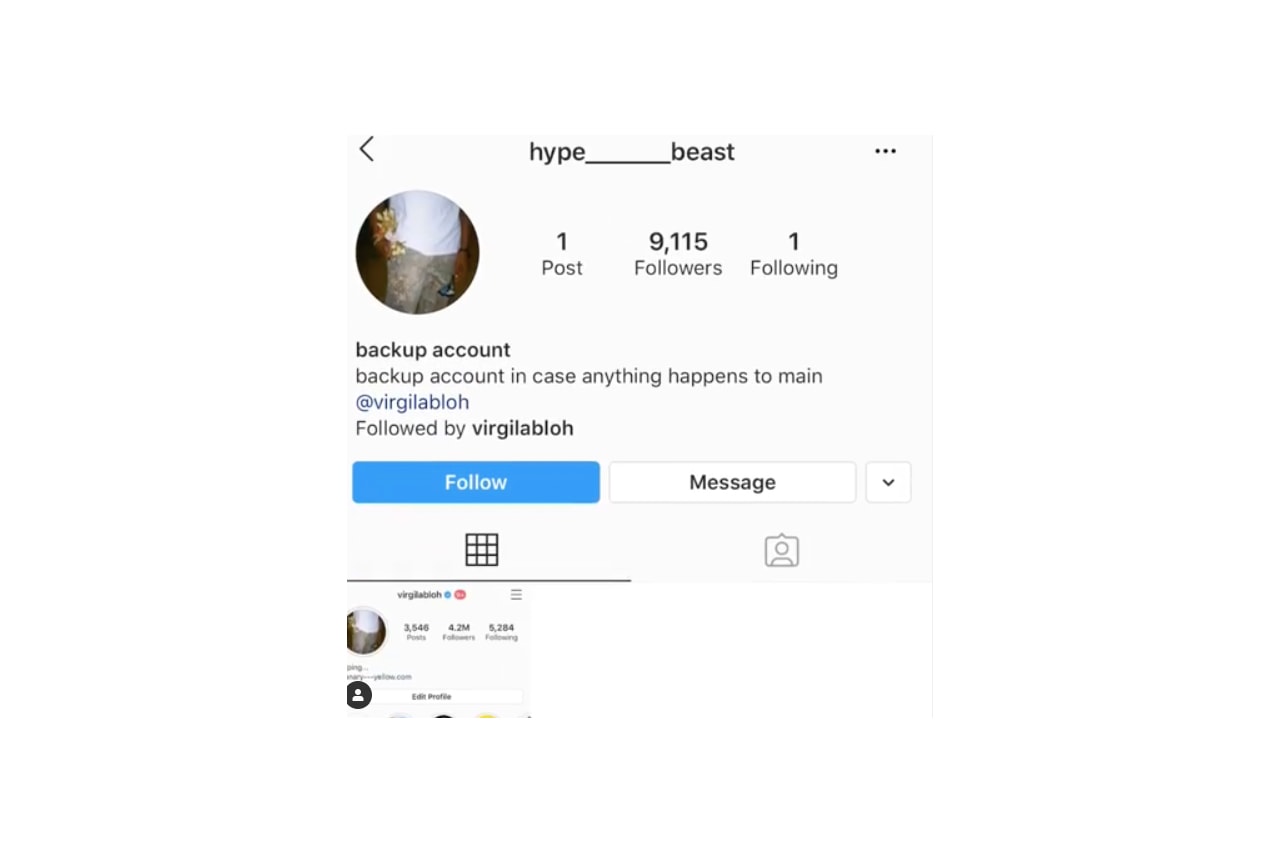 3 of 4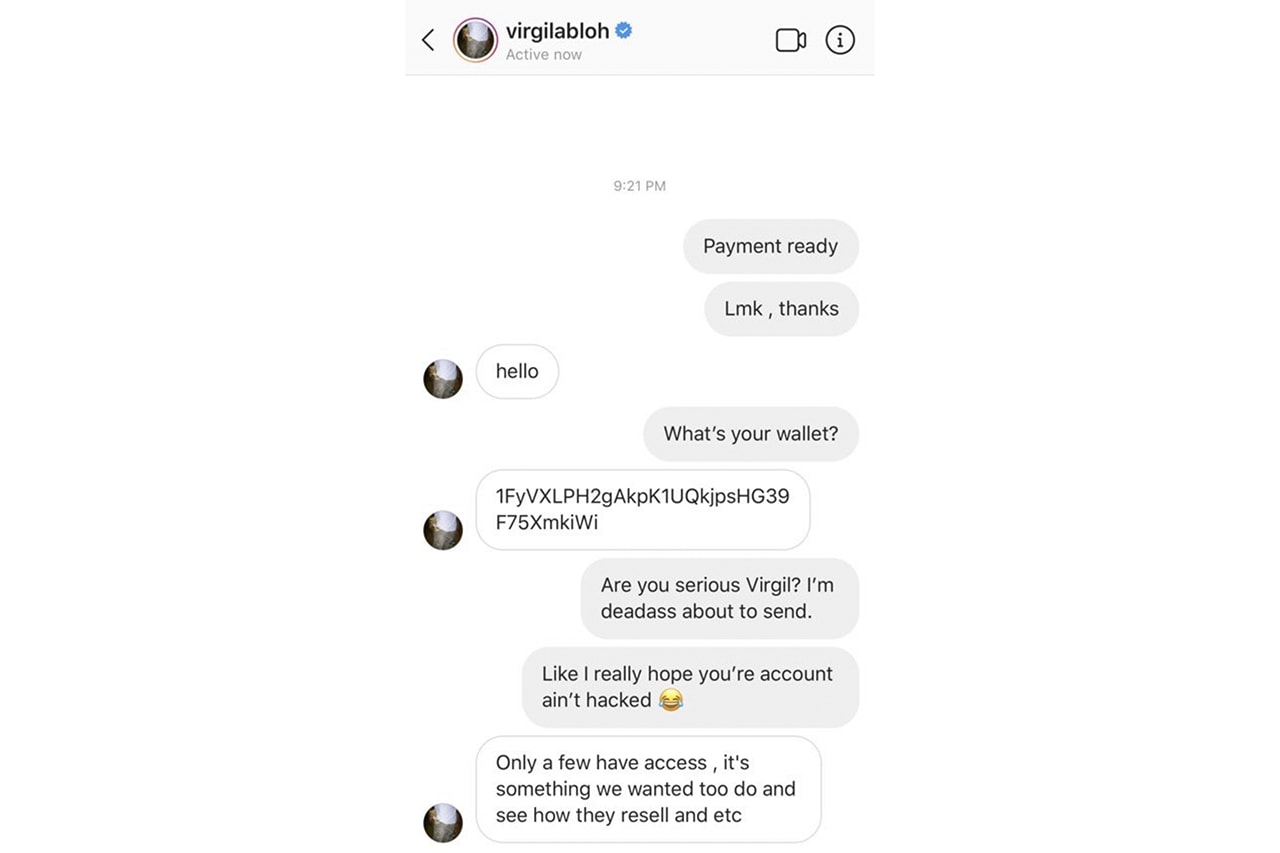 4 of 4