Apple Reduces Price for MacBook Air and Adds Touch Bar to Cheapest MacBook Pro
Doing away with the 12-inch MacBook.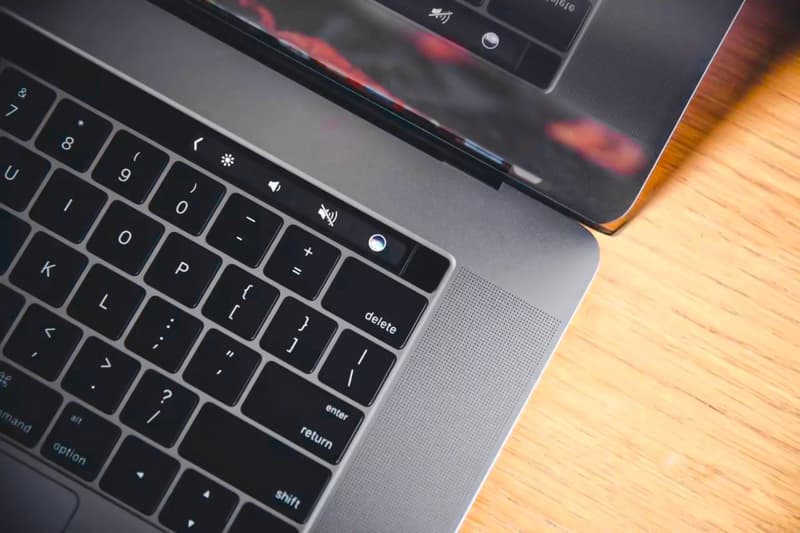 Aside from updates about the upcoming macOS Catalina, Apple has just announced several big changes to its MacBook lines in time for its "back-to-school season."
Taking the helm is a price drop for the entry level MacBook Air: the cheapest model in the series will now go for $1,099 USD, with the higher tier model going at $1,299. Both models will retain their specs, which include a 1.6GHz dual-core 8th-gen Intel Core i5 processor, 8GB of RAM, Intel's UHD Graphics 617, and 128GB of SSD storage for the entry model and 256GB of SSD storage for the more expensive one. However, the displays have been upgraded, with both now boasting 13-inch Retina displays with True Tone technology.
As for the MacBook Pro series, the 13-inch entry model has received a few new upgrades. The CPU has been replaced by a 1.4GHz quad-core 8th-gen Intel Core i5 processor (with an option to upgrade to a 1.7GHz i7), and Apple has also added a Touch Bar for the laptop, meaning all three available models in the line now feature that technology, as well as True Tone for its displays. The newly-upgraded entry-level MacBook Pro will go for $1,299 USD.
Finally, Apple has decided to do away with its previous 12-inch MacBook, a model first introduced in 2015 which debuted the now controversial butterfly keyboard, Apple's move to USB-C, and the Apple logo without a glowing light.
If you're interested in getting your hands on one of these new Apple laptops, you can do so over at the Apple online store. For more information, check out Apple's full announcement.
Elsewhere in tech, Instagram has launched a new feature to combat online bullying.