Virgin Galactic Becomes the First Commercial Space Travel Company to Go Public
Valued at $1.5 billion USD.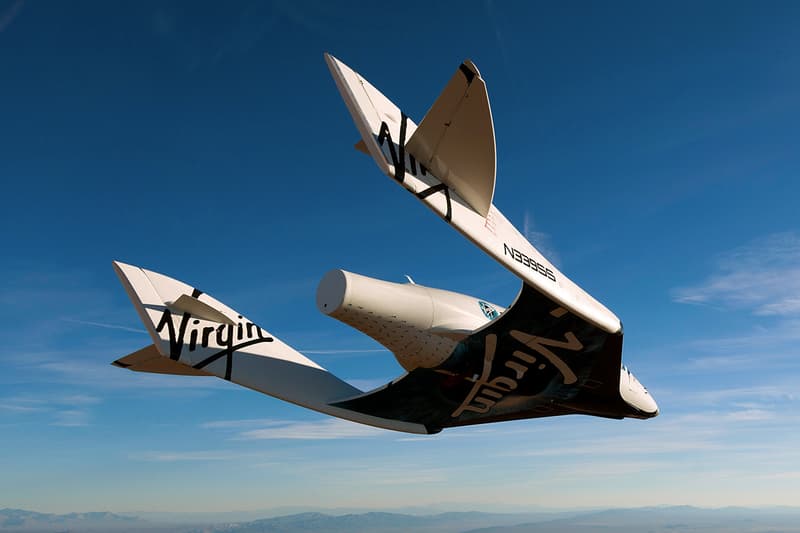 Commercial space travel and tourism company Virgin Galactic has become the first company in its industry to go public. The firm will be merging with a Cayman Islands shell company founded in 2017, called Social Capital Hedosophia, which was created to take high-caliber start-ups public while avoiding all the disclosure requirements. This arrangement — dubbed "IPO 2.0" by SCH — is known as a "blank check" company, as Virgin Galactic becomes publicly listed under SCH without having to meet disclosure requirements from a conventional IPO, which also means investors will be left in the dark as to what to expect from their investment. The newly-merged company will have an initial valuation of $1.5 billion USD.
Virgin Galactic itself was founded back in 2004 by Virgin Group founder Sir Richard Branson, and in 2018, it launched the first humans to space from the US since 2011. Just this February, it brought two pilots and an astronaut instructor into space, drawing the company closer to its commercial goals. Tickets for a trip cost $250,000 USD, and the company says it has already raked in $80 million USD in deposits from around 600 future passengers. Quartz reported that CEO George Whitesides told them "Virgin Galactic is now "fully funded" to launch its full commercial service and reach profitability under the company's business plan."
On the other side of the industry, Elon Musk's SpaceX plans to launch its commercial space travel flights in 2021.