'Daredevil,' 'Iron Fist' and 'Luke Cage' Characters Cannot Appear on Film Until Late 2020
Part of the deal between Marvel and Netflix.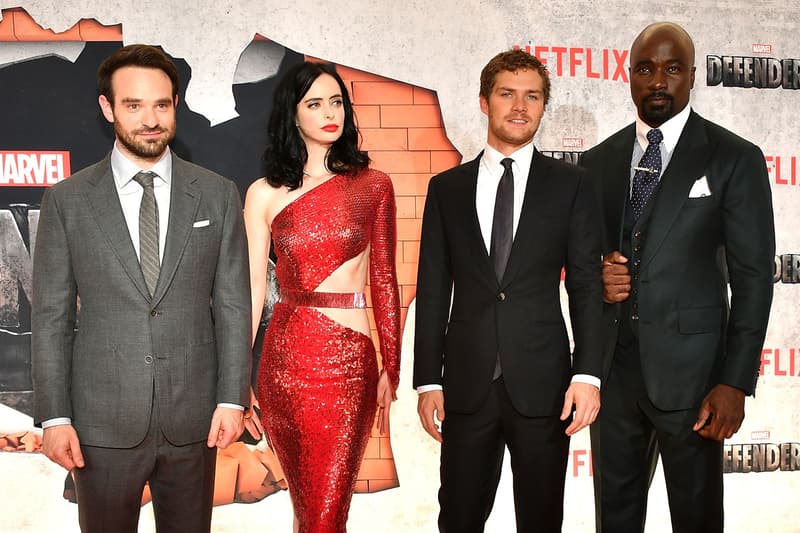 Fans of Netflix's Daredevil, Iron Fist and Luke Cage are in for some more sad news. It has just been revealed by Variety that as part of the deal between Marvel Television and Netflix, there was a clause that stated that each of the characters, from their respective shows, could not appear on any other non-Netflix film or original series until two years after a show's cancellation.
This is bad news for viewers that were hoping for at least a revival from Disney+, as the media conglomerate readies for its own streaming service in 2019. With The Defenders displaced on Netflix, we are now only left with an upcoming third season of Jessica Jones. The Punisher, surprisingly, was not part of the deal regarding The Defenders, so will not fall under the same two year restriction regardless of the show's future prospects with Netflix.
For more entertainment news, Sony hopes to patent new animation tech from Spider-Man: Into the Spider-Verse.