This Is How Much You Would've Made, If You Invested $1,000 USD in Tesla in 2010
Despite the controversy surrounding co-founder Elon Musk.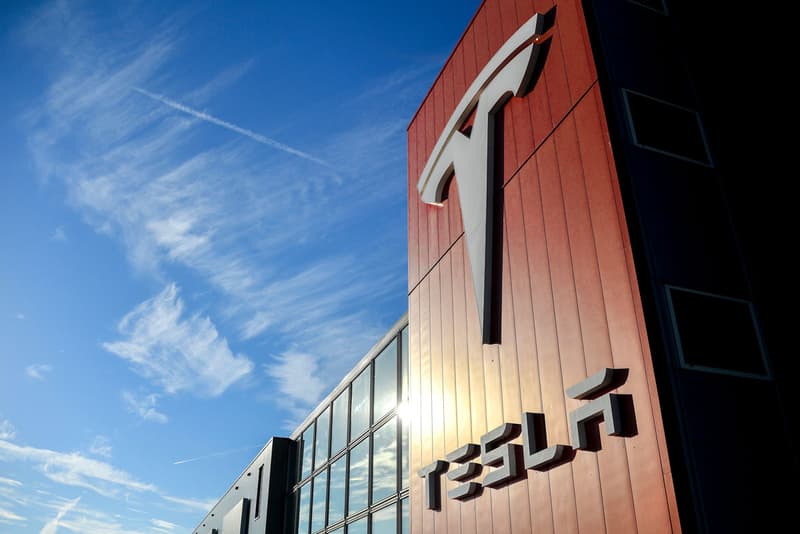 Despite all the ups and down Tesla has faced this year, reports are noting that the company's shares have risen a staggering 37 percent in the last three months. It is also important to note that the automotive and energy company is a top performer on the Nasdaq 100, amidst a plummeting stock market.
But just how smart of an investment was Tesla? Looking at the initial public offering from the company in 2010, a $1,000 USD investment would currently be valued at more than $21,000 USD, given price appreciation and dividend gains reinvested.
This year, Tesla stockholders saw the introduction of Robyn Denholm as the new Chairman of the company after co-founder and chief executive officer, Elon Musk, was investigated by the Securities and Exchange Commission. The SEC's fraud investigation followed some odd activity from Musk on Twitter, which ultimately diminished confidence in Tesla — internally and externally.
In case you missed it, Tesla is set to roll out the next generation of its supercharger in 2019.