Tesla Will Roll Out Next Generation Supercharger in 2019
After several delays.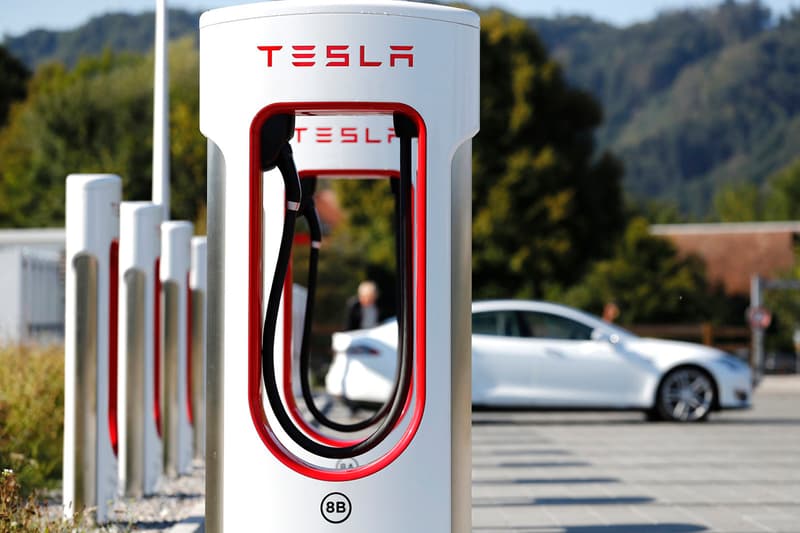 Tesla has announced plans to double the size of its supercharger network in 2019. The news was revealed by Elon Musk on Twitter, where he said that people should "Expect to be within range of 95 to 100 percent of population in all active markets."
The information comes after Tesla originally planned for 18,000 superchargers worldwide but looks to be falling short of that goal, with only 11,414 chargers in all its active markets. In addition to this, the Supercharger V3 was also announced by Musk, who said that it will be rolling out early 2019. However, the charger has already been delayed and was originally dated to be available now.
In other news, SpaceX will launch 7,518 satellites into orbit.
Supercharger V3, which starts rolling out early next year, will also charge much faster

— Elon Musk (@elonmusk) November 19, 2018