Watch Ice-T Have His First-Ever Coffee and Bagel in Humorous Video
He's never had these breakfast staples before.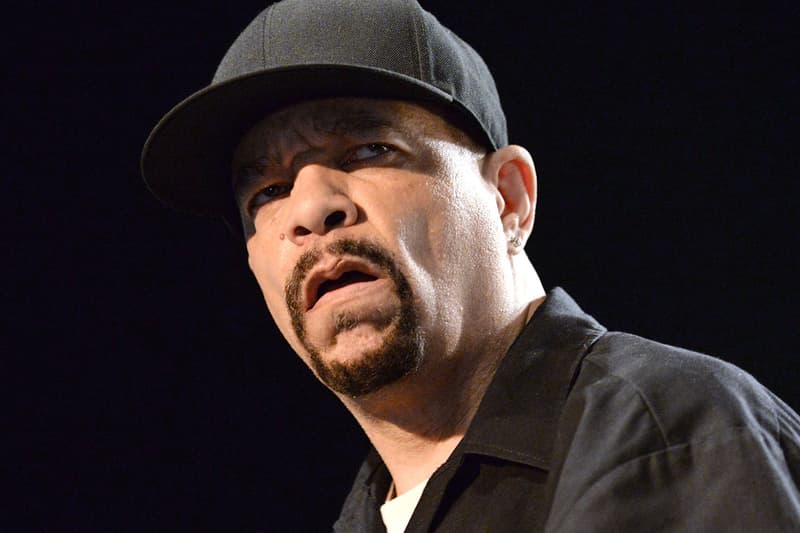 West coast rap legend Ice-T has amazingly never had a coffee or bagel in his entire life up until this new video posted on Twitter, courtesy of dating app Coffee Meets Bagel.
In the life-changing video, Ice-T reviews the two breakfast staples, stating that his (very watered-down) black coffee disappointingly "tastes like water, with another taste kicked in later." The rapper then tried two classic bagels, one with cream cheese and another with smoked salmon. "It has a different consistency than a donut, but it's not bad. That one bite, I feel like I just ate a loaf of bread," he described. Ice-T also shared the dangerous "bagel hands" stories he's heard of people ending up in the E.R. after trying to cut bagels in their hands.
Watch Ice-T try his first-ever coffee and bagel in the video below and share your thoughts in the comments.
For more entertaining videos, check out the official trailer for Once Upon a Deadpool.
?EXCLUSIVE? I did it. Finally tried coffee and a bagel. For the #1st time in my life! What did I think? Watch the video to find out… Thanks to dating app @coffeembagel for introducing me to my first coffee and bagel. #CoffeeMeetsBagel #Ad pic.twitter.com/ybmLTo1d3F

— ICE T (@FINALLEVEL) November 19, 2018