Elon Musk's SpaceX to Launch 7,518 Satellites Into Orbit
FCC approved, but concerns about space junk follow.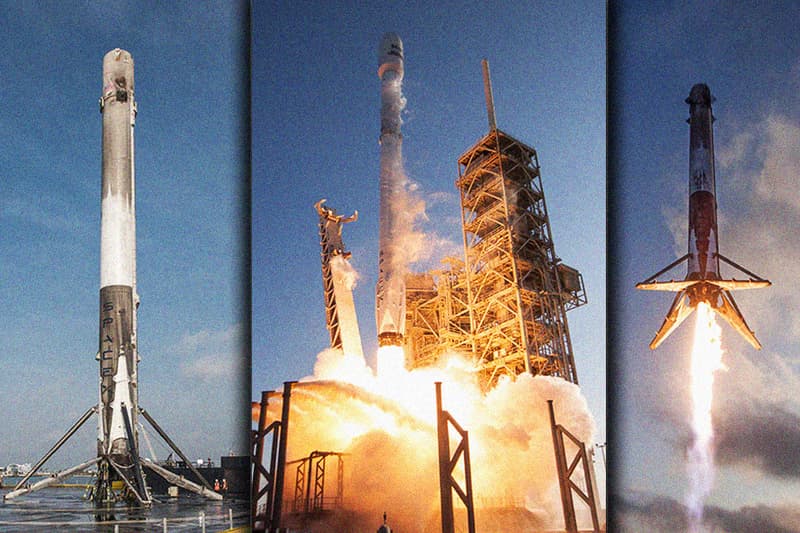 The FCC has permitted Elon Musk and his company to launch over 7,000 satellites orbits, making SpaceX the company with the most satellites circling the globe. This comes as part of SpaceX's Starlink initiative, which sees the company providing wide satellite-based broadband internet to rural locations.
There are currently less than 2,000 operating satellites in space, which means the company's additional 7,518 satellites will result in a total just shy of 10,000 units. To reduce space junk traffic above, the FCC has voted on a set of debris rules company's must abide by. SpaceX has said it plans to begin launches next year.
In other tech news, Tesla named Robyn Denholm as its new chairman, replacing Elon Musk.