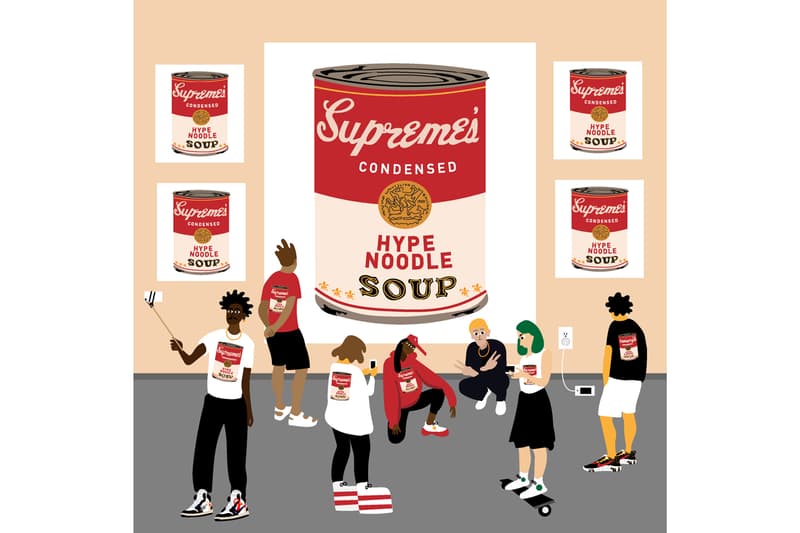 1 of 8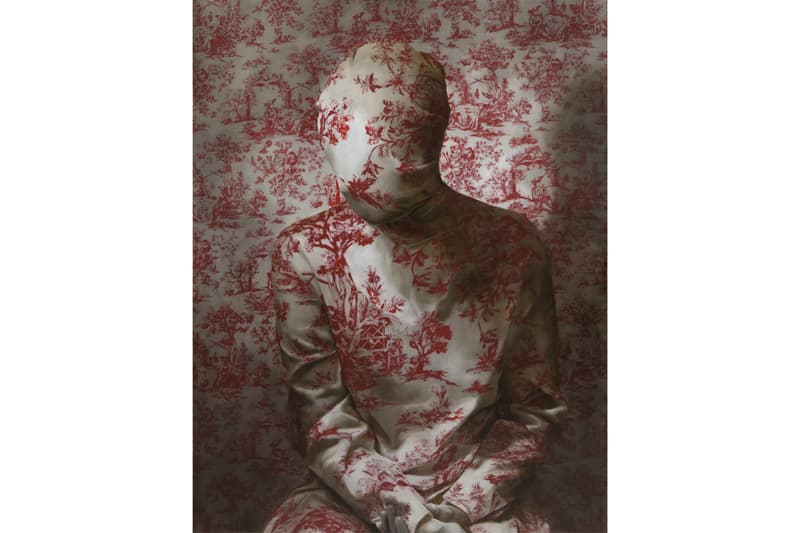 2 of 8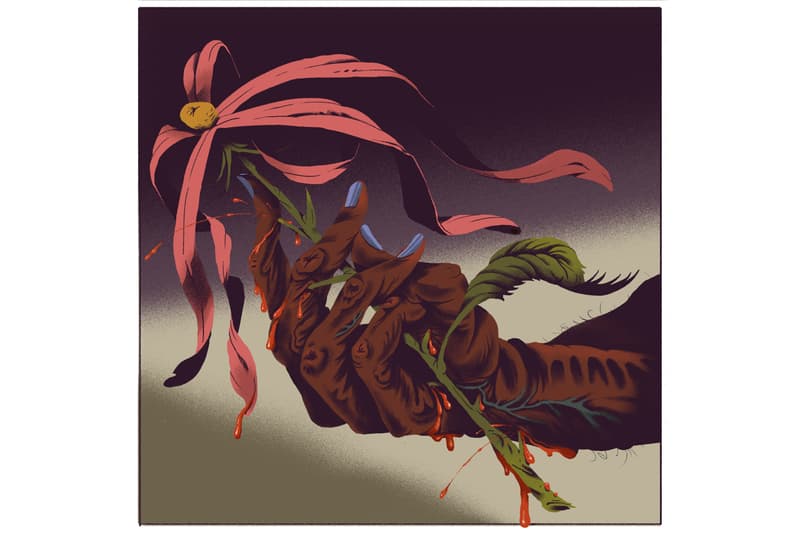 3 of 8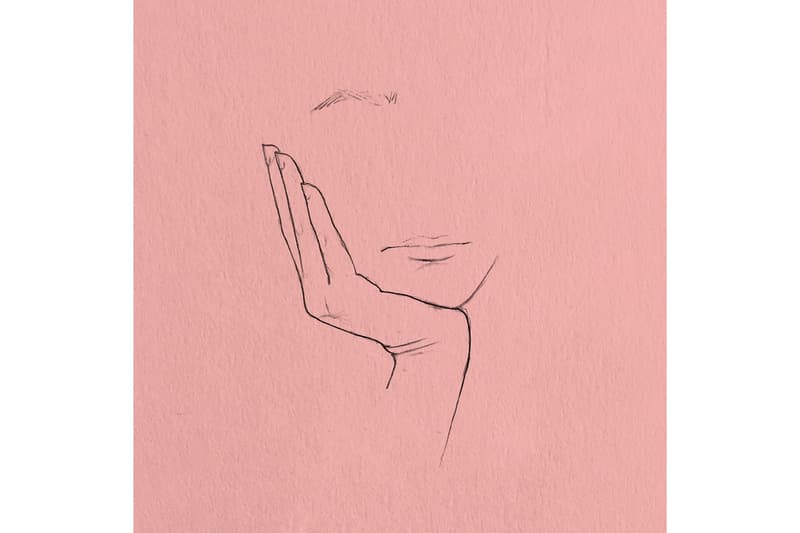 4 of 8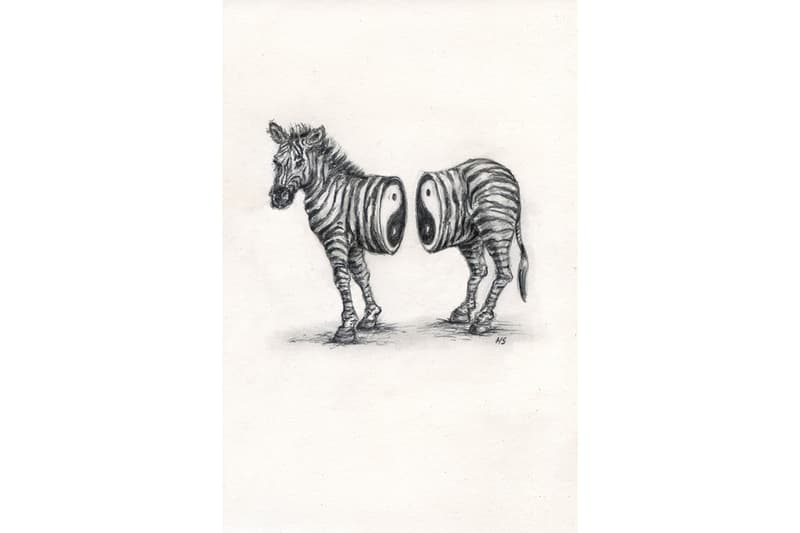 5 of 8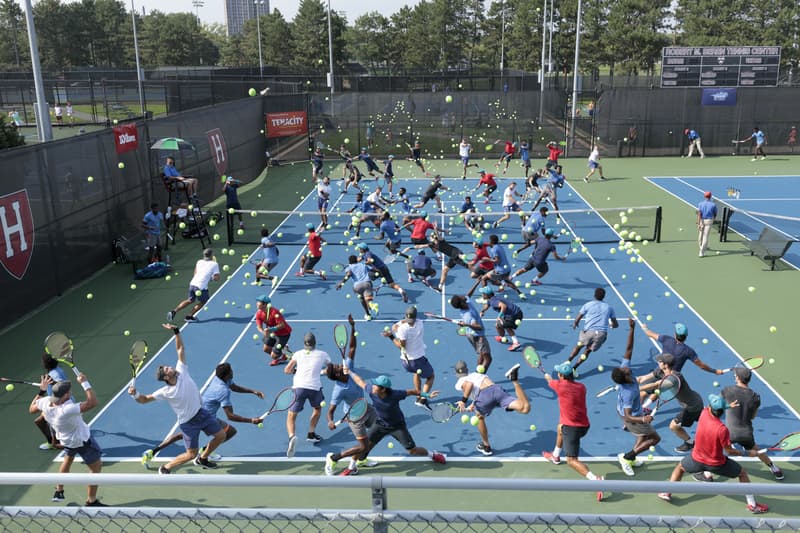 6 of 8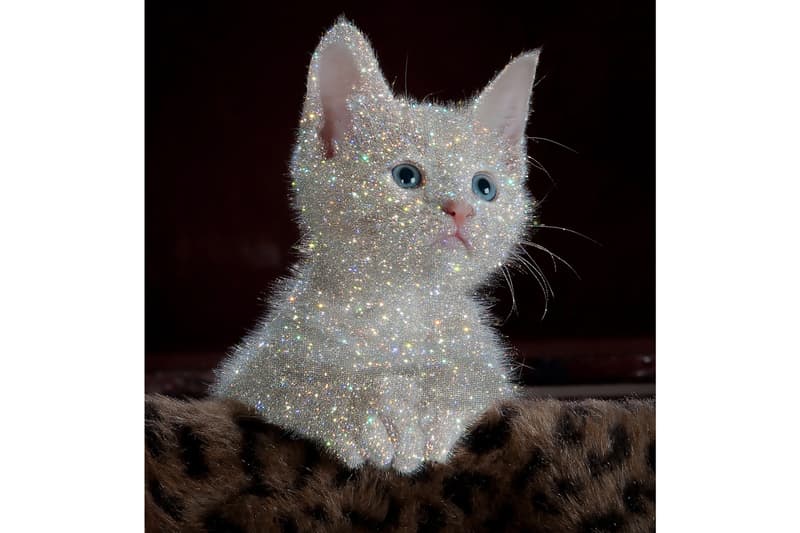 7 of 8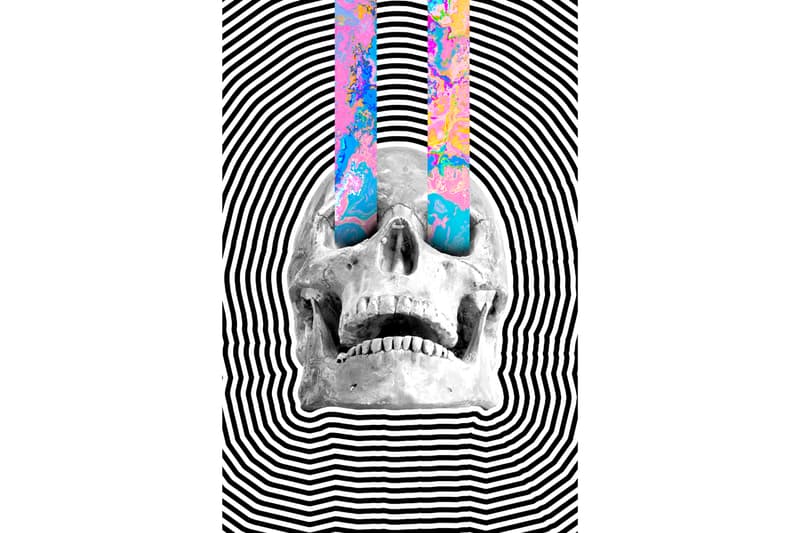 8 of 8
Love Watts Launches New Limited Edition Print Platform
Marking the viral Instagram account's foray into the contemporary art space.
---
Popular Instagram account Love Watts just announced a new online initiative that sees the sale of limited edition prints from both emerging and renowned artists across the globe. The new project is spearheaded by art dealer and gallery owner, Jordan Watson, who's on a mission to make art affordable and accessible to those looking to collect artworks.
"Simply put, art is now, and always has been a luxury," said Watts. "Growing up in New York; young, poor, and, black; I did not have the opportunity or exposure as a child to appreciate art, let alone be a part of its community.  With whatever platform I now have, I want to make sure that I am providing that opportunity and exposure to as many kids out there as possible."
The inaugural print is by artist Quentin Deronzier entitled Trapped Sunset. This numbered and authenticated piece alongside future works will be made available for purchase at $45 USD each at Love Watts' online shop. Furthermore, each print will only be available for a 24 hour period, printing only the amount ordered, and will never be re-released.
Elsewhere in art, check out Takashi Murakami's largest exhibition in Asia to date: "Takashi in Wonderland."