City Girls Release Debut Album 'Girl Code'
Featuring Cardi B, Lil Baby and Jacquees.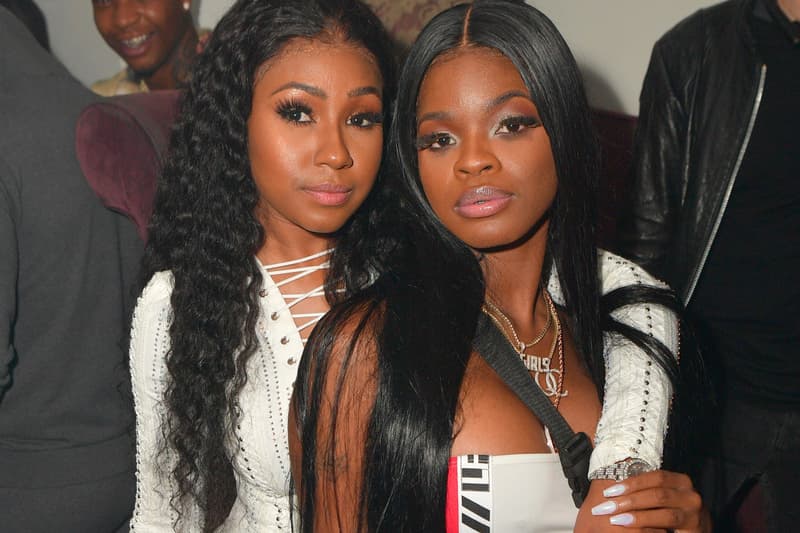 City Girls has released its first full album Girl Code. Despite JT being incarcerated — the intro track is titled "Intro (#FREEJT)" and uses audio from Miami's federal detention center throughout.
The rest of the 13-track album features Cardi B on "Twerk," Lil Baby on "Season" and Jacquees on "Give It A Try."  You can listen to the album below.
It's been a busy day for anticipated albums, you can stream Tyler, The Creator's holiday EP, called Music Inspired by Illumination & Dr. Seuss' The Grinch. If that's not of interest, then Anderson .Paak released his third studio album, titled Oxnard.