A First Look at 'Narcos' as a Video Game
Play as the DEA or the Medellin Cartel.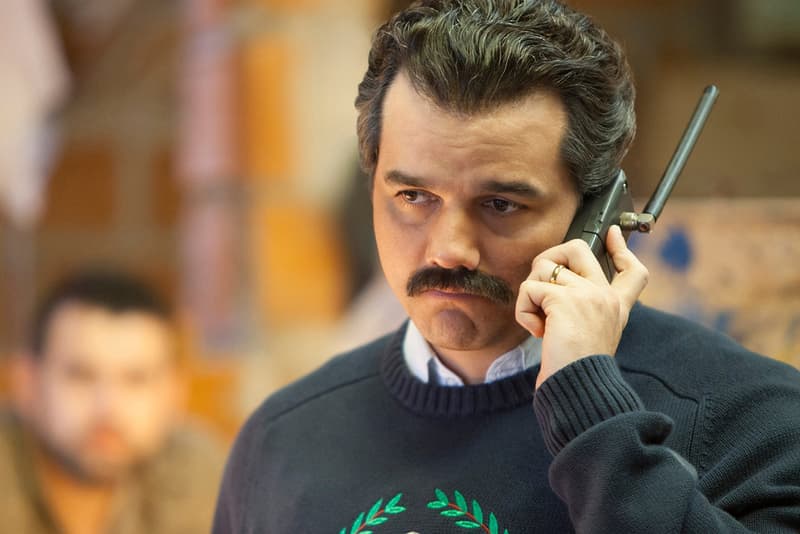 Netflix's Narcos has been rumored to be next appearing in video game form and now there's a first look at the game from the makers of it. Created by British publisher Curve Digital, who joined forces with Kuju for this game.
The game itself is a turn-based action strategy game where users can choose what side they'll play as, the DEA or the cartel, with the short clip below showing a glimpse of what the graphics will be similar to. Narcos the Video Game will release on PC and consoles in Q3 2019.
Will you help the cartel rise or fight to make it fall?

Take on the role of the DEA or the Medellin Cartel in #Narcos: Rise of the Cartels, a brutal, turn-based action strategy game following the events of the hit show.

Coming to #PC and consoles Q3 2019. pic.twitter.com/kOqgO77VT9

— Curve Digital (@CurveDigital) November 15, 2018