Sam Raimi Reveals He Originally Didn't Want Stan Lee in 'Spider-Man'
But the cameo is now one of his "favorite parts in the movie."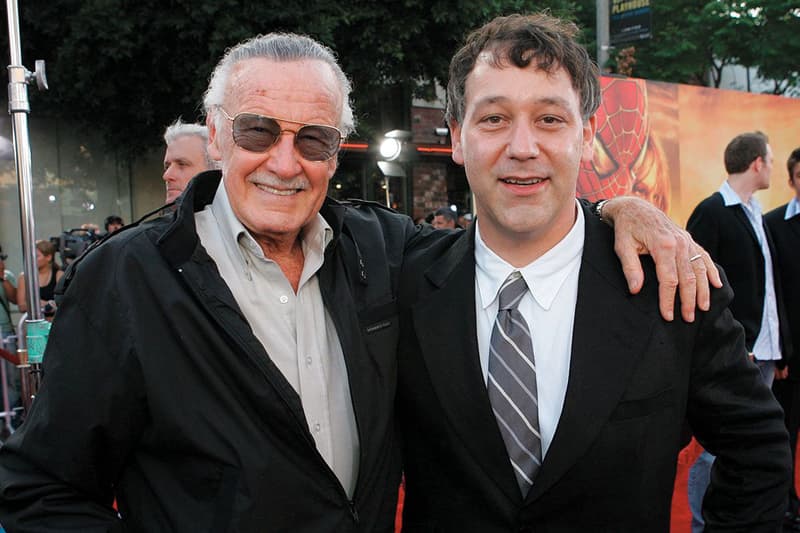 As the world continues to mourn that sudden loss of Stan Lee, director Sam Raimi offered his thoughts on the legacy of the prolific comic book figure.
Aside from his indelible contributions to the comic industry, many now know Stan Lee for his memorable cameos in Marvel films like his appearance in Raimi's defining 2002 Spider-Man installment. Raimi recently revealed that he initially was against putting Stan Lee in the film due to his lack of acting ability. But despite his initial objections, Raimi now notes that the brief inclusion of Stan Lee in the film now stands as one of his "favorite parts in the movie."
Catch all of Sam Raimi's thoughts on Stan Lee's legacy on the Hollywood Reporter.
In case you missed it, watch Marvel Entertainment's dedication video honoring Stan Lee.