Migos Sues Yung Rich Nation Over Unpaid Royalties
Really parting ways with YRN.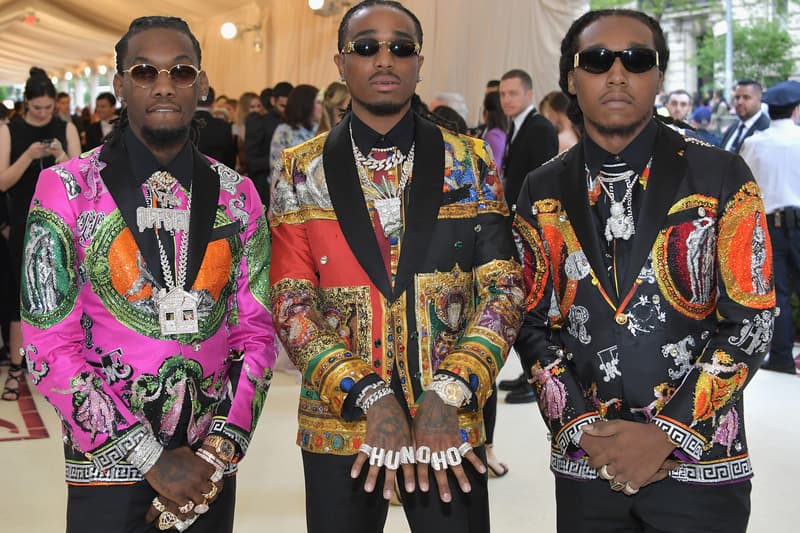 According to reports, Migos is now suing their former business partner Yung Rich Nation over unpaid royalties. The lawsuit reveals that Quavo, Offset and Takeoff are looking for money that was promised when they signed a jewelry and clothing deal with YRN.
Migos is claiming that YRN has withheld accounting regarding their actual earning and has been releasing products with Migos catchphrases without permission. No word yet on how much the group is looking for in damages. Earlier this year, YRN sued Migos for entering a band apparel deal with Universal Music Group and not following through on terms agreed upon in their previous contract.
Stay tuned for more information as the story develops.
In case you missed it, watch Migos read the intense script from Netflix's upcoming Narcos: Mexico series.