Frank Ocean Makes His Instagram Public
Offering an intimate look at the artist's life.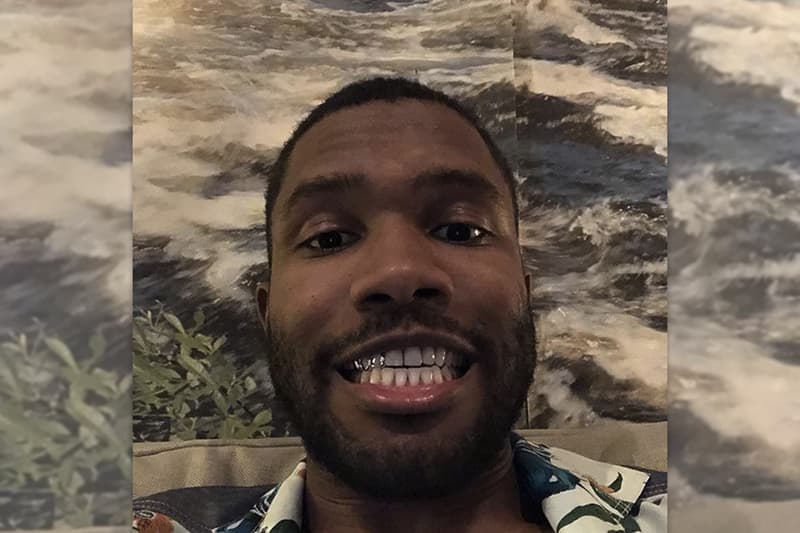 Known for keeping an enigmatic low profile, Frank Ocean surprised his fans by making his Instagram account @blonded public.
Celebrating the public move, Frank posted a topless welcome photo just as the followers began rolling in. Currently sitting at 217,000 followers, the account features 307 photos that offer an intimate look at the world of the popular artist. No word on why Frank decided to open his Instagram to the public, but we can definitely expect to uncover some hidden gems on the account very soon.
Catch Frank Ocean's welcome post below and check out all his personal photos on his Instagram.
In case you missed it, Frank Ocean's free voters merch is now selling for hundreds on eBay.