Kanye West Reaches out to Bob Dylan, "Let's Get Together"
Via Twitter.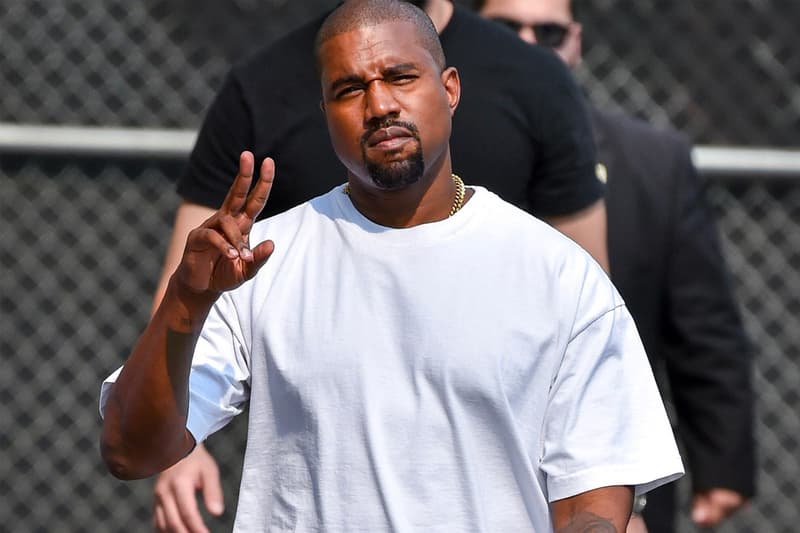 Using his social media platform once again to create headlines, artist Kanye West has just blindly tweeted out to songwriting legend Bob Dylan for reasons that are still unclear.
"Calling out to Bob Dylan. Let's Get Together," the brief message from West reads. Fans can quickly theorize that West is looking to collaborate with the Nobel Prize-winning artist on an upcoming project, or it could just be for a casual meet-up to pick his brain. This is just one of West's many tweets aiming to meet up with living legends; his record also includes Tim Cook and Mark Zuckerberg.
In an interview with Rolling Stone, West shared that he became more interested in Dylan after multiple comparisons. "Man, a couple of people have played me some tracks," West stated. "Samantha Ronson was like, 'Yo, certain shit that you do reminds me of this guy.' Not only the music but the way I've dealt with the press. I need to get more into it."
With Yandhi now set to release next year, reaching out to Dylan could potentially provide 'Ye with some musical assistance. Keep it locked here for more.
In related news, Kanye West and Nicki Minaj aim to tackle body shaming on Yandhi.
Calling out to Bob Dylan Let's get together

— ye (@kanyewest) December 12, 2018