Snoop Dogg Shares His Personal Recipes in 'From Crook to Cook' Cookbook
Including a "herb"-infused brownie recipe and his take on Gin & Juice.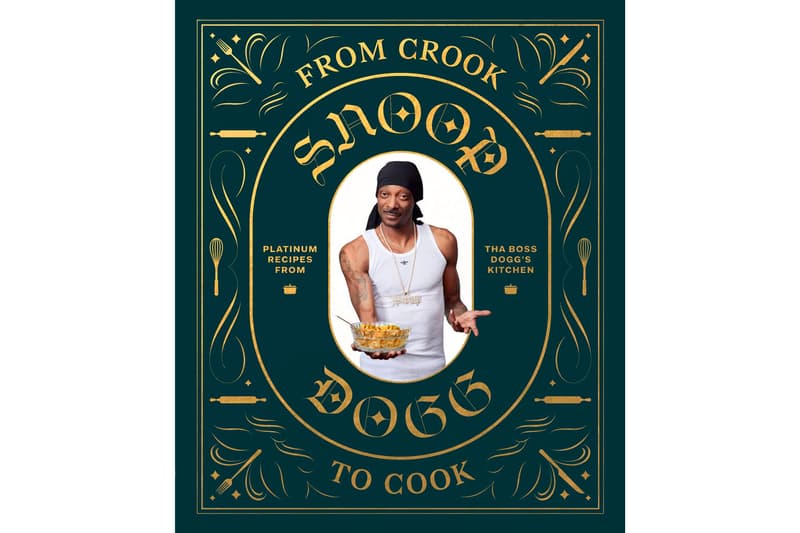 1 of 7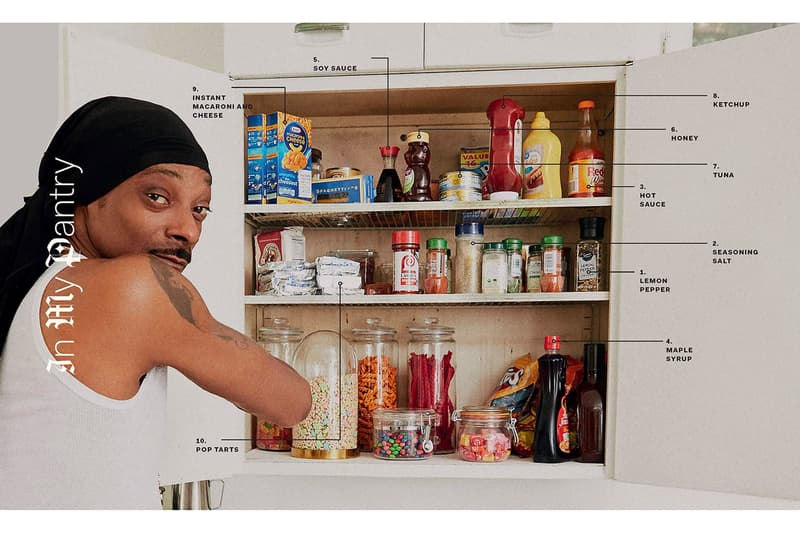 2 of 7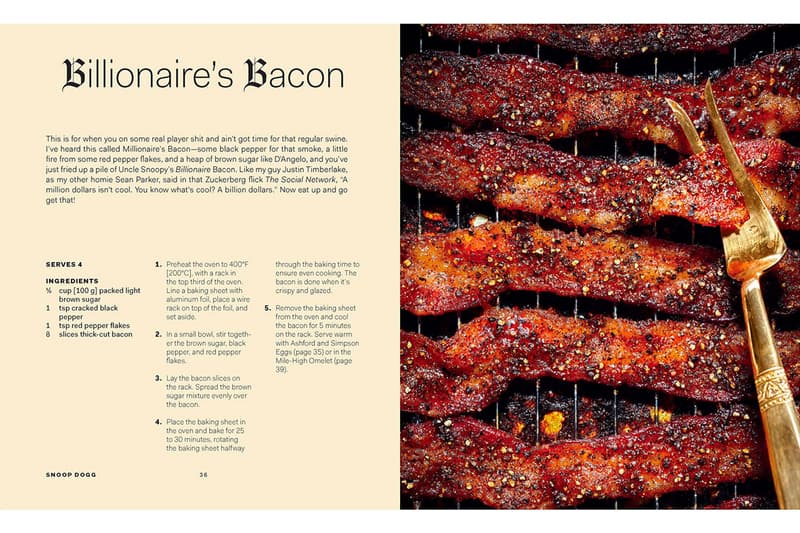 3 of 7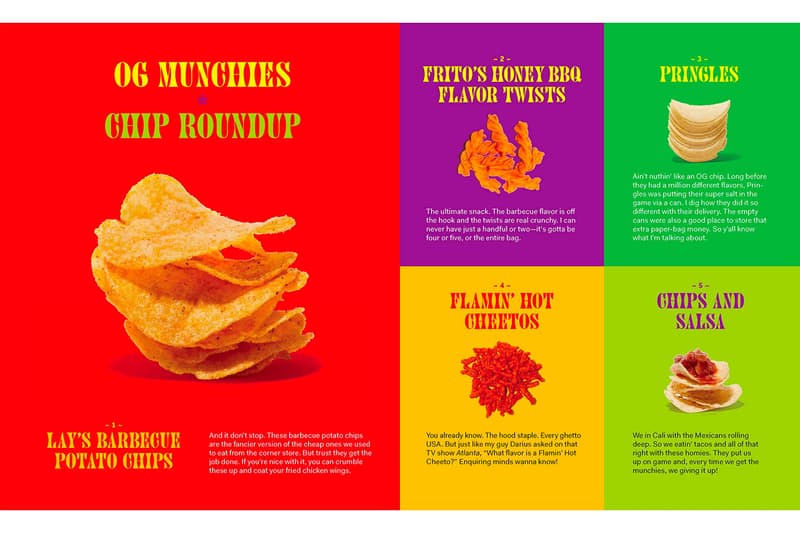 4 of 7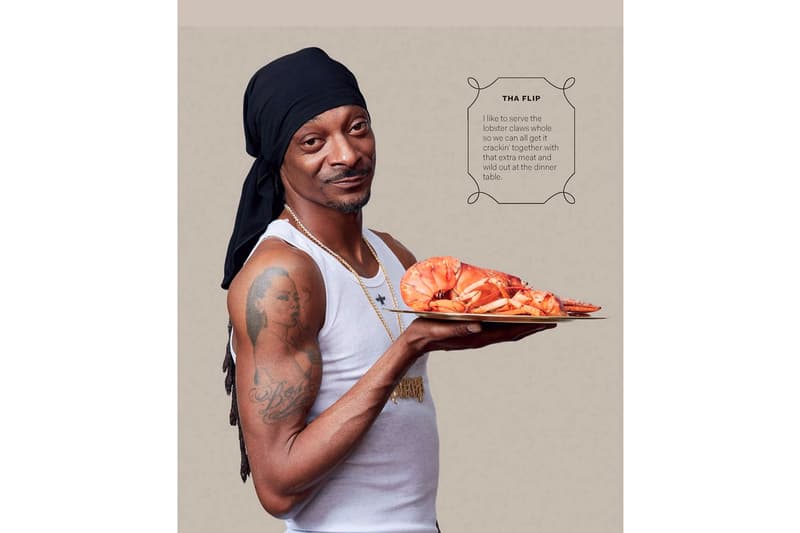 5 of 7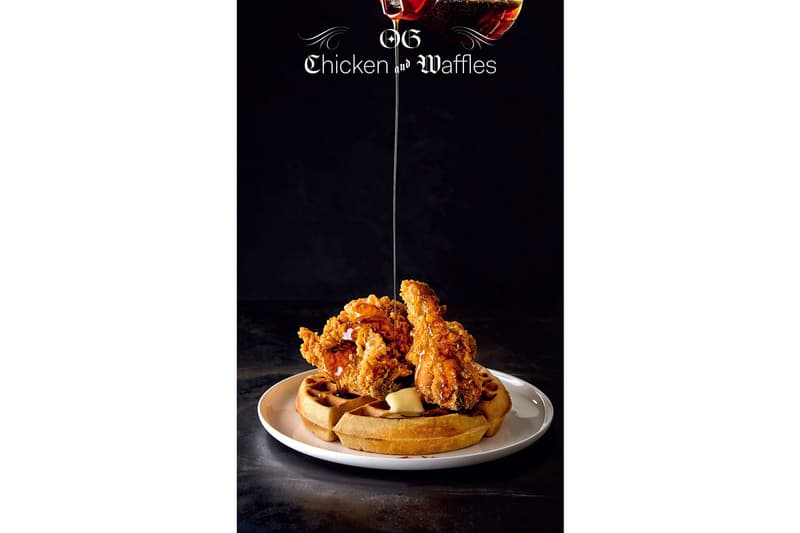 6 of 7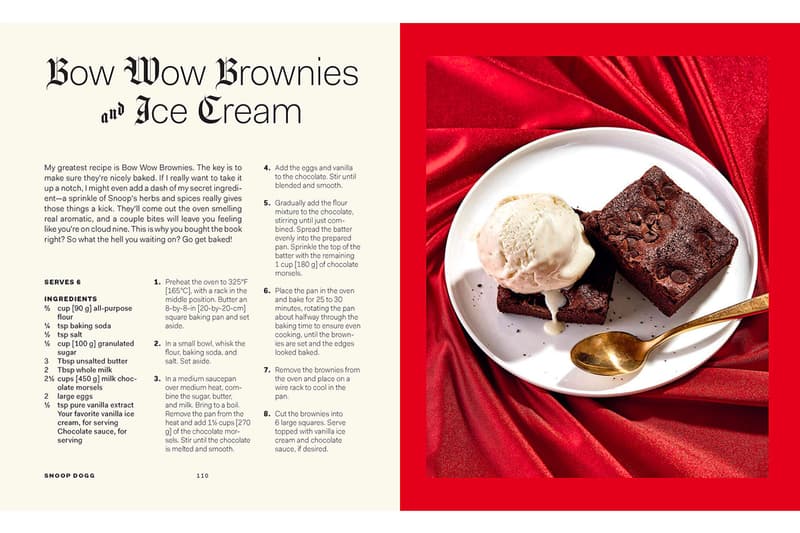 7 of 7
17-time Grammy nominee Snoop Dogg first proved his chops in the kitchen alongside Martha Stewart on the hit show Martha & Snoop's Potluck Dinner Party. This time, Tha Dogg shares 50 recipes from his own collection for his first-ever cookbook, titled From Crook to Cook: Platinum Recipes from Tha Boss Dogg's Kitchen.
Snoop Dogg's cookbook includes everything from OG staples such as Baked Mac & Cheese, "Faux-tisserie" Chicken and his take on the classic Gin & Juice, as well as fancier dishes such as Lobster Thermidor and Filet Mignon. The collection also includes a handful of snacks and munchies such as a brownie recipe that calls for "a sprinkle of Snoop's herbs and spices," Frito BBQ twists and chewy Starbursts.
Take a look inside Snoop Dogg's From Crook to Cook above and head over to Amazon to purchase the cookbook in hardback and Kindle versions.
For more entertainment-meets-food content, Game of Thrones launched 8 scotch whiskies for the final GoT season.