Volvo Trucks Teases New All-Electric FL Electric Semi-Truck
Hitting roads next year.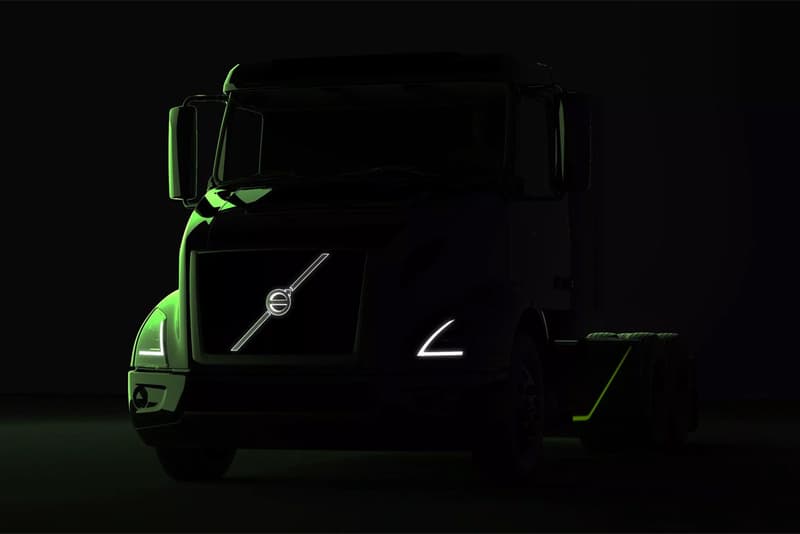 1 of 3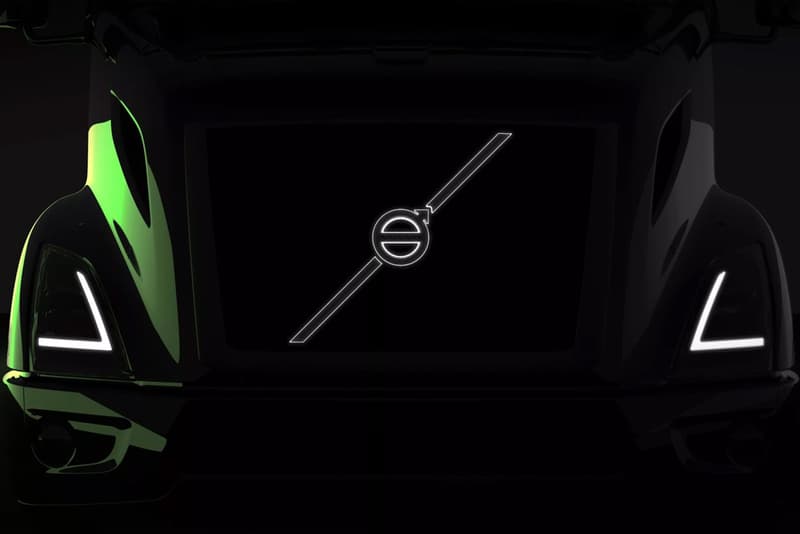 2 of 3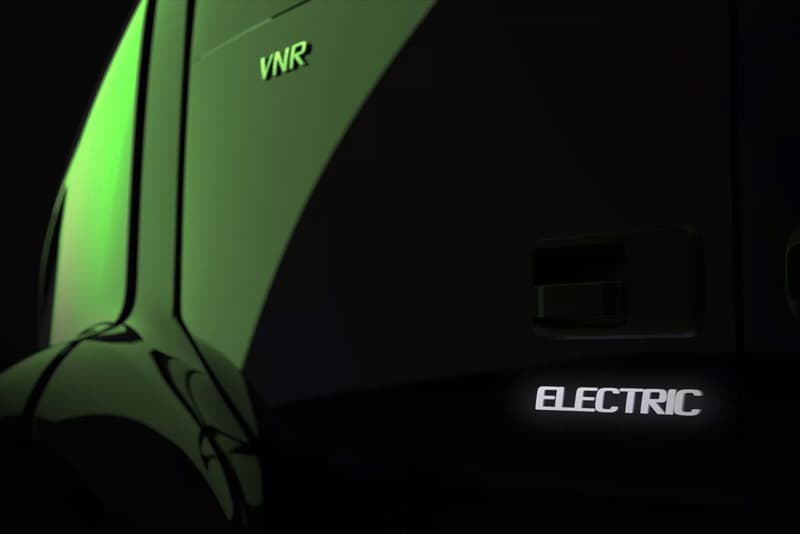 3 of 3
Volvo Trucks recently announced its new all-electric and autonomous truck back in September, and its now giving us the first images of the Volvo FL Electric truck expected to hit roads as soon as next year.
The innovative 16-ton vehicle can be configured with varying battery packs between 100 and 300 kWh, capable of a range of up to 186 miles (300km). The cab-less truck is based on Volvo's already-established line of VNR trucks that are mainly used for distribution, regional-hauls and shorter distance operations.
Introduction of the new line of Volvo Trucks VNR Electric models is part of a unique partnership called LIGHTS (Low Impact Green Heavy Transport Solutions), a cooperation between Volvo Group, California's South Coast Air Quality Management District (SCAQMD), and varying industry leaders in the transportation and electrical charging sectors. The project involves a total of 16 partners and aims to transform freight operations at the facilities of two of the United States' biggest trucking fleets.
The Volvo FL Electric is expected to hit California's roads next year as a part of the LIGHTS test program, with aims to go on sale in North America in 2020.
For related news, be sure you don't miss Tesla's forthcoming "Blade Runner" pickup truck.