Miley Cyrus Confirms 'Black Mirror' Season 5 Appearance
Will the episode drop before 2019?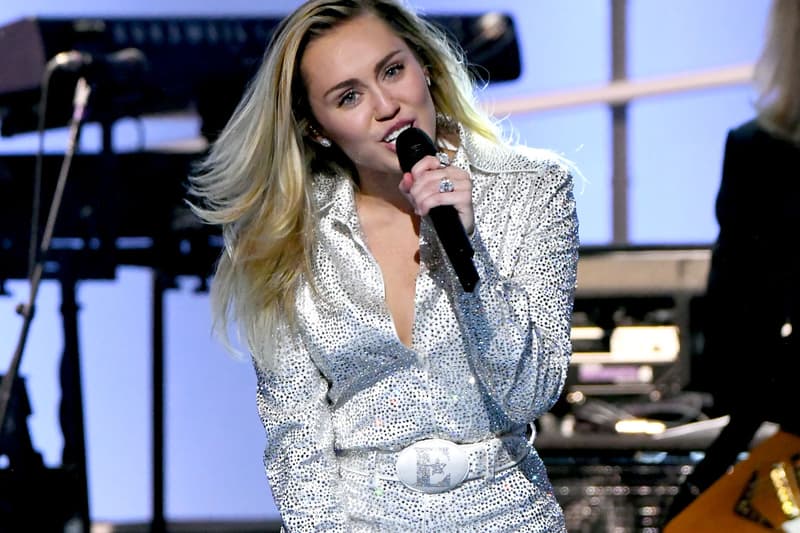 With rumors that Charlie Brooker's hit dystopian series Black Mirror will be retuning to Netflix before the end of the year, actress/singer Miley Cyrus has just confirmed her appearance for the series' fifth season.
During a recent interview on Howard Stern's Sirius X show, Cyrus addressed the rumor when the host asked her if they were true or not. According to The Hollywood Reporter, Cyrus replied, "If you guess it, then I will shake my head 'yes,' or 'no,'" and Stern then told his listeners she confirmed the casting.
Though she didn't reveal much about the role, she did share the following:
"There's a lot of dimension to it, and actually it was while the devastation of Malibu was happening, and it was a really weird learning experience for me, because I was so far from home and the show is already really dark, and it's already kind of eerie when you're there the whole time. But I learned a lot about myself and I think I was able to kind of use that and put that into it."
Cyrus' sister, Brandi, also mentioned the artist recently flew to Cape Town, South Africa to film an episode of the anthology series. Revealed via a leak earlier this month, Black Mirror looks to be airing on Netflix December 28 with the first episode to be titled, "Bandersnatch."