Leak Reveals 'Black Mirror' Season 5 Release Date and Title
Arriving before 2019.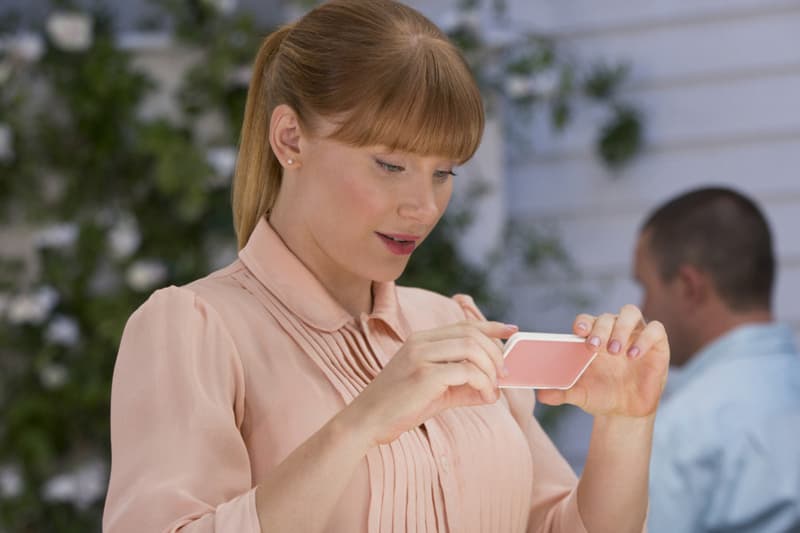 As 2018 quickly winds down, it looks as if Netflix still has a few surprises up its sleeve. According to a new leak, Charlie Brooker's hit show Black Mirror will be returning for its fifth season on December 28 and the first episode will be titled, "Bandersnatch."
The release date and title of Black Mirror's highly-anticipated return comes way of a now deleted tweet from an official Netflix account. The streaming giant has kept the show tightly under-wraps, however a few odd photos have surfaced on social media such as the one posted below from what looks to be the set of "Bandersnatch."
Look for the dystopian sci-fi series to hopefully return before we ring in 2019. Previous reports have stated an interactive Black Mirror episode is on the horizon, allowing viewers to make choices for the main character.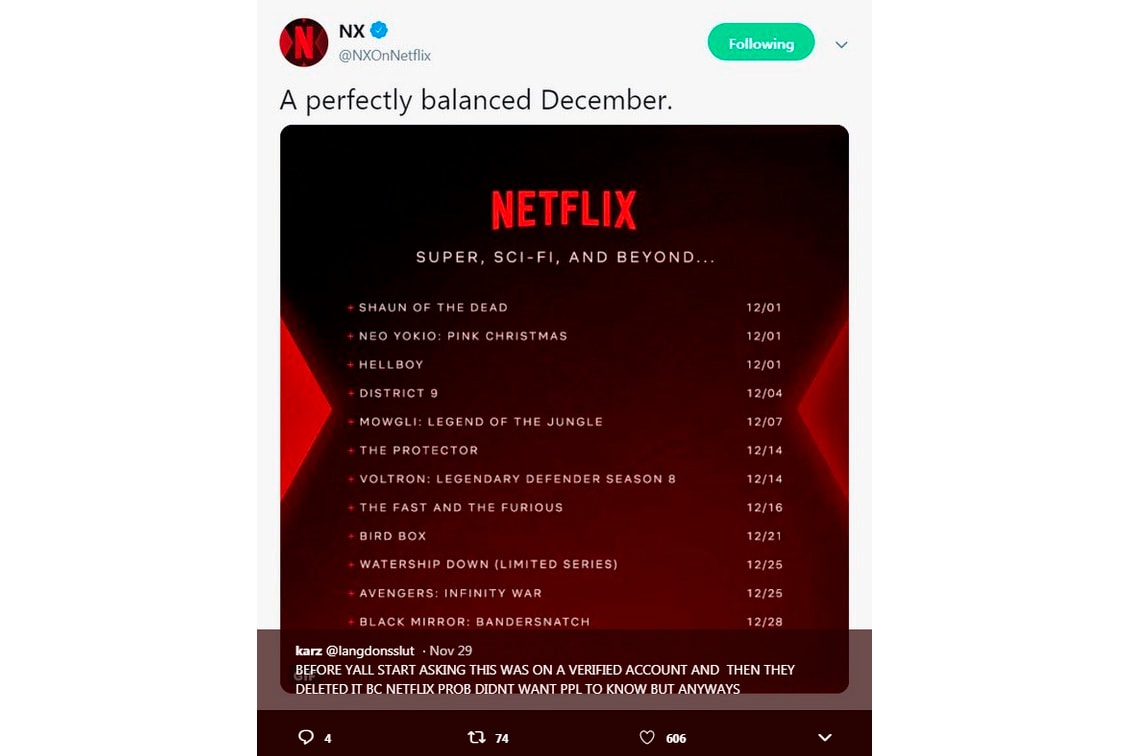 @oliviat_93 Hi Olivia. Black Mirror is also filmed today and tomorrow at One Croydon. pic.twitter.com/aHkP25SOoX

— Boskee (@boskee_voitek) April 23, 2018