'Black Mirror' to Return in December With a Choose-Your-Own-Adventure Episode
A perfect episode for the series.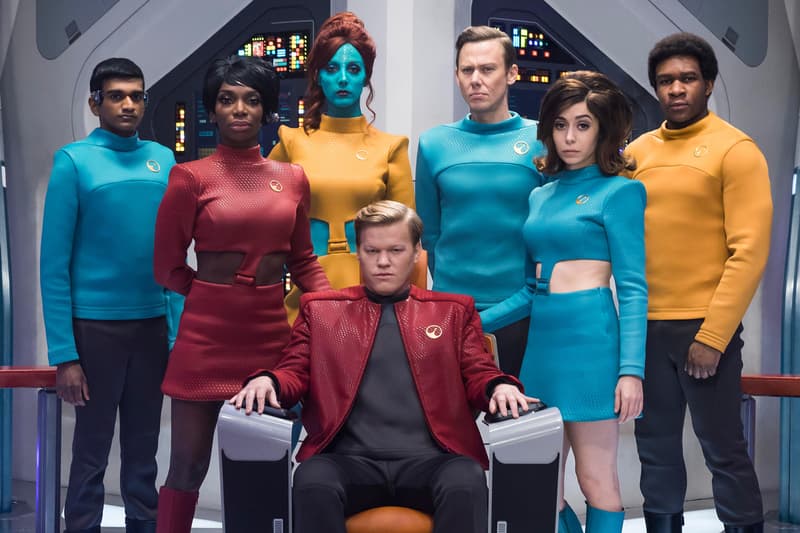 Netflix may begin experimenting with choose-your-own-ending shows, the first adult programming of which being Black Mirror. The streaming service does interactive content on some of its kid's programming, such as Puss in Books, which allows viewers to choose the villain for the episode and go back to pick another option once the scenario is done.
Netflix plans to use the high-profile Black Mirror to demonstrate its exploration into other storytelling options, with a deal signed for a similar project that is currently in negotiations. The fifth season of Black Mirror is expected to release in December.
Until then, check out our 10 favorite episodes from The Twilight Zone.