Our 10 Favorite 'The Twilight Zone' Episodes
Counting down the best installments from the 1959 original series.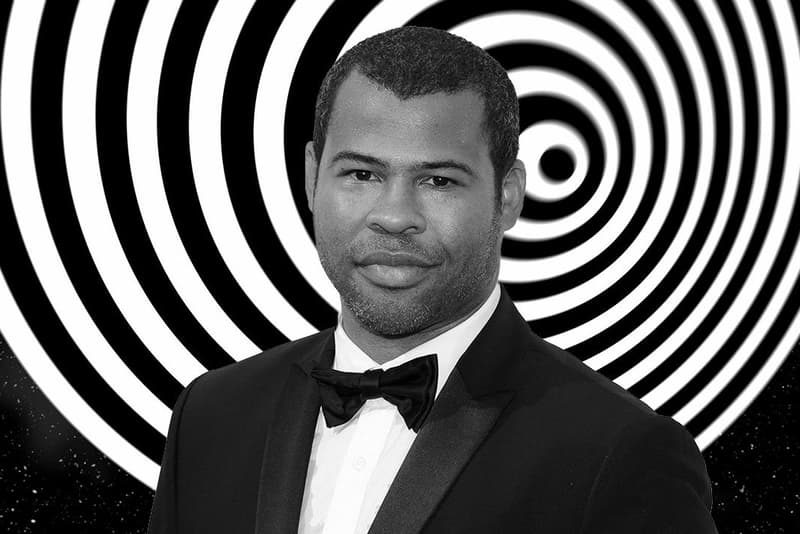 Although it's been reported previously, it appears the full-fledged reboot of The Twilight Zone with Get Out director Jordan Peele at the helm has entered production. We're expecting a twisted, bizarre and insightful series that puts a spin on contemporary societal issues like its predecessor; while continuing to usher us through alternate realities, hyper-fictional worlds and distant planets, places the tech-derived-dystopia-obsessed Black Mirror rarely visits.
This time however, Peele will be taking on the role of narrator, replacing the visionary creator Rod Serling. Whether or not he's able to fill Serling's snappy suit remains to be seen, but we're optimistic with Peele leading the way.
We at HYPEBEAST took time to list out our 10 favorite episodes from the original 1960s series, but there's a lot of great ones not mentioned. Check out the list below and share your favorite episodes in the comment section.
10. The Little People (Season 3, Episode 28)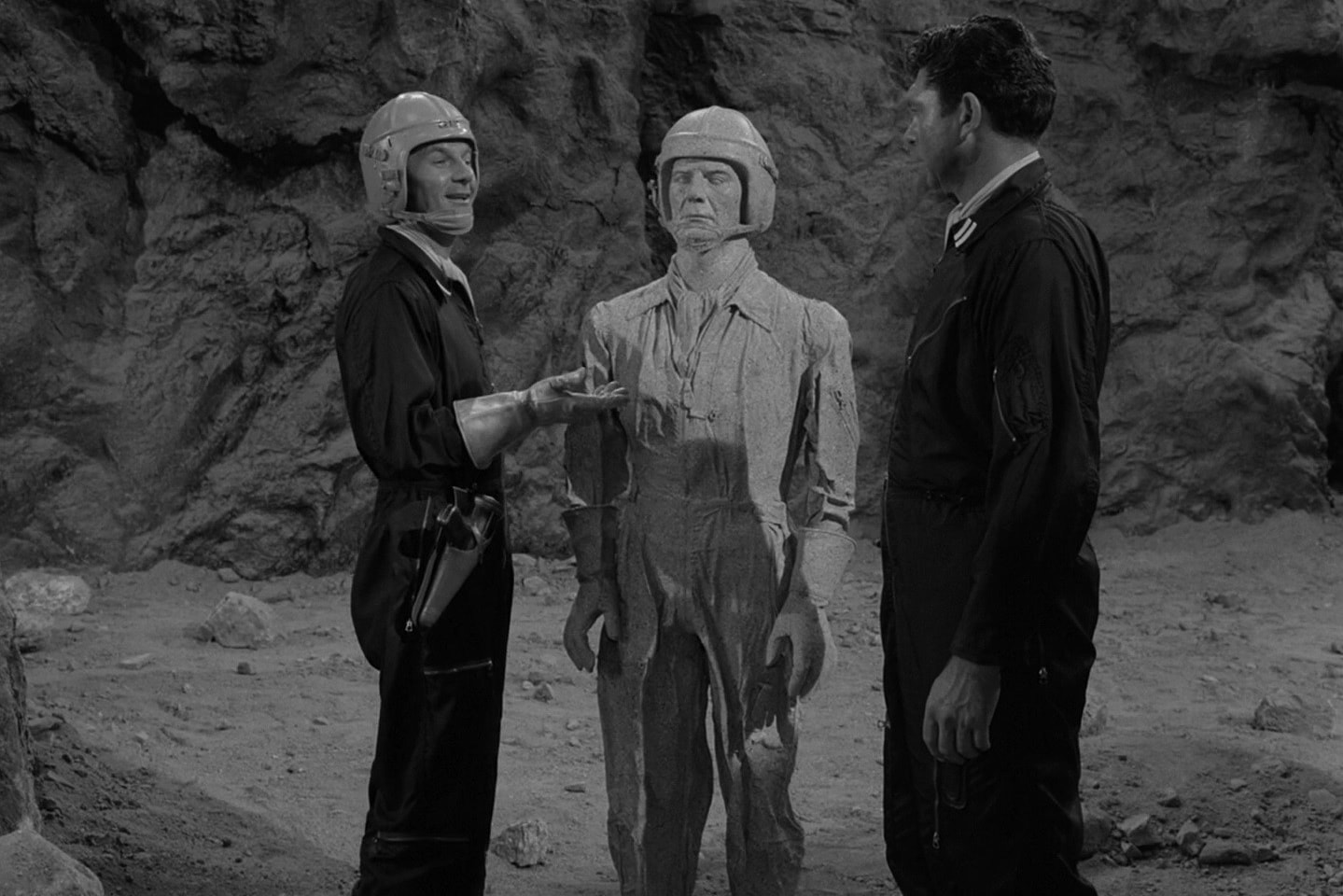 This episode tells the tale of a man with a god complex, setting a standard for future Twilight Zone episodes dealing with a similar subject matter, such as the episode "On Thursday We Leave for Home." An astronaut and his co-pilot crash on an alien planet whose inhabitants are tiny creatures living in a miniature city. Soon the captain becomes drunk with power, so much so that he coerces the tiny people to build a life-size statue of him. As delusions of grandeur firmly set into place, the ending drives it all home with a masterly done twist. The episode's so great, it's even been parodied by Rick and Morty.
9. The Grave (Season 3, Episode 7)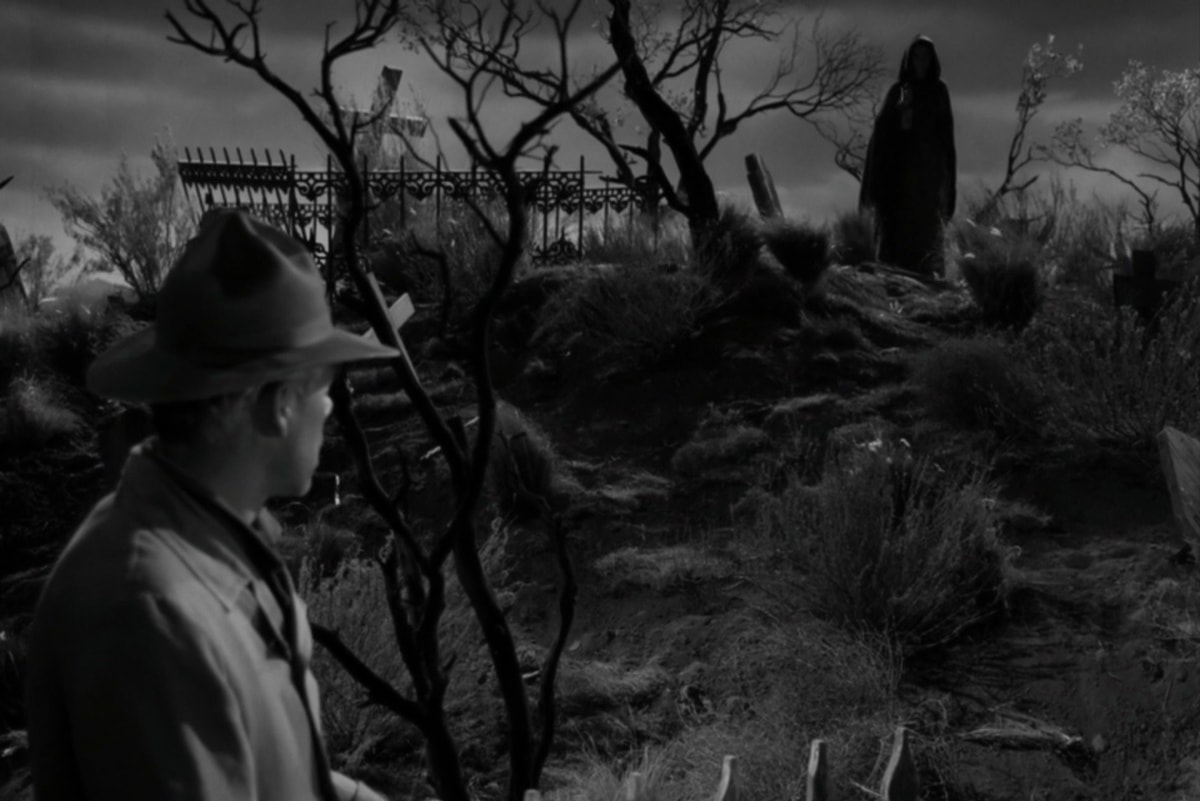 "The Grave" is funnier than it's given credit for. Basically, a gunman named Miller returns to town for a job to kill an outlaw named Sykes and visits his nearest saloon to find his employers killed him themselves. On Sykes deathbed, the patrons say Sykes called Miller a coward and that he will reach up and kill him if Miller visits his grave. What makes it humorous is the gunman's inability to admit he's afraid to the other men, who are just as equally afraid of Sykes despite killing him. Not only is the humor on point, but the episode is rich in dialogue.
8. Living Doll (Season 5, Episode 6)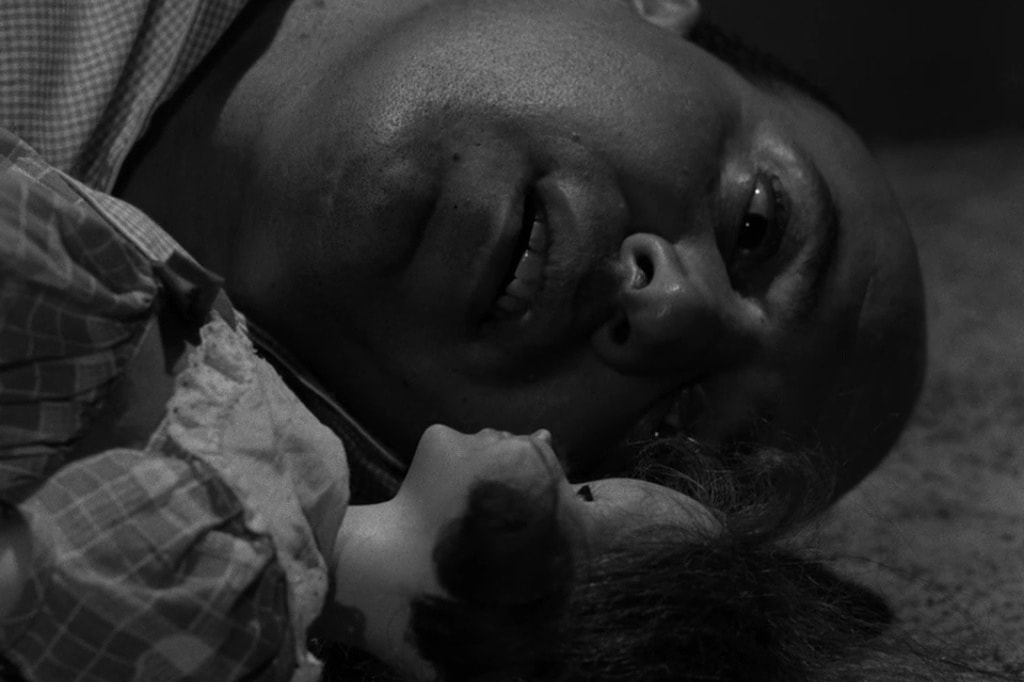 A grumpy husband with a wife and stepdaughter is tormented by the little girl's talking doll, but the insults from it are a little too specific and personal. The man explodes over everything and denies his stepdaughter of any sort of love, even though she lovingly refers to him as her father. The doll is most likely spouting the inner thoughts and projections of the stepdaughter, but the sheer unhappiness of the husband and his ensuing delirium makes this a staple Twilight Zone episode.
7. Eye of the Beholder (Season 2, Episode 6)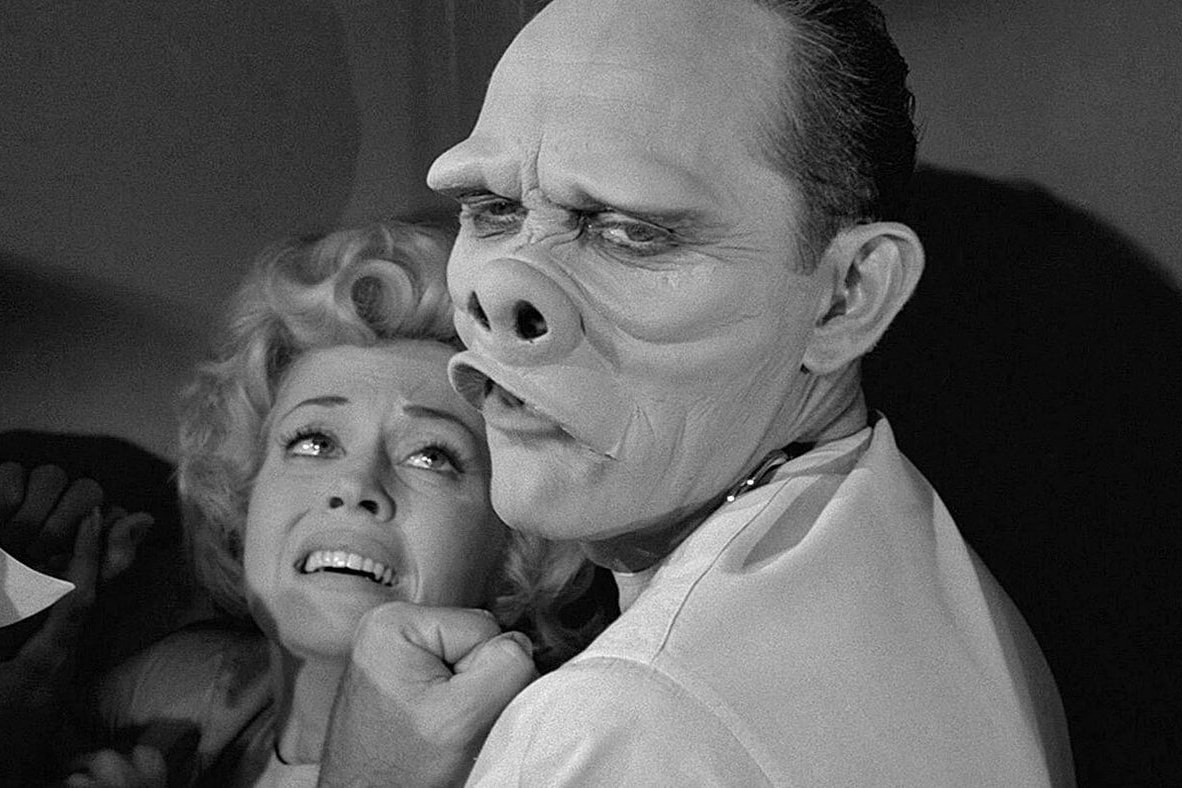 It's one of the most well-known episodes of The Twilight Zone ever created, and that's mainly because of its ending. It's inspired countless parodies and remains at the surface of pop culture decades after its premiere. The episode follows a woman on her eleventh face surgery whose face is wrapped up, waiting to see if her latest attempt to look beautiful in a world where she's perceived as ugly. It has one of the best twist endings in all of Twilight Zone but has a meandering first and second act that keeps it from ranking higher on this list.
6. The Shelter (Season 3, Episode 3)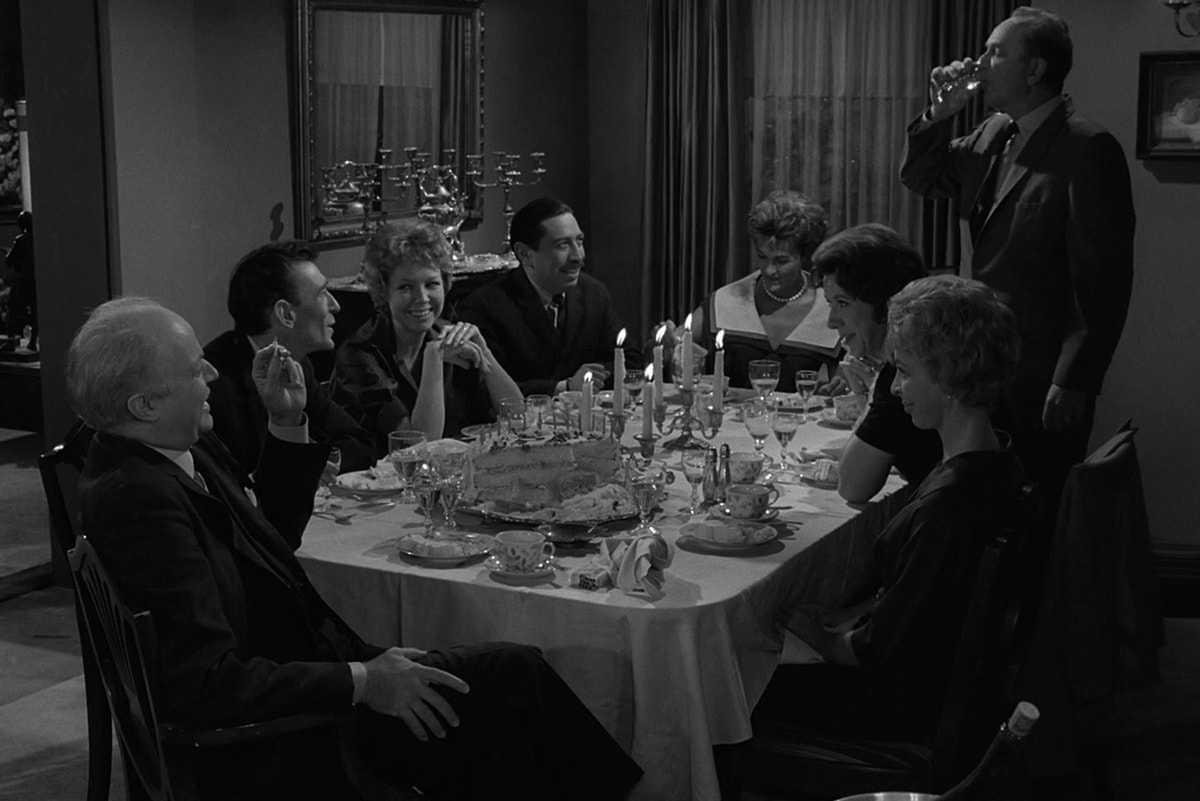 This episode is a study of how a friendly group of neighbors turns on each other when their lives are on the line. There's only one family with a bomb shelter during talks of a nuclear attack, and following the Berlin Crisis of 1961, everyone is in a panic. It's shocking to see how everyone adopts a mob mentality when danger is afoot, and when that patented Twilight Zone twist rears its head at the end, it forces every character present to examine themselves in the same light that the viewers are judging them in.
5. It's a Good Life (Season 3, Episode 8)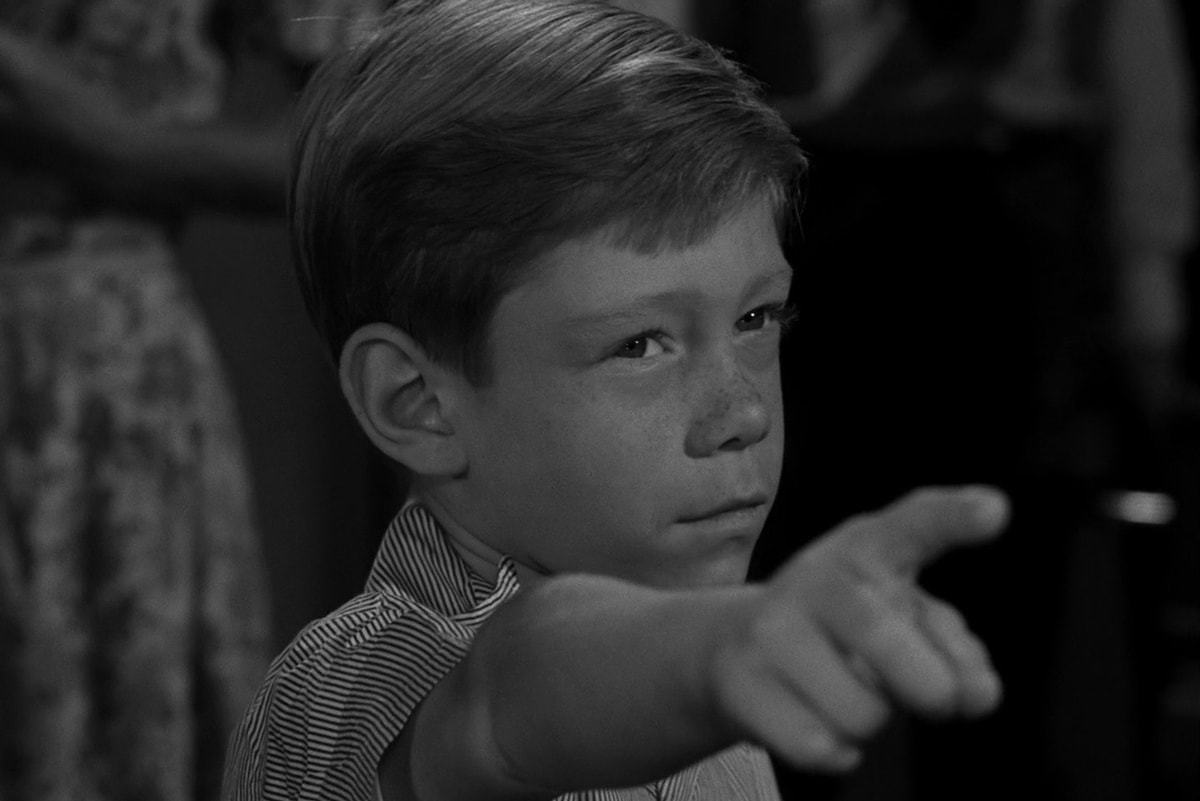 Another classic episode from the mind of Rod Serling, this time depicting a child with supernatural powers and a bad temper holding the adults around him to his every whim, lest they face the repercussion (being immediately teleported to a cornfield and eaten by an oversized creature). It's a child's deepest desires come true, and how power is corruptible even in the hands of someone as innocent as a child.
4. The Masks (Season 5, Episode 25)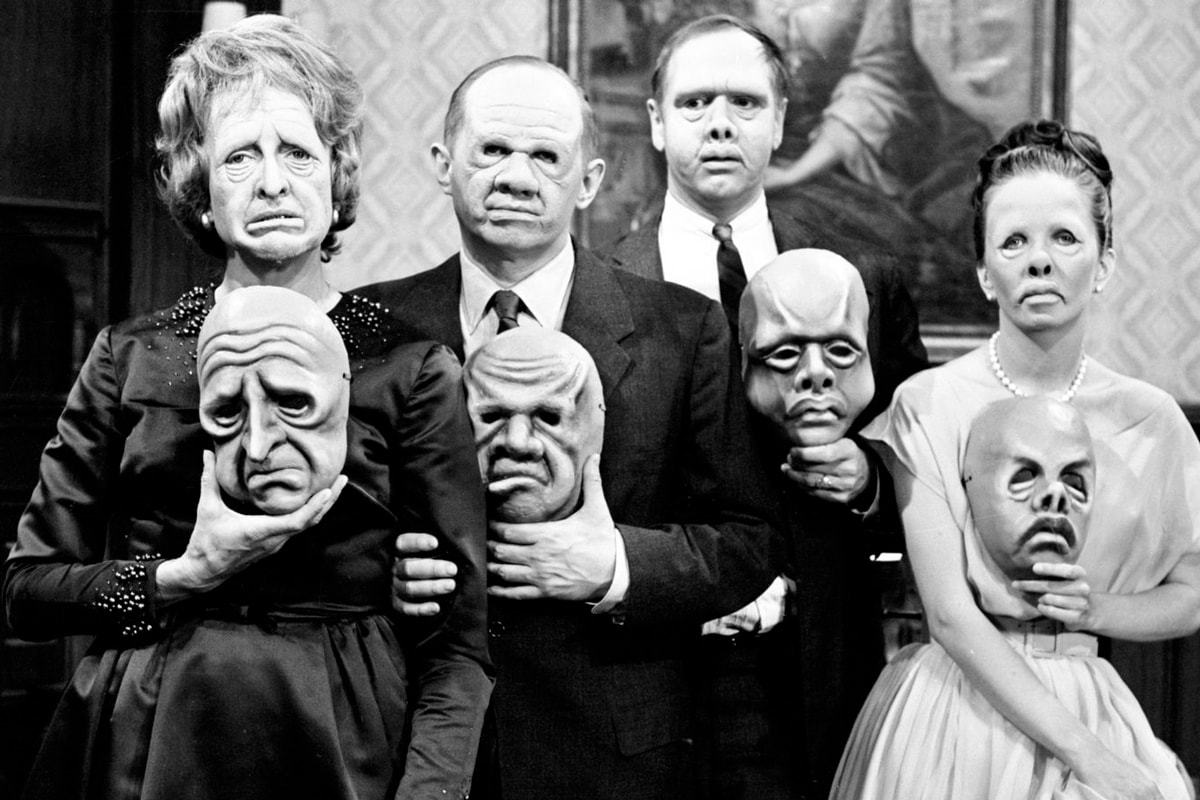 A wealthy old man named Jason Foster is dying, and his terrible family pays a visit to his mansion to see him off and secure his inheritance. Jason's only stipulation is that they all must wear grotesque masks that all reflect each other's horrible traits. On the verge of death and with nothing further to lose, Jason gets as candid as possible, and it's a cathartic experience to watch unfold. What makes this a great episode outside of being well-written, is the clear distinction between the hero and the villains, and unlike most episodes, we get to see the hero have the justifiable last laugh.
3. Nick of Time (Season 2, Episode 7)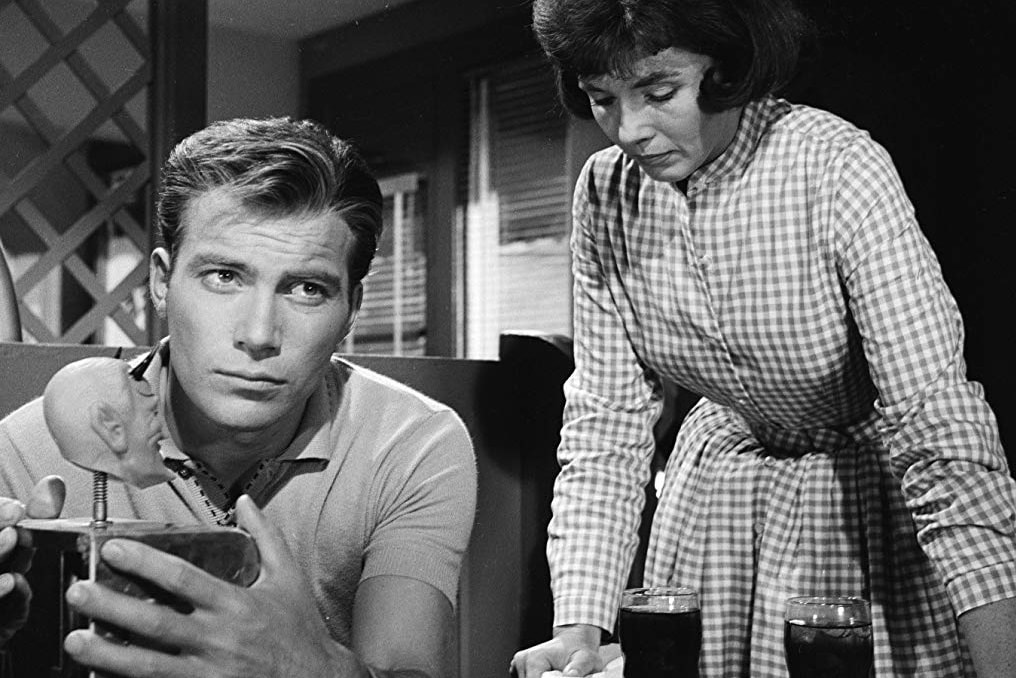 This episode features young William Shatner falling under the control of a toy fortune-teller at a diner. Before his "Nightmare at 20,000 Feet" debut, he started here as a newlywed with his wife killing time while their broken down car gets fixed. Next to them is a fortune-teller machine that seems to know all the answers that feed into the superstition and fear instilled in all men. It's a cautionary tale of living your life and not being enslaved by the "what ifs."
2. A Game of Pool (Season 3, Episode 5)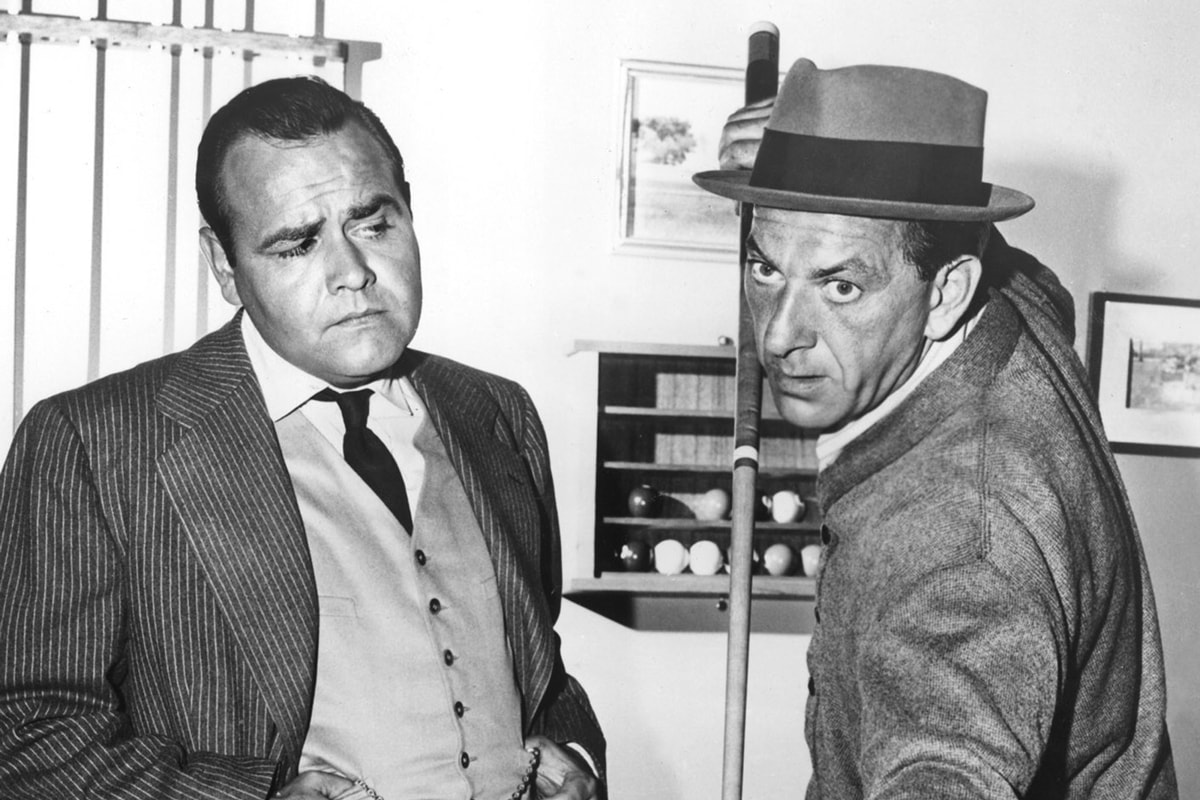 This episode is basically an abridged version of the film The Hustler starring Jackie Gleason, but takes place in only a single location for its entirety. "A Game of Pool" is easily one of the most well-written stories in the series, and for good reason: it's entirely driven by dialogue, cheap mind games, and shared life philosophies; as two great pool players play a game of billiards with their souls on the line.
1. The Howling Man (Season 2, Episode 5)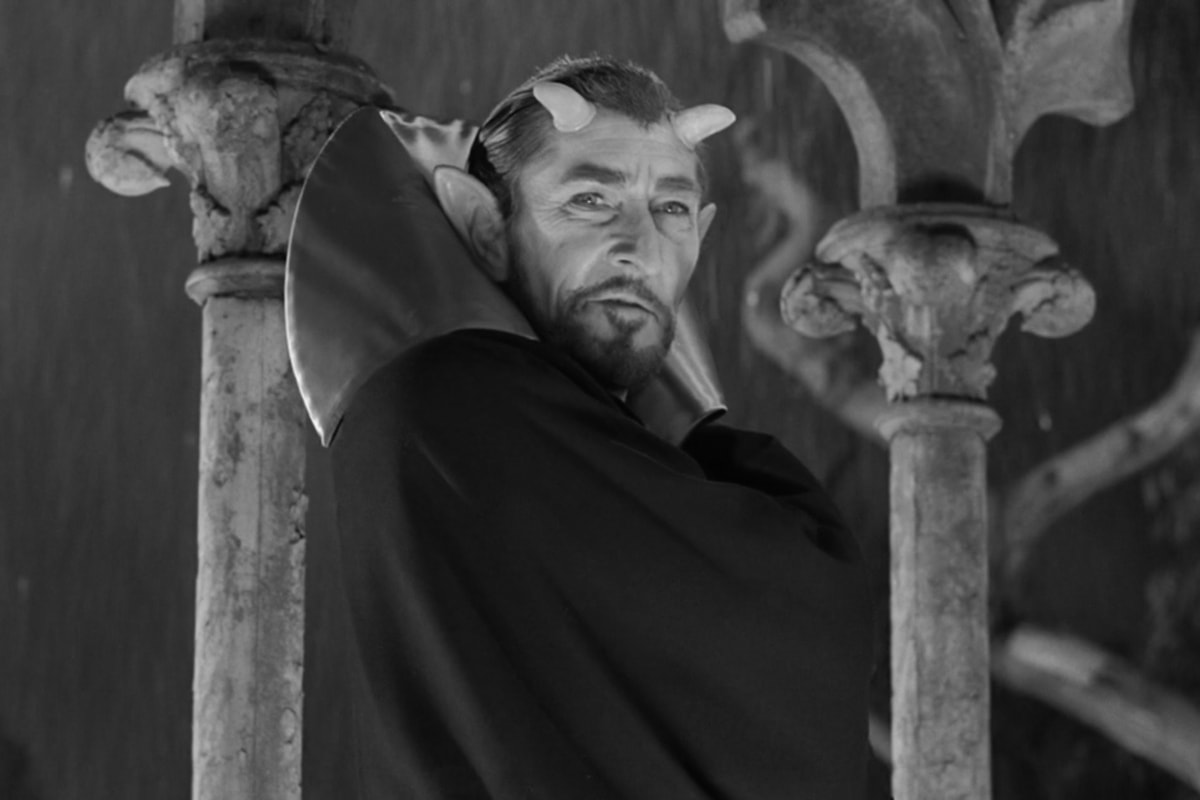 Horror stories and the devil go hand in hand, but this one's less about the damnation of the soul or how wicked evilness can be, and more about how evil can't be staved off; it's also about remorse. The episode follows a wanderer who stumbles upon a castle of monks with a man imprisoned. When they tell him he's the devil and that his entrapment is responsible for the era of peace the world is in following World War I, the wanderer doesn't believe him. The ending showcases pristine editing, lighting work, and a circular twist in its final moments that reaffirms the quote "you can catch the Devil, but you can't hold him long."
All of these episodes are currently available to stream on Netflix.
Poll
Which of these episodes are your favorite?
'Howling Man'
'Eye of the Beholder'
'The Masks'
'A Game of Pool'
'Living Doll'
'Nick of Time'
'The Little People'
'It's a Good Life'
'The Shelter'
'The Grave'