EFFEKT Turns a Former Windmill Factory Into a Skatepark
Located in the industrial district of Viborg, Denmark.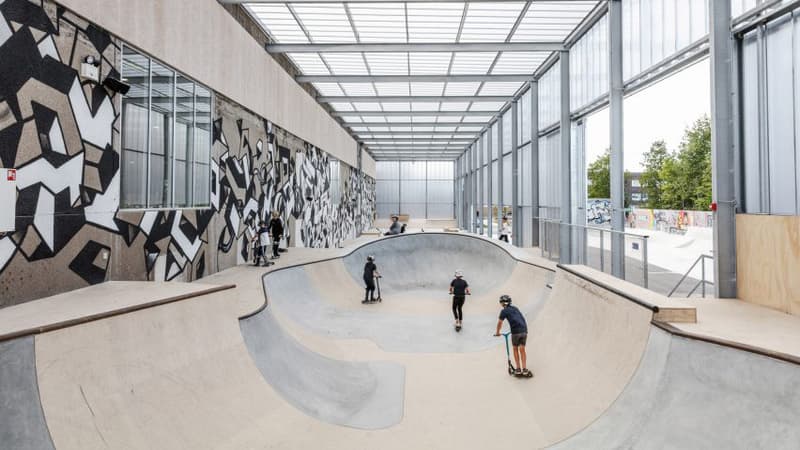 1 of 10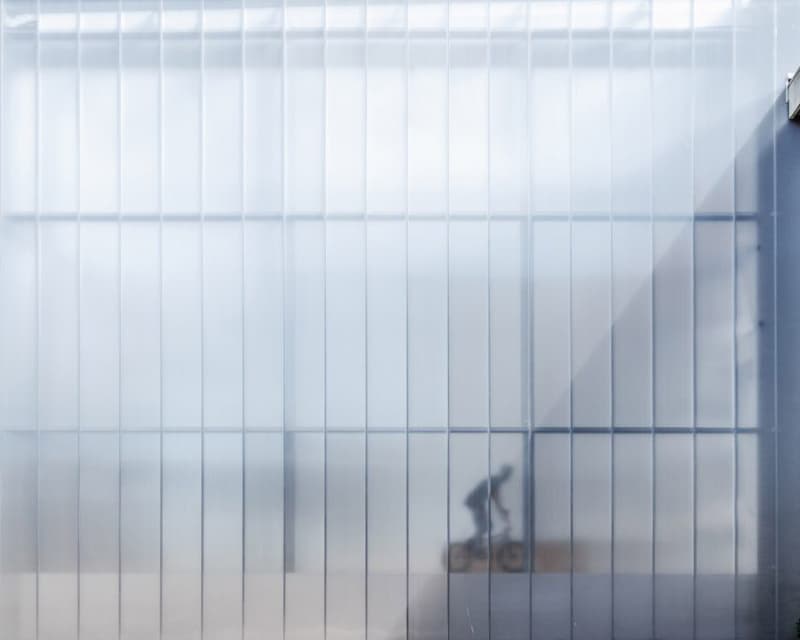 2 of 10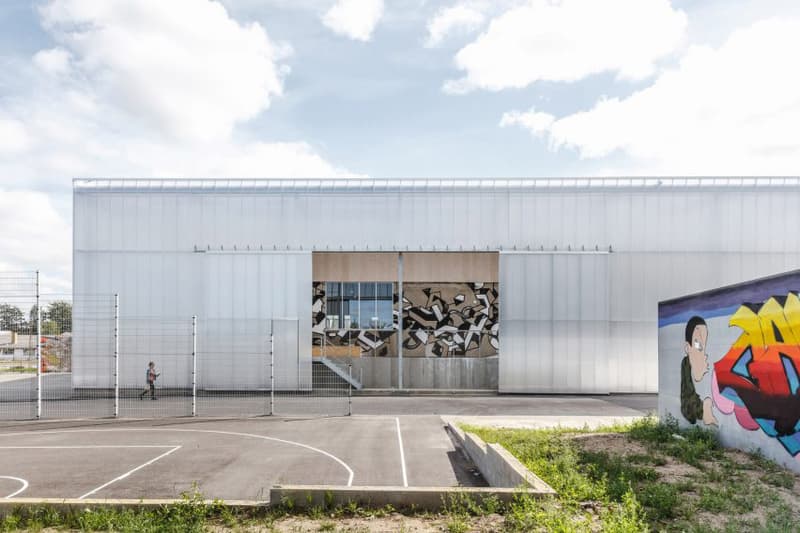 3 of 10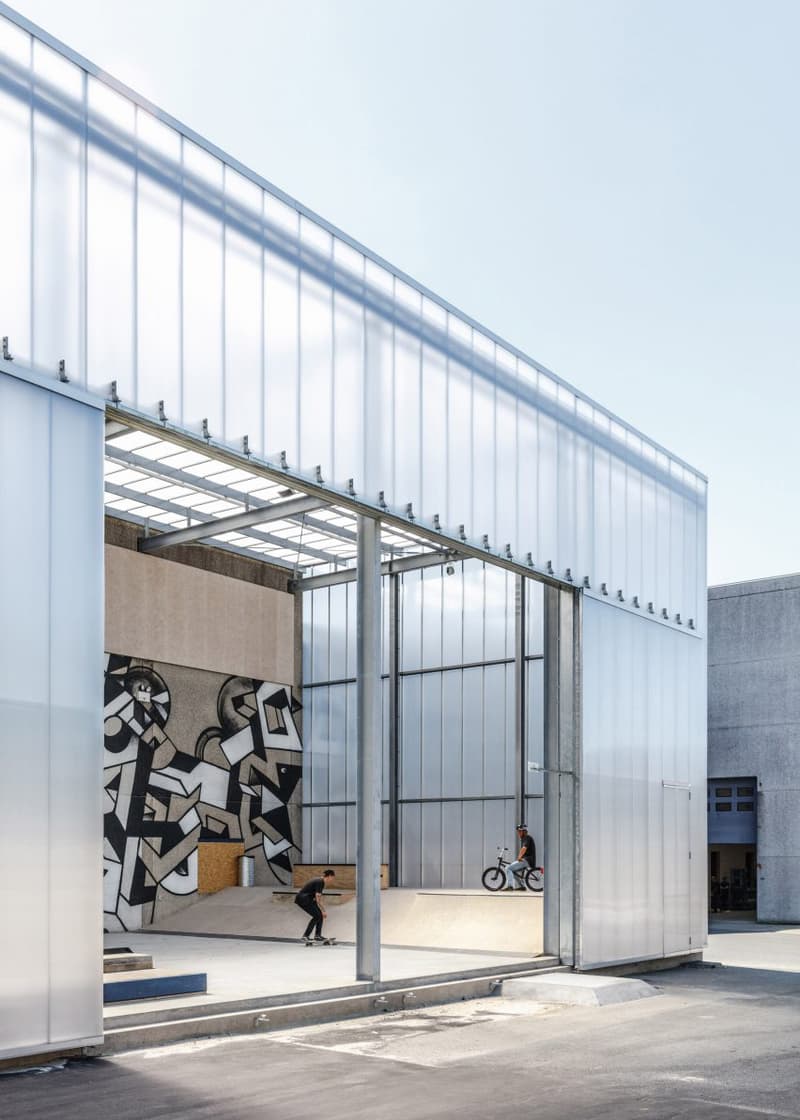 4 of 10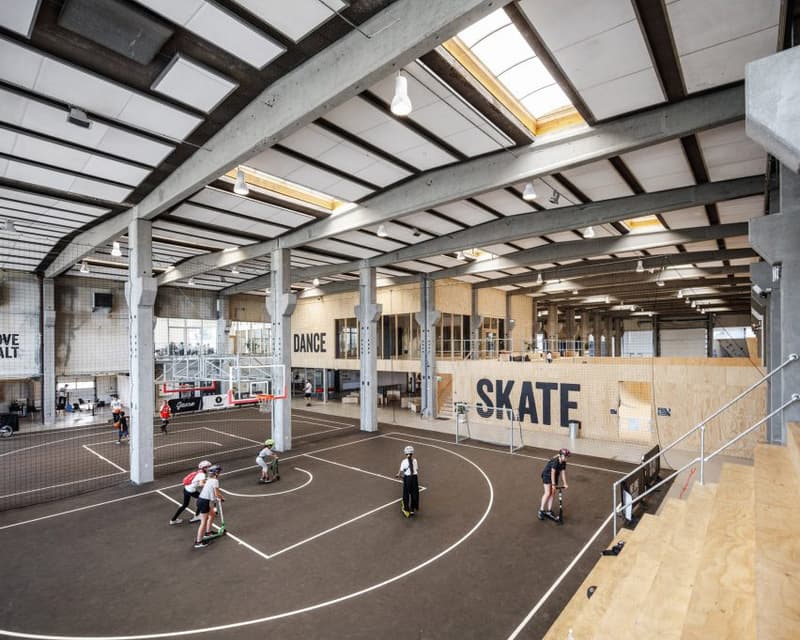 5 of 10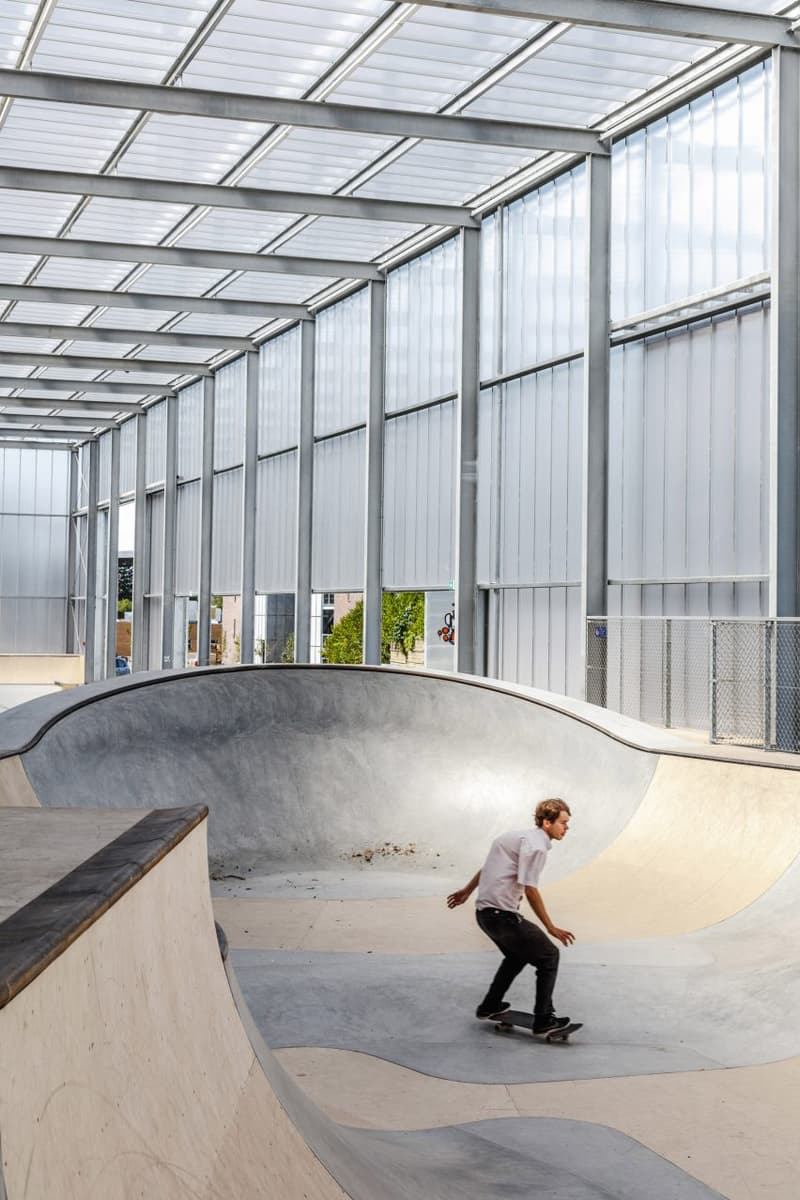 6 of 10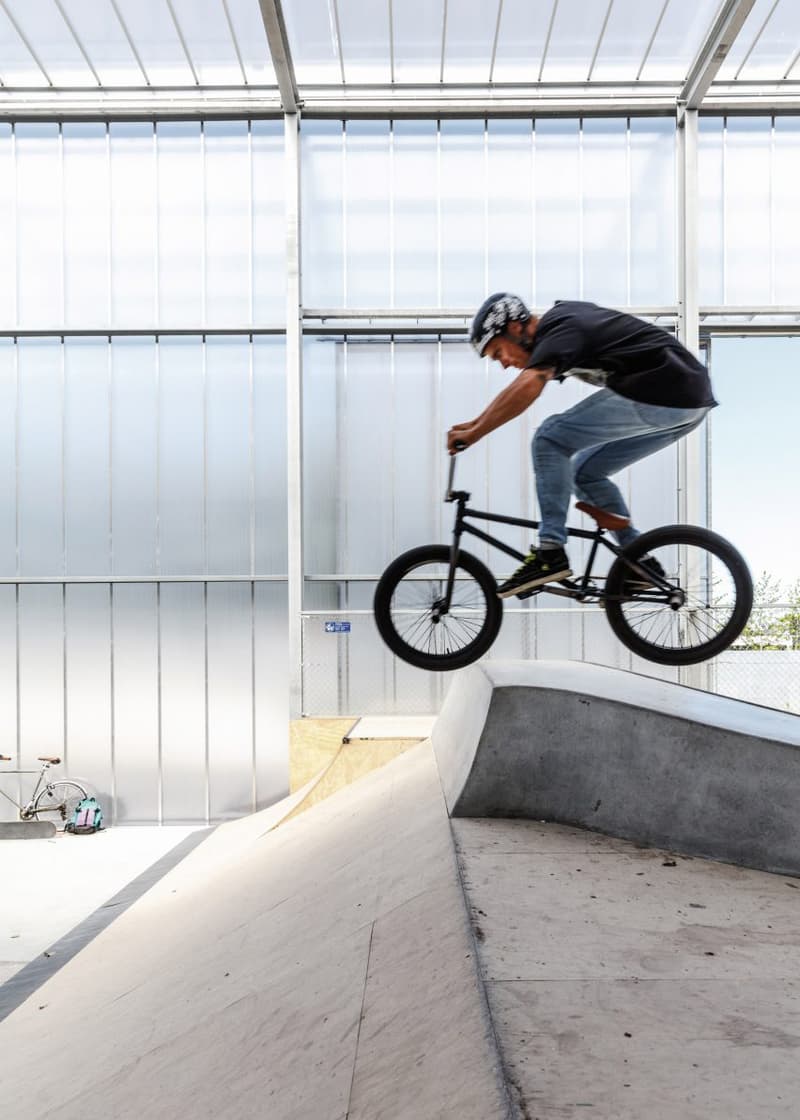 7 of 10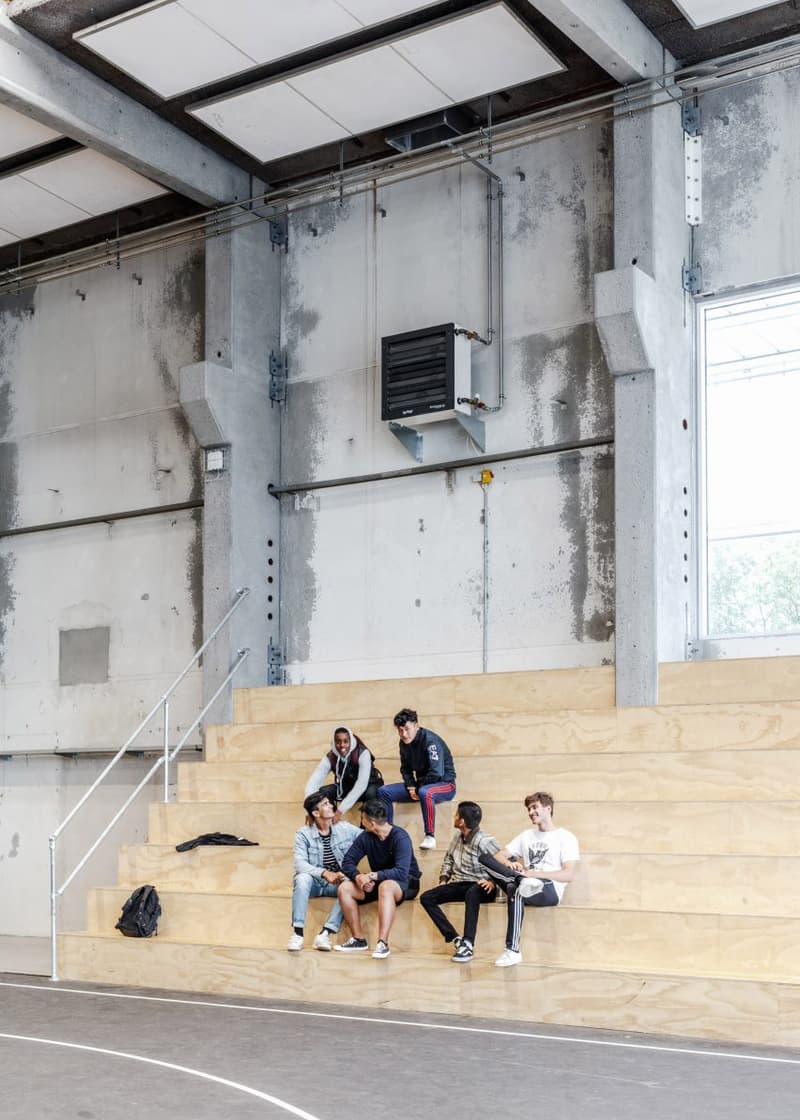 8 of 10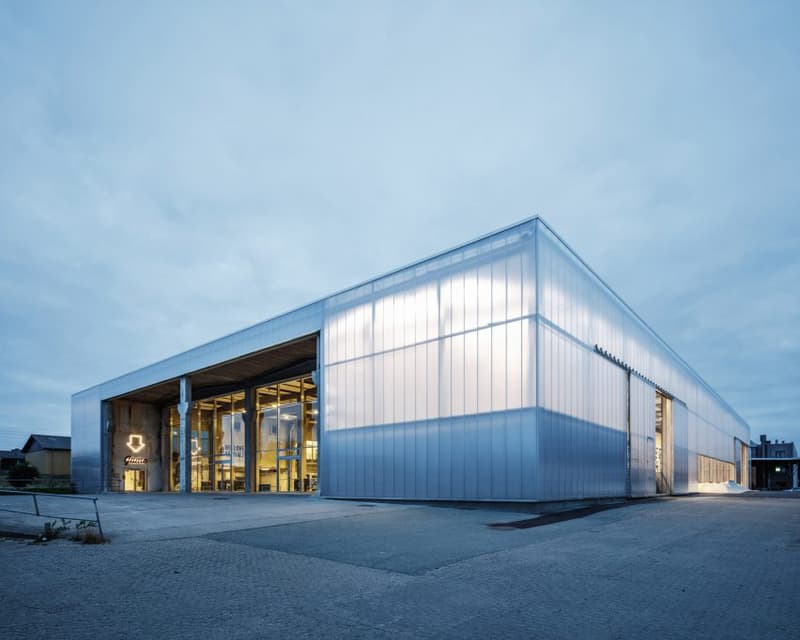 9 of 10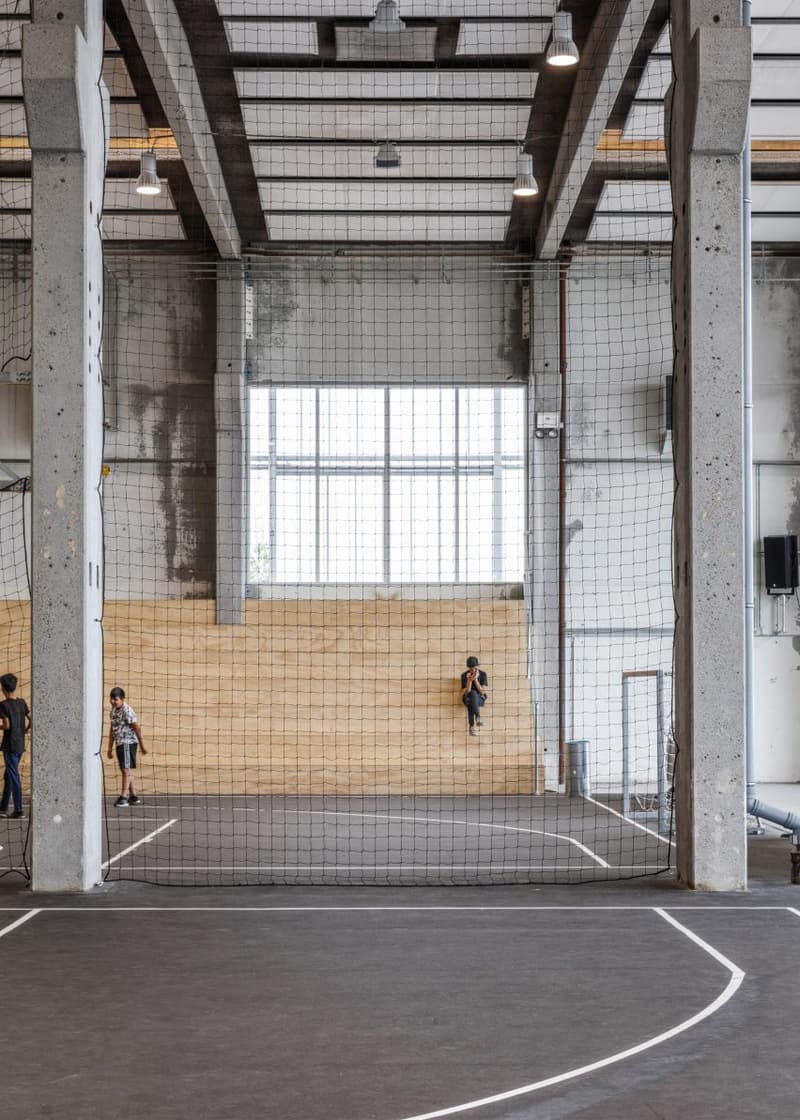 10 of 10
Copenhagen-based design studio EFFEKT has taken an abandoned windmill factory in the city of Viborg and morphed it into a visually appealing skatepark and recreational center.
Known for creating the winding Treetop Experience situated in the middle of the Gisselfeld Klosters Skove forrest, EFFEKT wanted to construct "a vibrant cultural hub for street sports and culture targeting the youth not fitting into or not drawn by traditional organised sports organisations," stated COO Mikkel Bøgh.
In addition to a massive skate bowl, the 3,170-square-meter location also includes maker spaces with a fabrication lab, art and animation studios, basketball courts and music production studios. The initiative is part of EFFEKT's Streetmekka Viborg, which aims to breathe new life into the city's abandoned industrial district. Utilizing the unassuming pre-fabricated concrete panels and corrugated steel often seen in industrial buildings, the design studio hopes that the Streetmekka will set an example in creating value and inspiration from abandoned structures over demolishing them, thereby reducing waste.
The exterior also includes a translucent polycarbonate skin, which incorporates natural light and invites the public into the space, emphasizing the organization's inclusive values. Take a closer look at Streetmekka Viborg in the images above and learn more about the project at EFFEKT's website.