Jordan Peele Is Rebooting 'The Twilight Zone'
The 'Get Out' director adds yet another project to his plate.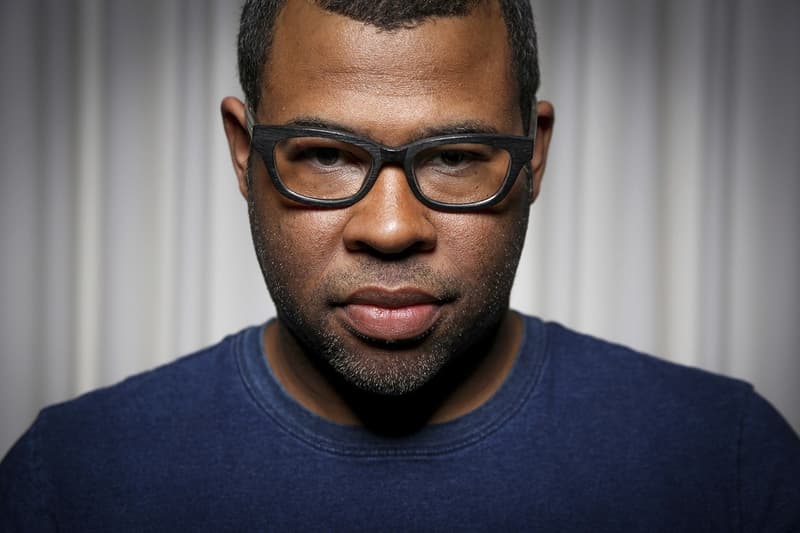 The classic TV series The Twilight Zone is coming back to television, and one of modern entertainment's most popular figures is responsible.
Set to join CBS' streaming lineup alongside shows like Star Trek: Discovery, The Twilight Zone will be receiving a major reboot courtesy of Get Out filmmaker Jordan Peele. With Peele's Monkeypaw Productions at the helm, the Twilight Zome revamp will also feature Marco Ramirez (Fear the Walking Dead, Daredevil, Sons of Anarchy) and will be executive produced by CBS Television Studios. While other details have yet to be revealed to the public, expect Peele and company to announce more specifics in the coming months.
Previously, CBS attempted to bring back The Twilight Zone in 2012, having revived the series twice following its initial run. Earlier versions of the series ran in the 1980s for three seasons and in 2002 for one season on UPN.
Besides The Twilight Zone, Peele is also developing a TV series about hunting Nazis and the Black Klansman film.