Thieves Steal $370,000 USD Worth of iPhone X Units From a UPS Truck
Reportedly by three "husky" men from San Francisco.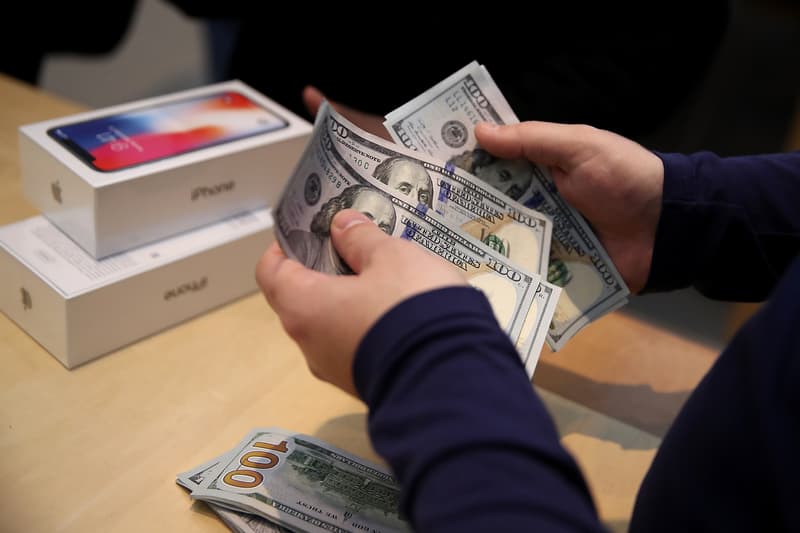 It has been reported three "husky" men made off with a staggering 313 iPhone X units. The phones are reported to have been sitting inside a UPS truck across from an Apple Store in San Francisco. At 313 iPhone X's, CNET clinches the estimated value of the stolen smartphones at more than $370,000 USD. The act in question happened between 11:15 a.m. and 11:30 a.m. PT.
Each phone was indexed with a classification and serial number, which meant the police report was one of the "fattest" Sgt. Paul Weggenmann had ever seen, he said. As of now, the whereabouts of the husky men in question remain unknown. One London Apple fan, who was not described by his weight, found a loophole in a third-party retailer's shipping service, enabling the person to pick up an iPhone X a day early.