'TIME' Names the 30 Most Influential Teens of 2017
Jaden Smith, Khalid, Millie Bobbie Brown, and more.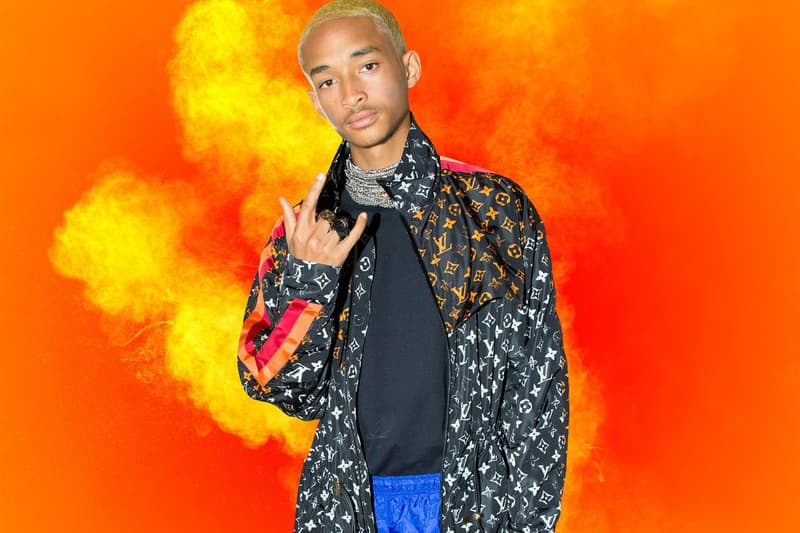 TIME has recently unveiled its 30 Most Influential Teens of 2017. Actress Millie Bobbie Brown from Stranger Things kicks off the annual list that goes from youngest to oldest. Other major names include Jaden Smith, Willow Smith, Khalid and Brooklyn Beckham to name a few. Collectively, the gamut is comprised of teens who continue to crush it in their respective fields spanning fashion, music, art and social media stars.
"We consider accolades across numerous fields, global impact through social media and overall ability to drive news," stated the publication. Head over to TIME's official website to view the entire list and let us know your thoughts.