Kanye West & Nicki Minaj Will Tackle Body Shaming on 'Yandhi'
The album's list of features grows.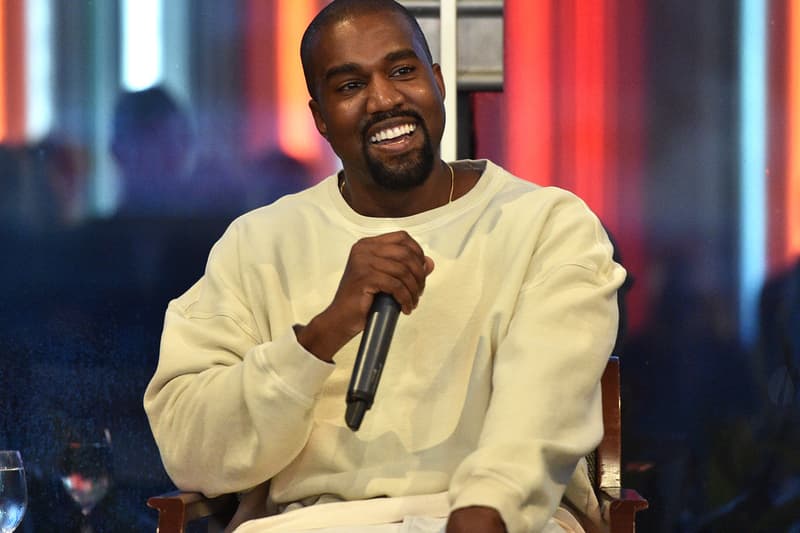 Following the recent unveiling of his own Rick and Morty artwork, Kanye West has revealed plans for two high-profile Yandhi collaborations. Specifically, Ye has opened up about working with Nicki Minaj and Ty Dolla $ign on his forthcoming LP.
"We got Ty Dolla, we got Nicki," Kanye West tells TMZ's Raquel Harper for an exclusive interview. "Nicki just rapped on a song where we're talking about body shaming. This concept is a Ye concept. I'm taking two stigmas at once, cause I love taking stigmas and flipping them to positive negative, a negative energy to a positive. One of the stigmas is that men, the more people we sleep with the higher our score goes. With a woman, the more people they sleep with, people consider that to be, the lower their score goes."
You can check out Kanye West's conversation with Raquel Harper below. Yandhi is currently scheduled to drop on November 23.
As Quavo confirmed last week, Migos will also appear on Kanye West's new album.