Hans Zimmer Will Score the New 'Spongebob SquarePants' Movie
The award-winning composer earns another huge gig.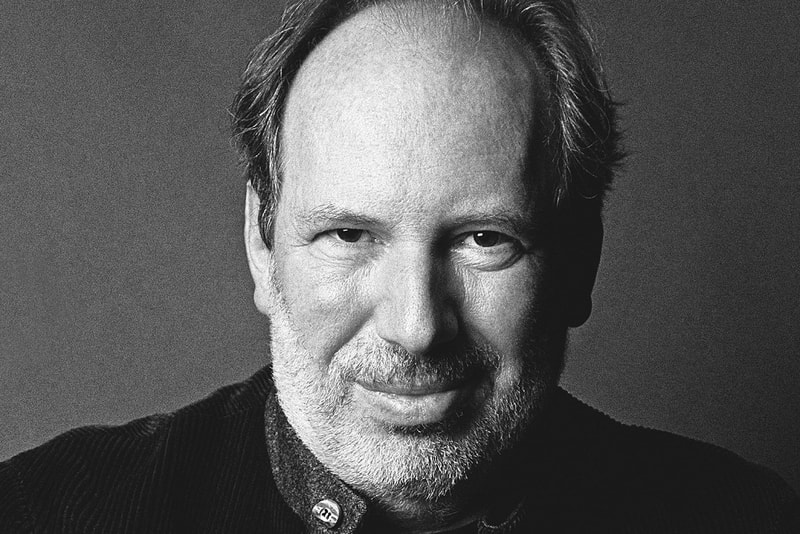 As Collider notes, legendary, award-winning composer Hans Zimmer is set to score the forthcoming Spongebob SquarePants film, The SpongeBob SquarePants Movie: It's a Wonderful Sponge. The news was revealed at Turin, Italy's VIEW Conference, where Paramount Animation president Mireille Soria broke the news to the audience.
"For the first time ever, we're going to the get to the origin of how little Spongebob met the rest of the Bikini Bottom gang at summer camp. The film's opening will take place at Camp Coral when all of our favorite characters meet for the first time," Soria explained to onlookers at the VIEW Conference, breaking down The SpongeBob SquarePants Movie: It's a Wonderful Sponge's back-story.
For his role, Hans Zimmer will manage the cinematic project's "musical direction" and recruit some star-studded list of artists to assist him. Besides this venture, Zimmer is also currently working on the score for the forthcoming films Dark Phoenix and The Lion King.
Last year, Hans Zimmer sat down with Radiohead to create a new composition for BBC's Blue Planet II.