Swedish Prosecutors Plan to Extend A$AP Rocky Arrest Investigation
So that they can formally charge the rapper with a crime.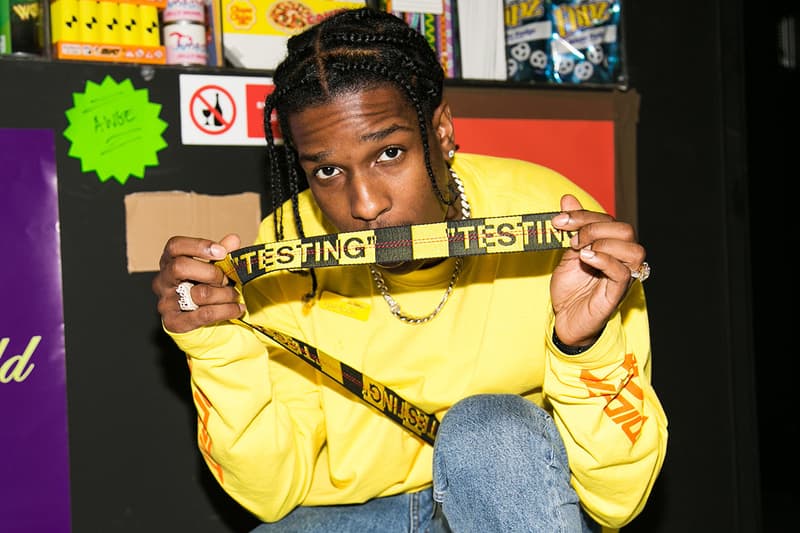 A$AP Rocky has been detained in a Swedish jail since July 3 and now, authorities are asking for more time to investigate the assault charge put towards him.
The prosecutor investigating the assault case in Sweden wants more time to look into it following his two-week extension which began on July 5. Prosecutors have requested until July 25 to investigate the arrest further so they can then formally charge him with a crime.
"We have worked intensively with the investigation and need more time, until Thursday next week in order to complete the preliminary investigation," says prosecutor Daniel Suneson.
Reports have suggested that Rocky is currently living in "inhumane jail conditions." TMZ's source said Rocky was being made to sleep on a yoga mat without a blanket, drink unclean water, and had been given one apple to eat each day for the first five days of his imprisonment. However, the prison's governor Fredrik Wallin told Newsbeat in a statement that the prison is in "good condition." His detention hearing is expected to be today.
In case you missed it, here is the current situation in regards to the men involved in the A$AP Rocky case.